you have got a question about This product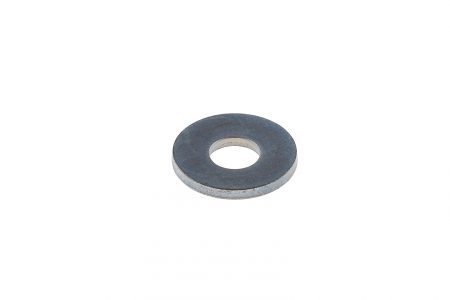 Conical Washers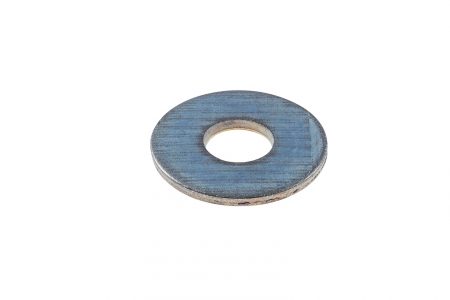 Flat Washer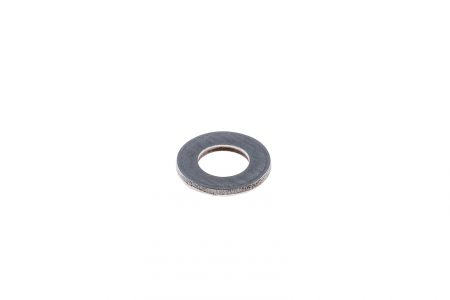 Flat Washer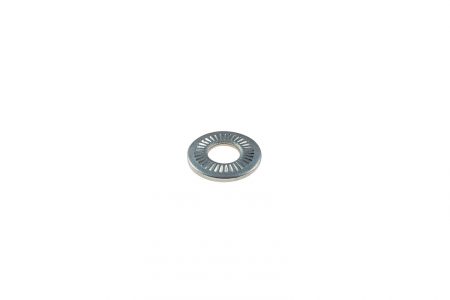 Serrated Contact Washer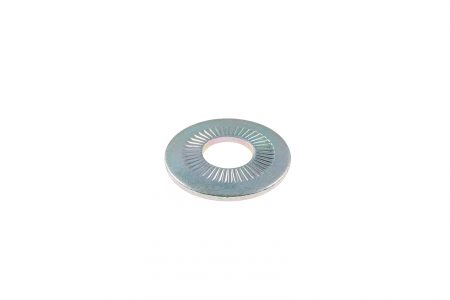 Serrated Contact Washer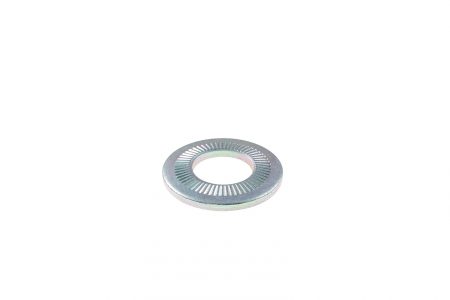 Serrated Contact Washer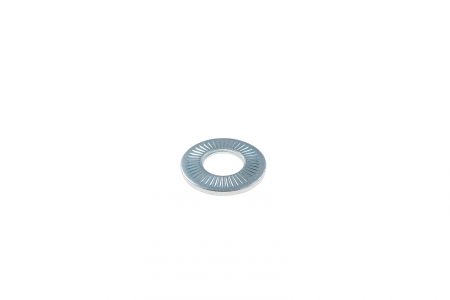 Serrated Contact Washer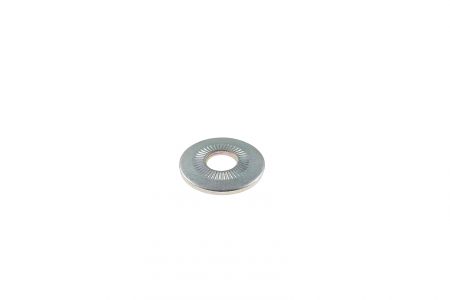 Serrated Contact Washers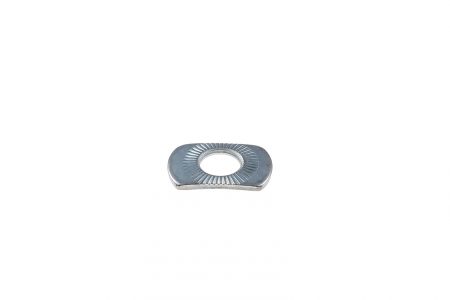 Serrated Contact Washers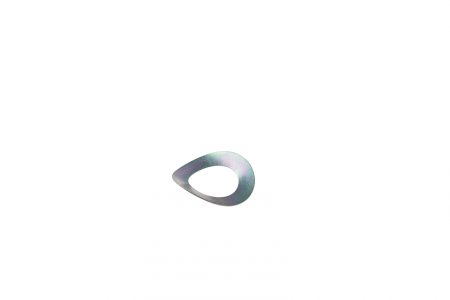 Undulated Washer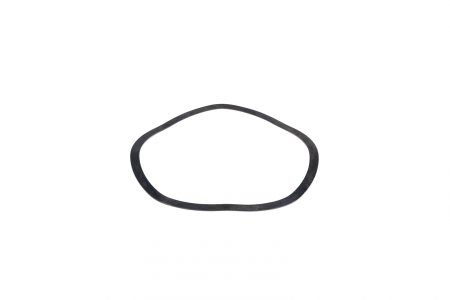 Undulated Washer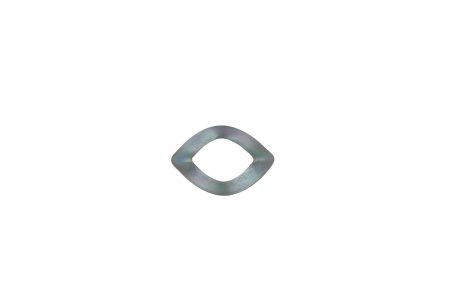 Undulated Washer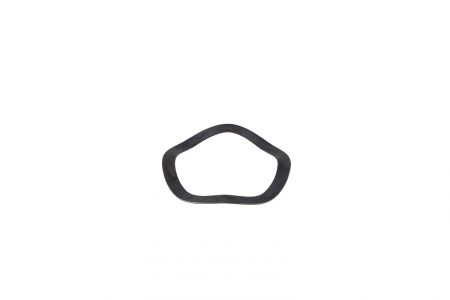 Undulated Washer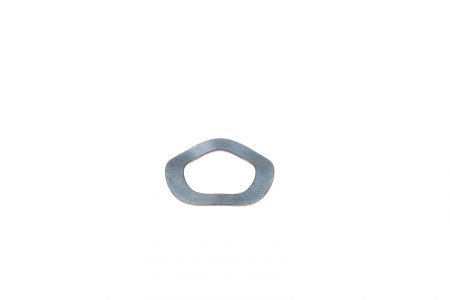 Undulated Washers














PROCESS MASTERY



LISI AUTOMOTIVE produces over 4 million washers each day. Every step in the manufacture of our parts is mastered in-house in order to guarantee our customers total quality. Our expertise covers all processes such as tooling, coil cold-rolling and splitting, high speed cutting/stamping, and heat and surface treatments. This broad-based expertise is what sets our offer apart and allows us to propose innovative and reliable solutions to our customers.
HIGH-QUALITY PRODUCTS
Washers are often used to optimize the assembly of parts when using threaded fasteners. They are used in assembly systems in various ways:
to distribute a load over a greater surface area,
to fasten the system in oval holes,
to ensure electrical contact and/or compensate for axial play or creep.
OUR EXPERTISE SUPPORTING YOUR INNOVATIONS
Our range of washers has been custom-engineered to meet our customers' most stringent requirements. We have created several brands (Onduflex®; Contact®) now considered benchmark products for fastening systems subject to vibrations and temperature fluctuations while still ensuring a tight-fitting assembly.