you have got a question about This product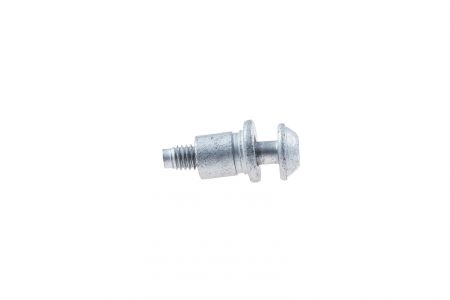 Anti-creep Engine heat shield bolt and spacer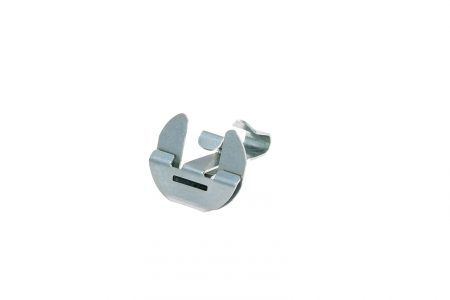 ClipScrew (clip in screw out)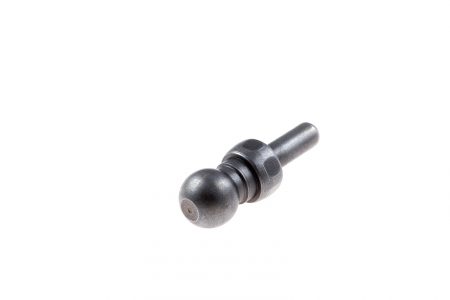 Cold forged ballstud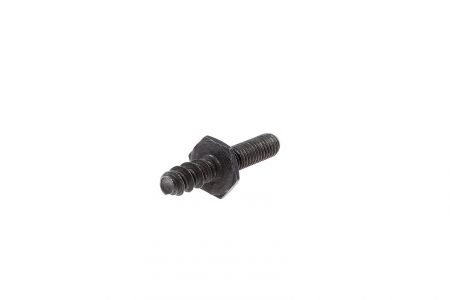 Double-ended Stud for plastics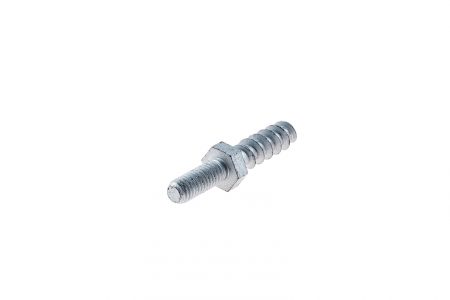 Double-ended Stud for soft materials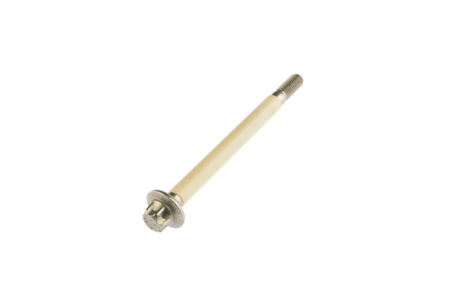 LISI Insulating Bolt
Weld Studs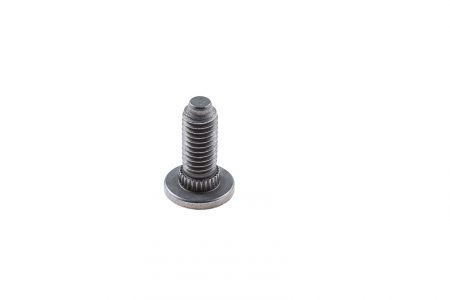 Weld Stud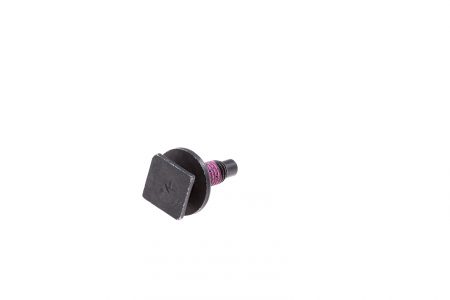 Trim quick fastening screws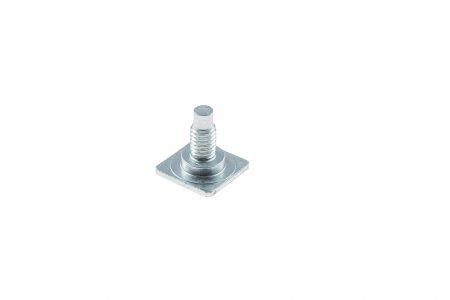 Trim quick fastening screw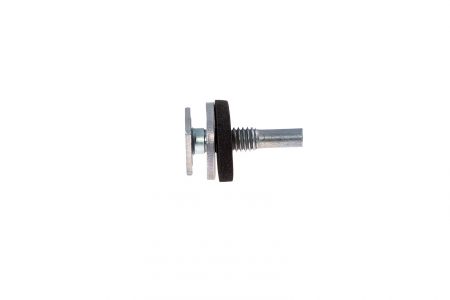 Trim quick fastening screw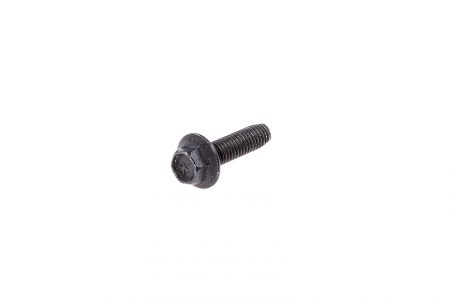 Taptite Bolts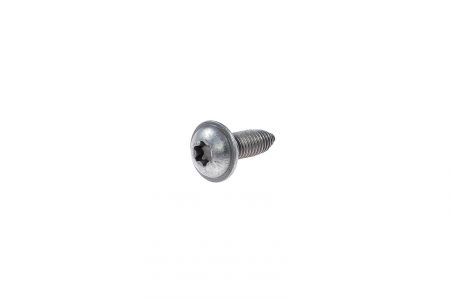 Taptite Bolt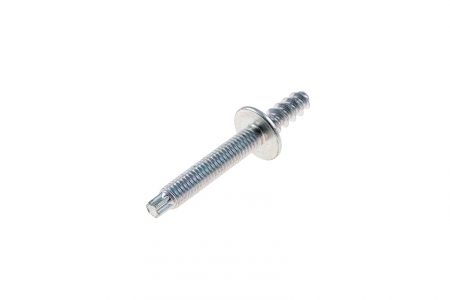 Studs for plastic materials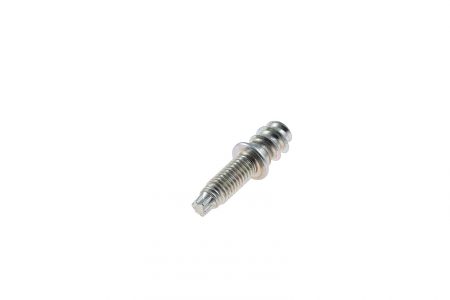 Stud for plastic materials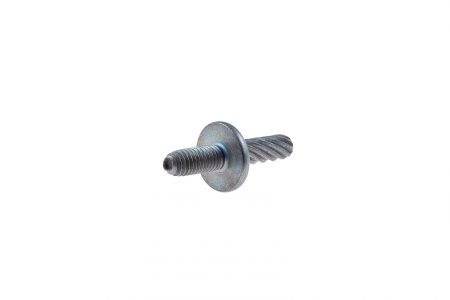 Stud for plastic materials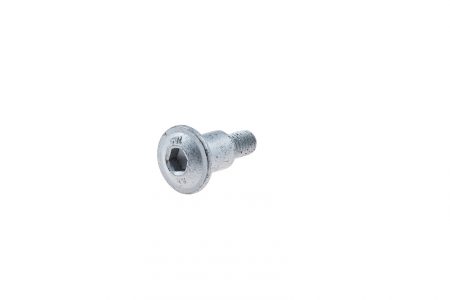 Spacer Metric Screw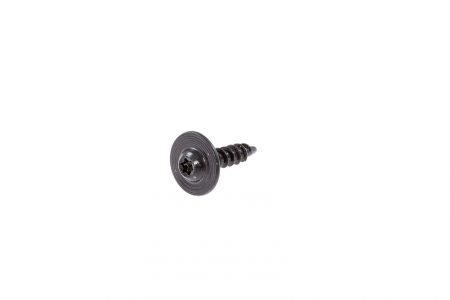 Screw for U Nut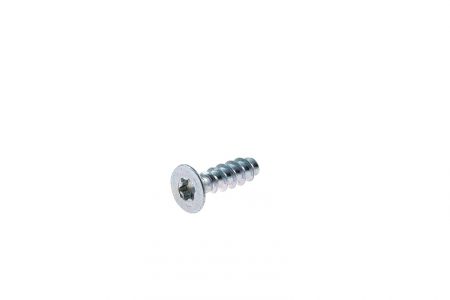 Soft Material Screw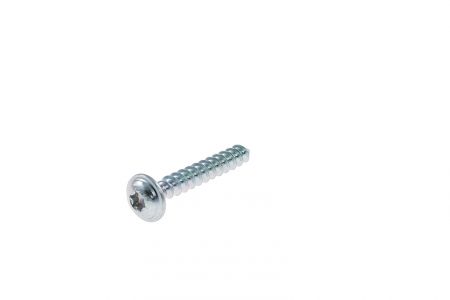 Soft material Screw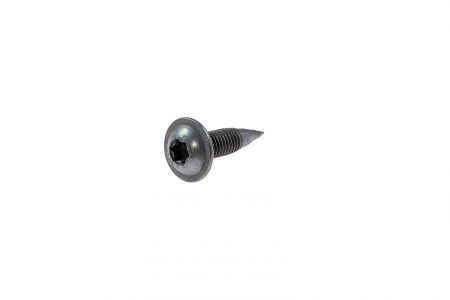 Sheet Metal Fluotapping Screw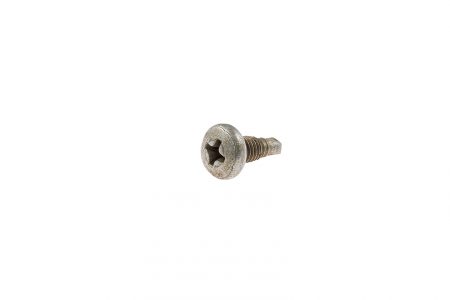 Sheet Metal Self Piercing Screw (front)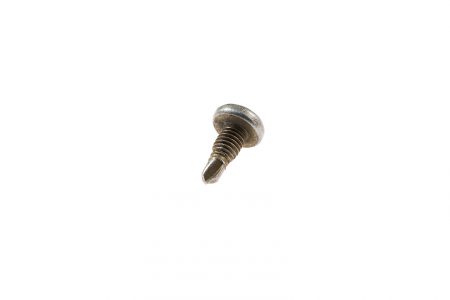 Sheet Metal Self Piercing Screw (back)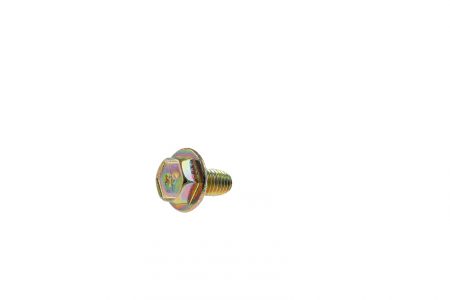 Taptite Bolt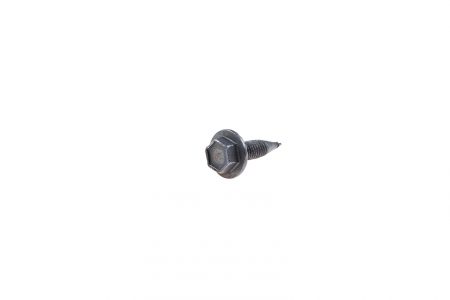 Sheet Metal Self Piercing Screw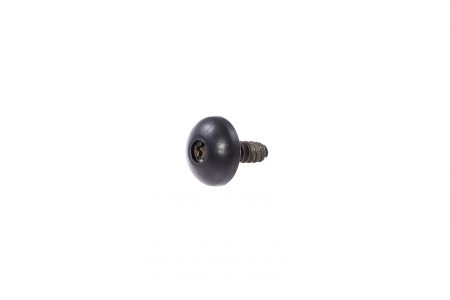 Sheet Metal Screws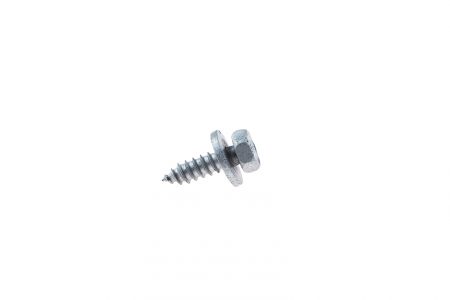 Sheet Metal Screw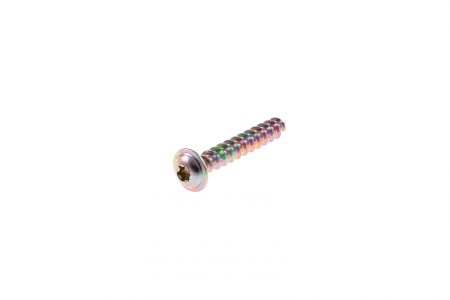 Sheet Metal Screw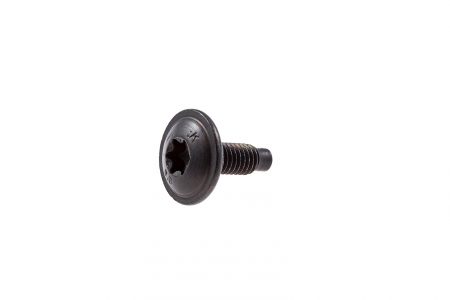 Selt-locking Metric Screw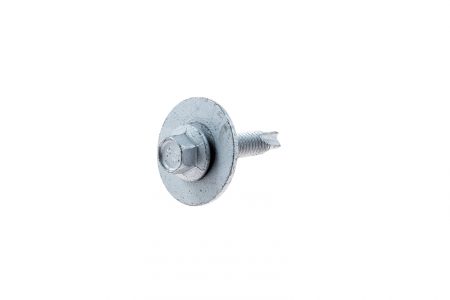 Self-cleaning BIW Metric Screw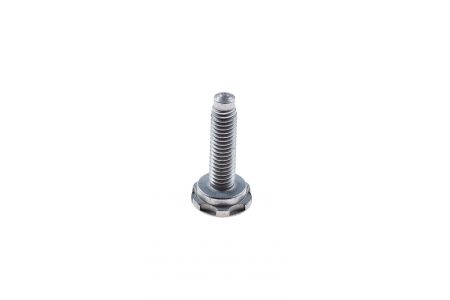 Screws for over-moulding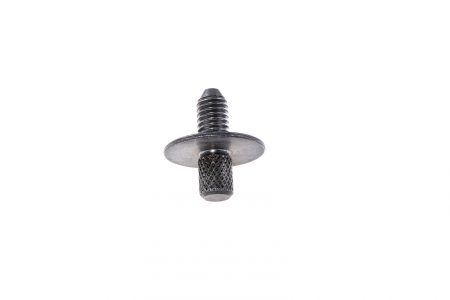 Screw for over-moulding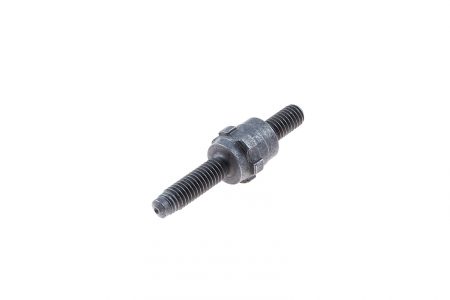 Screw for over-moulding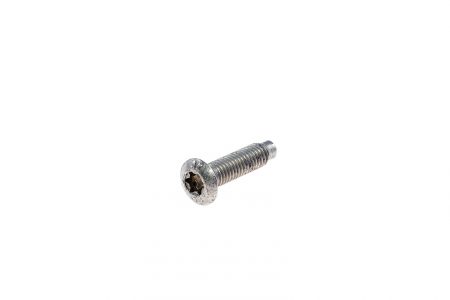 Metric Screws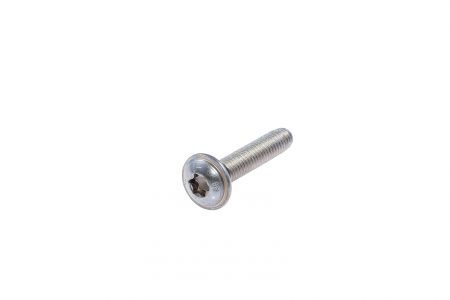 Metric Screw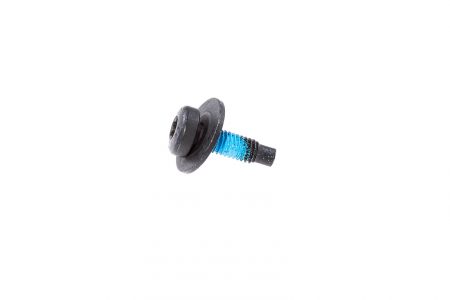 Metric Screw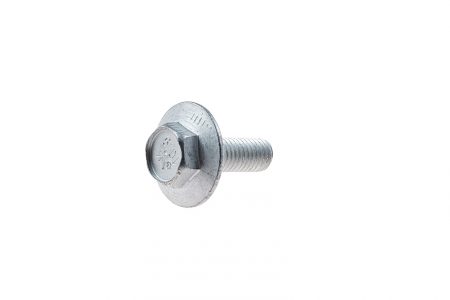 Metric Screw





































PROCESS MASTERY
LISI AUTOMOTIVE produces over 10 million screws and bolts each day. Every step in the manufacture of our parts is mastered in-house in order to guarantee our customers total quality. Our expertise covers all processes such as tooling, wire drawing, cold forging, thread rolling, and heat and surface treatments. This broad-based expertise is what sets our offer apart and allows us to propose innovative and reliable solutions to our customers.

HIGH-QUALITY PRODUCTS
Cost effective and reliable, alone or in combination with clips or nuts, LISI AUTOMOTIVE bolts and screws guarantee secure fastening across the entire range of automotive assembly challenges. Our bolts and screws have been improved to optimize their mechanical properties and assist in downsizing motors and reducing their weight. We can offer high-strength steel products through our knowledge of materials, processes and specific engineering constraints. 
OUR EXPERTISE SUPPORTING YOUR INNOVATIONS
LISI AUTOMOTIVE offers a broad range of automotive-grade, standard and custom-engineered screws and bolts that meet our customers' most stringent requirements. Our expert engineering and innovation teams develop or select the most appropriate fastening solutions for each automotive assembly challenges..
Diameter:


M2,5 to M14

Length:

Up to 250 mm

Materials:

Steel, high-temperature steel and high-strength steel, aluminum

Threads:

Metric ISO, self-tapping (Formax® and Taptite® ), self-cleaning, Powerlok®, special

Heat treatment:

Classes  8.8, 10.9, 12.9, case hardening

Shaft-ends:

Self-centering (Formaline® & Mathread®), chamfered, cylindrical, conical or with drive

Drive geometry:

Interior or exterior hexagonal, duohexagonal, Torx®, Torx Plus®; Pozidriv® or Phillips® or special

Head geometry:

Flat, conical, eccentric or serrated base

Washers:

Optional captive washers : flat, conical, serrated, Onduflex® or electrical contact

Captive and non-captive spacers as required.

Surface finishes:

Zinc phosphate, zinc flakes, zinc-nickel alloys or specials

Thread-locking & sealing:

Nylok®, Precote®, Dri-Lock®, Scotch-Grip®, Rite-Lok®, Driseal®, Microgleit®, Torque 'N' Tension® as well as proprietary formulations.

Other:

Many special products & features