you have got a question about This product
Seatbelt pretensioner hub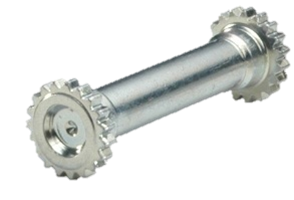 Seatbelt torsion bar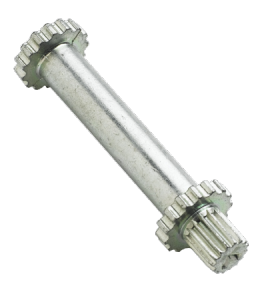 Torsion bar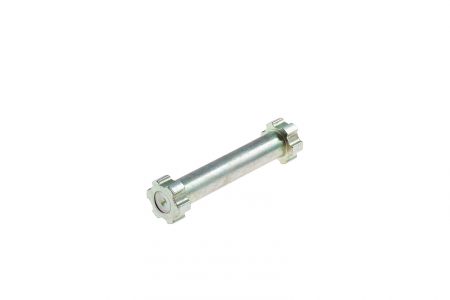 Seat belt mechanism Torsion Bar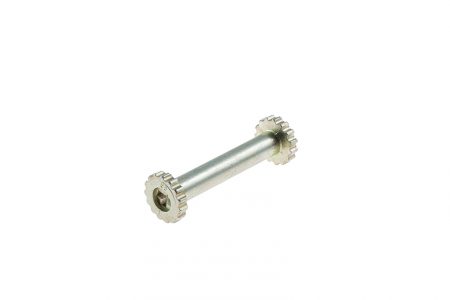 Torsion Bar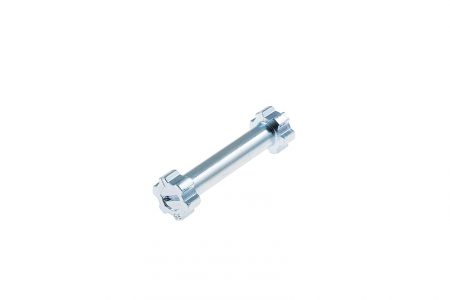 Torsion Bar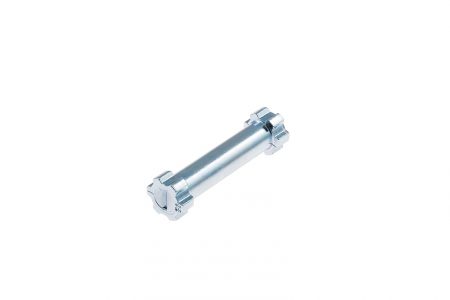 Torsion Bars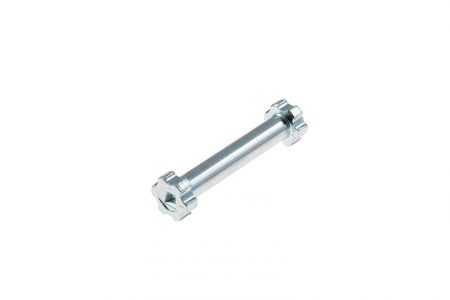 Torsion Bars







     

 

                

PROCESS MASTERY
Our expertise in steel deformation processes, from simulation to functional testing, combined with our skills in "Netshape" cold forging, means we can offer the quality, reliability and efficiency required of these safety-critical parts.
     

 

               

 HIGH-PRECISION PRODUCTS
LISI AUTOMOTIVE offers large-scale production of high-precision components for occupant safety systems. Our manufacturing and handling processes are specially designed to meet our customers' requirements. Full mastery of our offer enables us to provide large-scale production of technical components, such as:
Seat belt torsion bars

Seat belt pretensioner hubs
                       

OUR EXPERTISE SUPPORTING YOUR PROJECTS
Partner and supplier to a wide range of benchmark OEMs, we supply global needs in vehicle seating components. Our project teams work closely with our customers in order to factor in all the capabilities and limitations of the manufacturing processes in order to design and engineer parts and systems that fit perfectly with the strict requirements of occupant safety systems. Our expertise also enables us to industrialize and produce these high-precision parts effectively on a large scale.