you have got a question about This product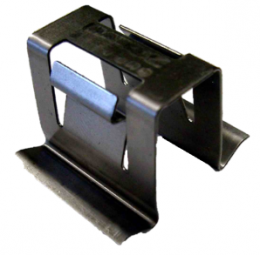 U-shaped clip fasteners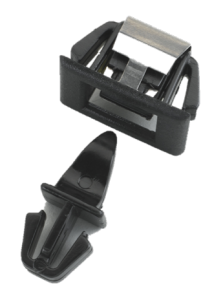 Fasteners and studs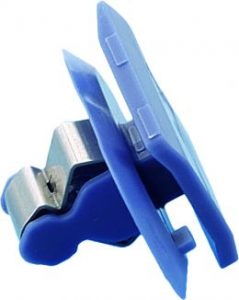 Trim fastener for pre-mounting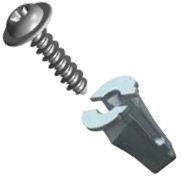 Expanding nut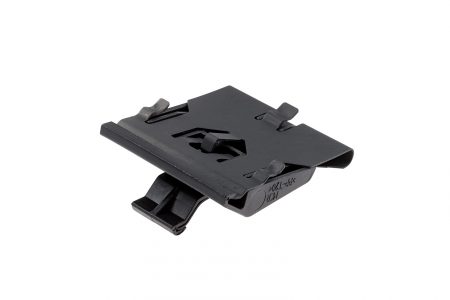 Bespoke Plastic Panel Clip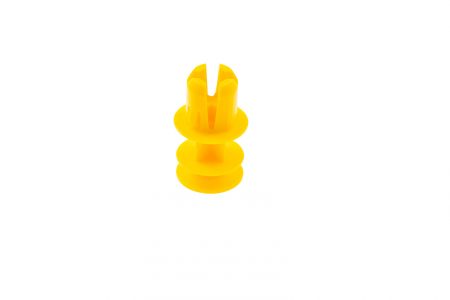 Clip in Clip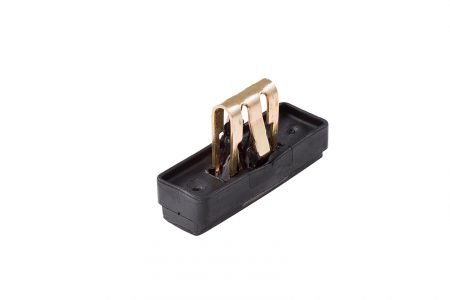 Dyna Sealing U Based Fastener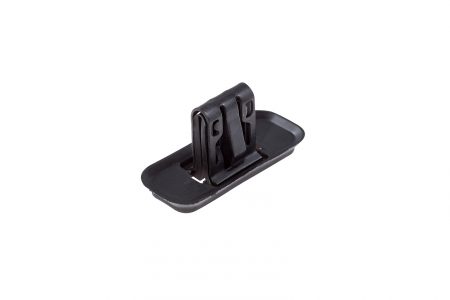 Dyna Sealing U Based Fastener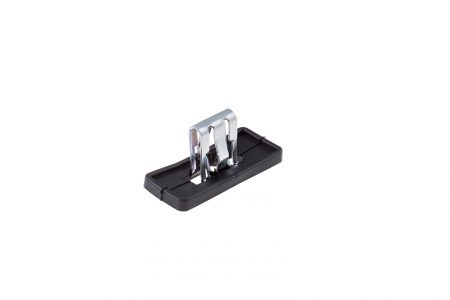 Dyna Sealing U Based Fastener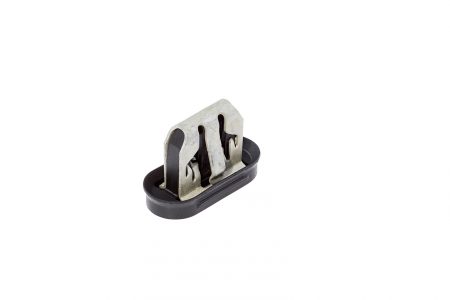 Exo Sealing U Based Fastener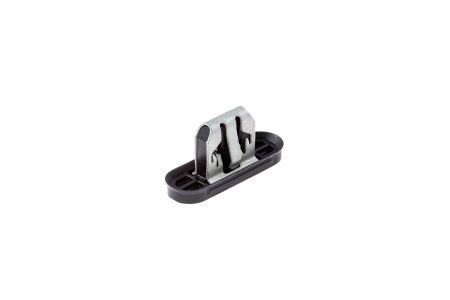 Exo Sealing U Based Fastener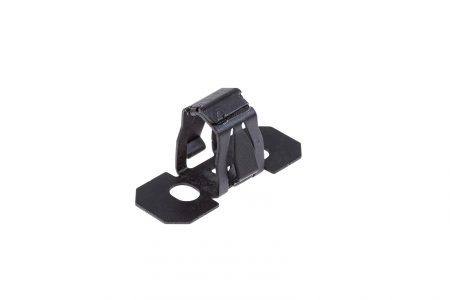 High Retention Clip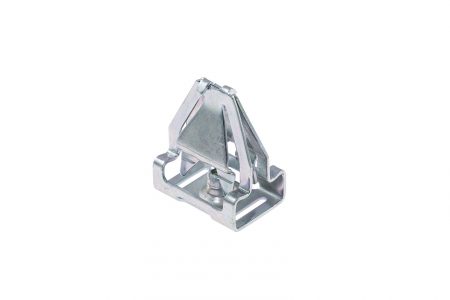 High Retention Clip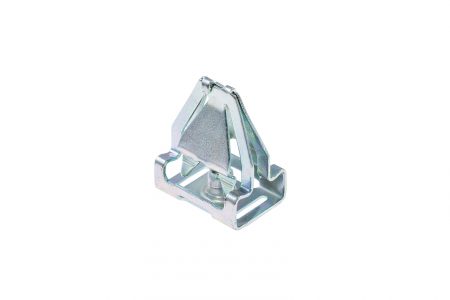 High Retention Clips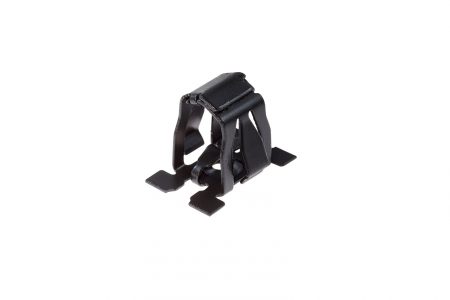 High Retention Clips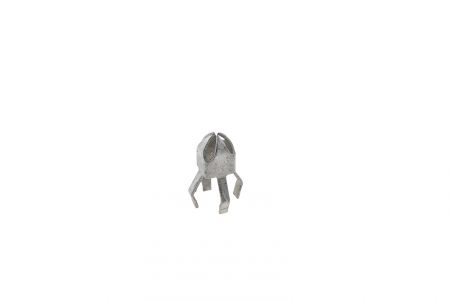 Locator Cap Clip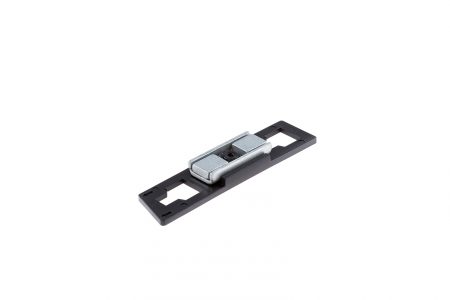 Magnet with Carrier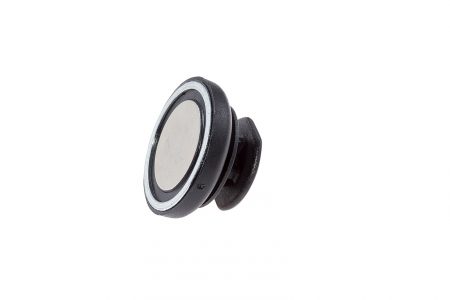 Magnet with Doghouse
Magnets with Carriers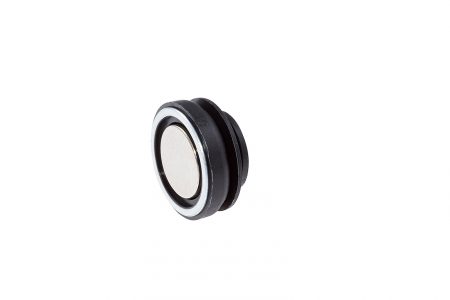 Magnets with Doghouses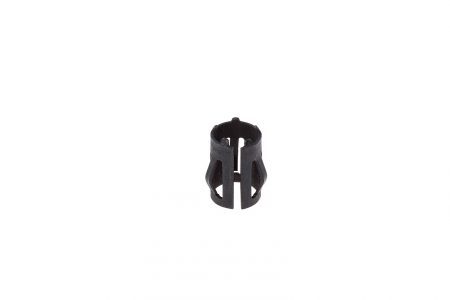 Metal Sleeve Clip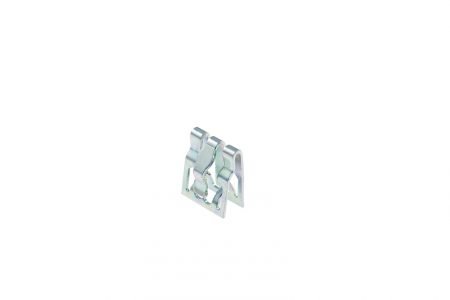 One Sided Clip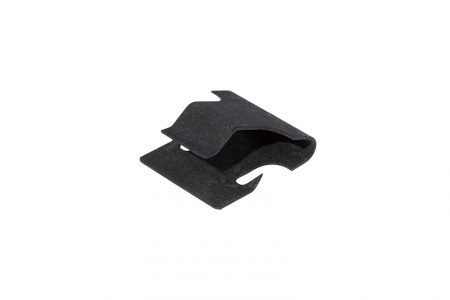 One Sided Clip
Plastic Arrow Head Clip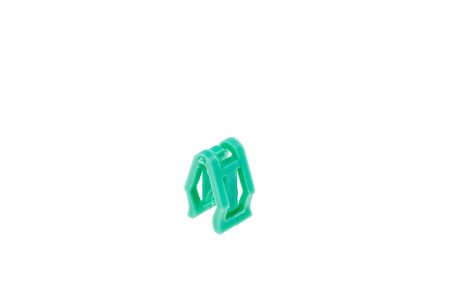 Plastic Arrow Head Clip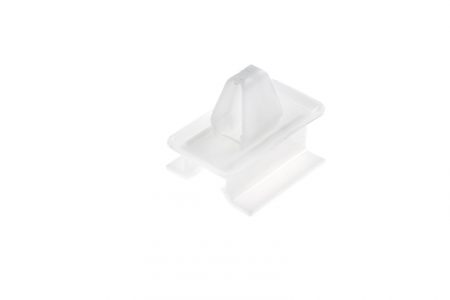 Plastic Arrow Head Sealing Clip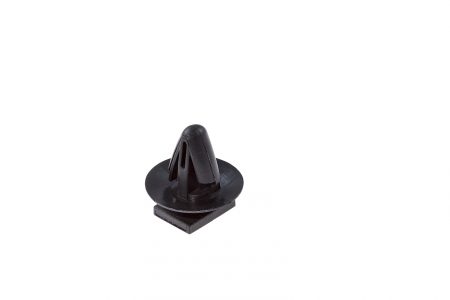 Plastic Bird's Beak Clip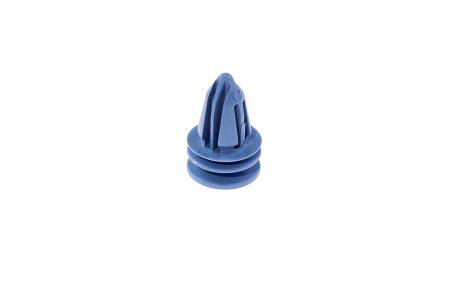 Plastic Bird's Beak Clip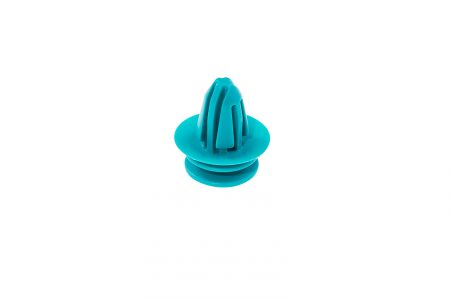 Plastic Bird's Beak Clips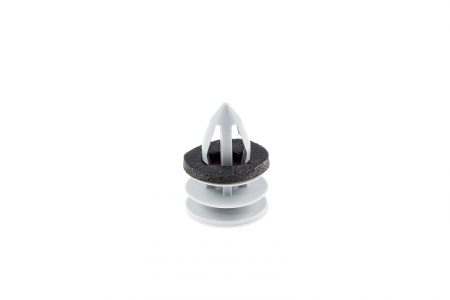 Plastic Bird's Beak Sealing Clip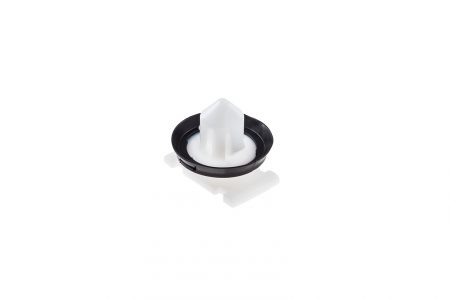 Plastic Bird's Beak Sealing Clip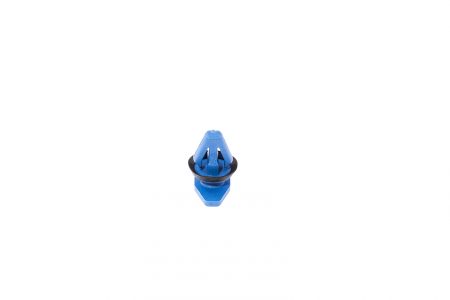 Plastic Bird's Beak Sealing Clips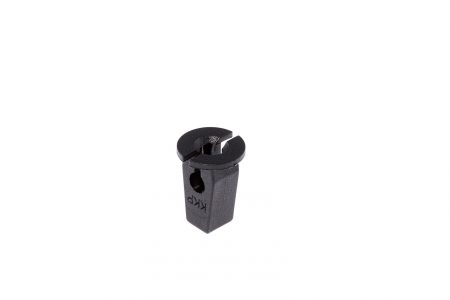 Plastic Expansion Nut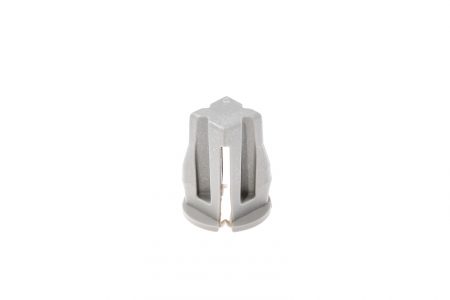 Plastic Expansion Nuts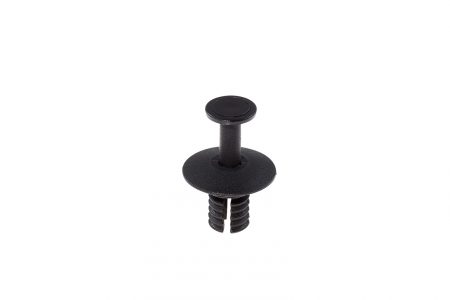 Plastic Rivet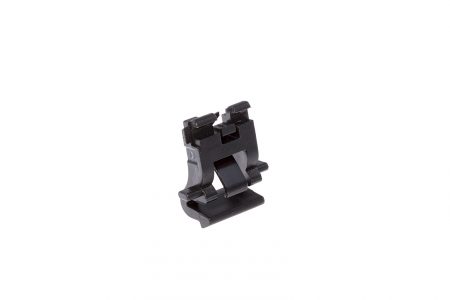 Rotating Clip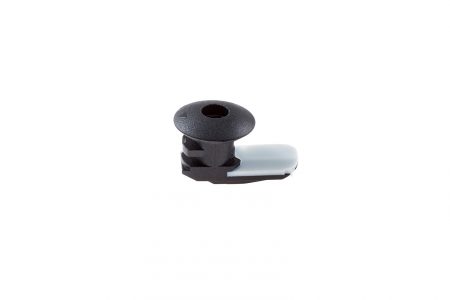 Rotating latch clip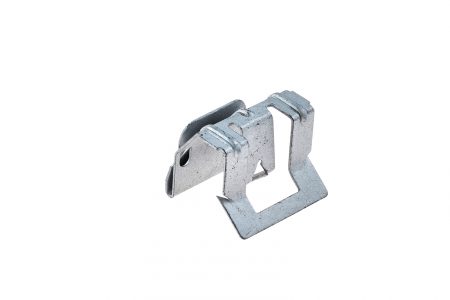 S Shaped Snap on clip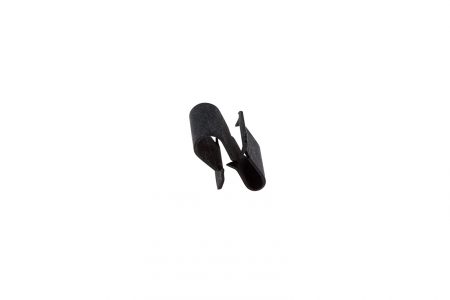 S Shaped Snap on clips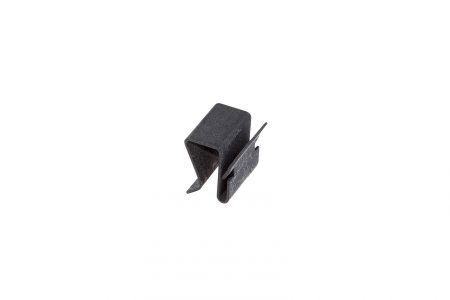 S Shaped Snap on clips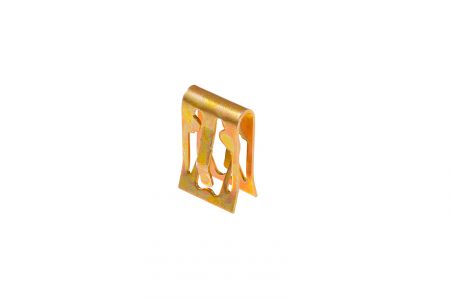 Skinny U Based Fastener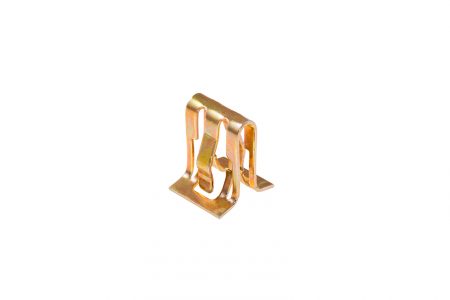 U Based Fastener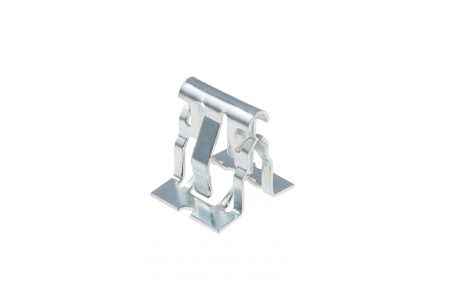 U Based Fastener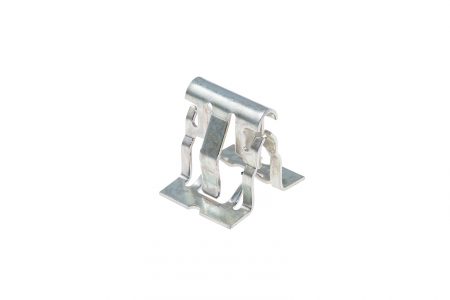 U Based Fastener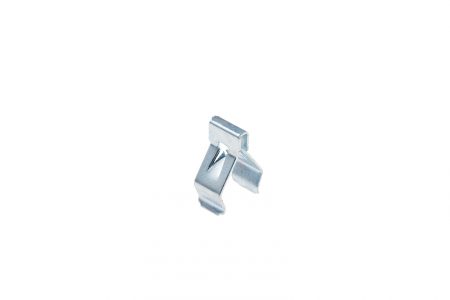 U Based Fastener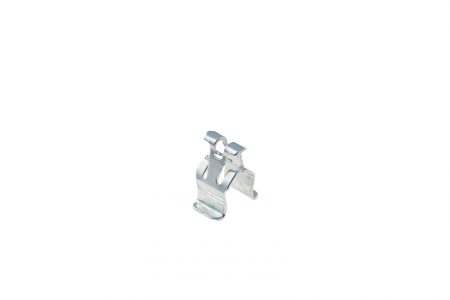 U Based Fastener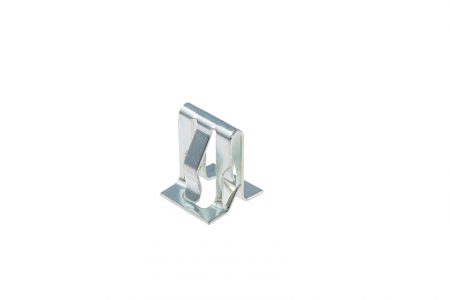 U Based Fastener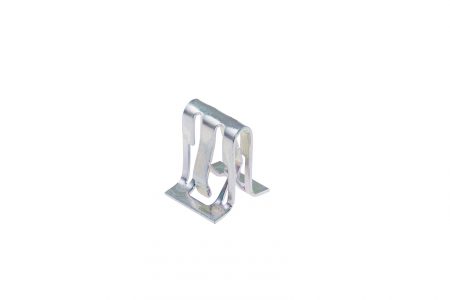 U Based Fastener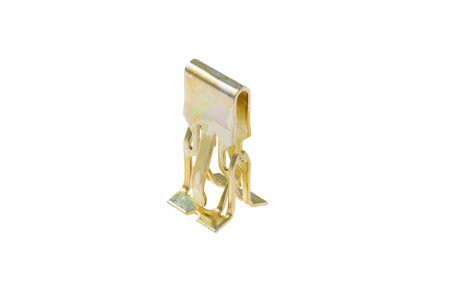 U Based Fastener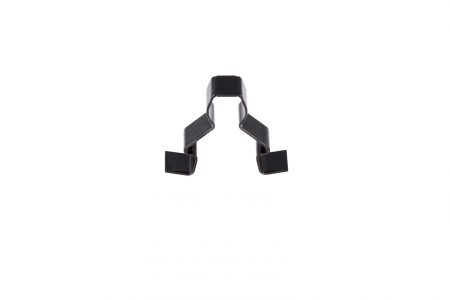 U Based Fastener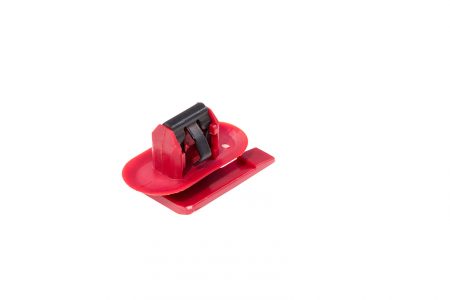 Umbrella Sealing Clip for Doghouse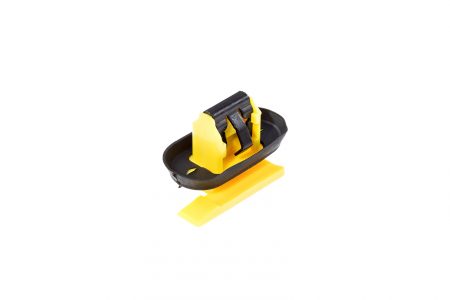 Umbrella Sealing Clip for Doghouses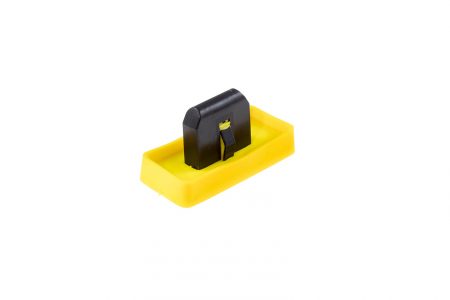 Water Sealing U Based Fastener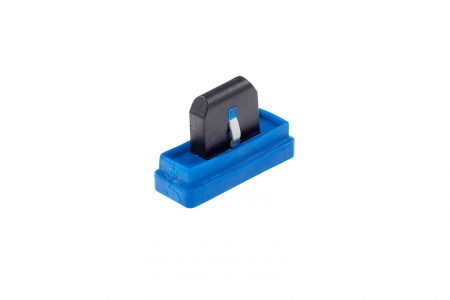 Water Sealing U Based Fastener





















































INGENIOUS, HIGH-QUALITY PRODUCTS
Whether plastic, metal or metal-plastic, our fasteners enable quick and easy assembly and/or disassembly of your panels and equipment. These clip fasteners have been designed to fit interior and exterior trim assemblies. Another plus point is that our trim fastener systems are invisible after final assembly. This ensures that they optimize the strength of your assemblies. Our range of fasteners includes metal or plastic U-shaped clips, plastic rivets, magnetic fasteners and exterior trim fasteners designed to fit the geometry of each vehicle profile.
                        PROCESS MASTERY
LISI AUTOMOTIVE produces over 15 million clip-fasteners each day. Every step in the design and manufacture of our parts is mastered in-house in order to guarantee our customers total quality. We make regular investments in our production equipment and their automation systems in order to guarantee high-tech, state-of-the art machines and equipment. This broad-based expertise is what sets our offer apart and allows us to propose innovative, cost-effective and reliable solutions to our customers. . 
                 

     

OUR EXPERTISE SUPPORTING YOUR CHALLENGES
We offer a full range of automotive-grade, standard and custom-engineered panel and trim fasteners to meet our customers' challenges. Each request is studied in order to provide the best possible solution for issues such as ease-of-assembly, strength, waterproofing and light-weighting. Feel free to consult our online catalog or the Termax catalog. We will be pleased to study your requests for all specific projects.