you have got a question about This product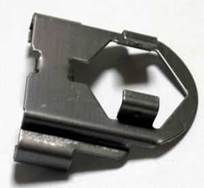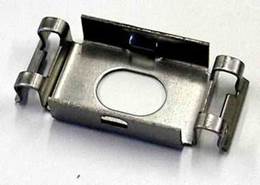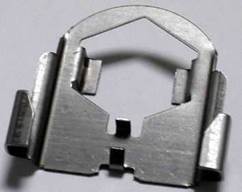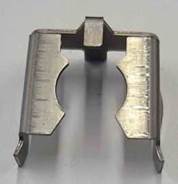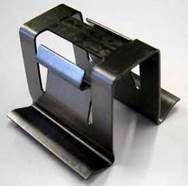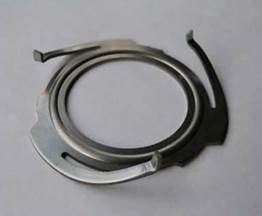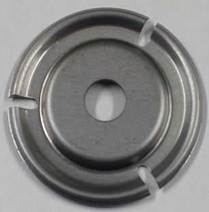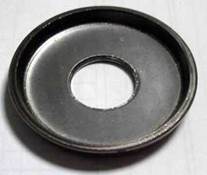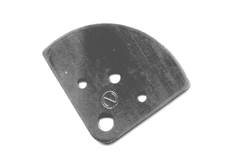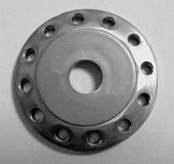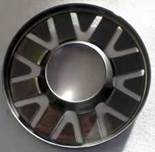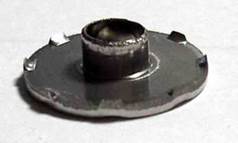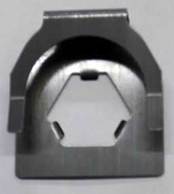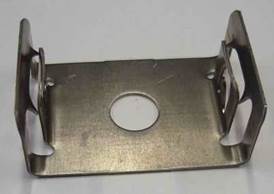 PROCESS MASTERY



LISI AUTOMOTIVE designs and manufactures bespoke stamped parts; every stage in the stamping process of special parts is controlled internally. Our mastery of these processes allows us to offer our customers reliable and innovative solutions.
       

 

             

HIGH-QUALITY PRODUCTS
The quality and reliability of our stamped specials is based on our expertise in fastening systems and manufacturing processes. Our expertise in tooling and production stages guarantees the co-design and development of these parts.
 

         

 

          

A CUSTOM-ENGINEERED RANGE
Our teams co-design stamped parts in close collaboration with our customers in order to meet specific automotive fastening challenges.