you have got a question about This product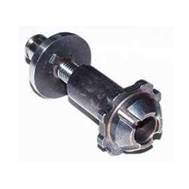 Electric parking brake screw and nut system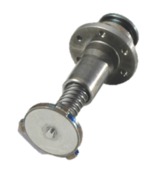 Manuel parking brake screw and nut system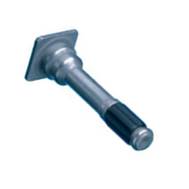 Guide pin
Screw and nut for taking up drum brake play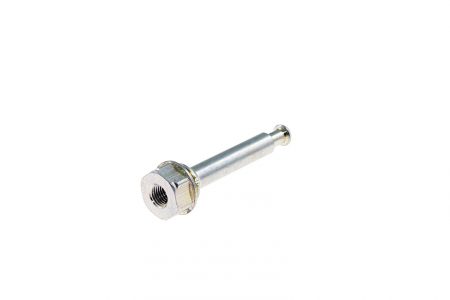 Brake Caliper Guide Pin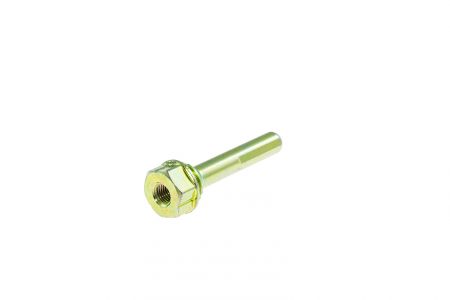 Brake Caliper Guide Pin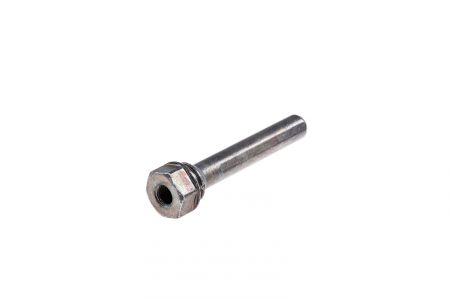 Brake Caliper Guide Pin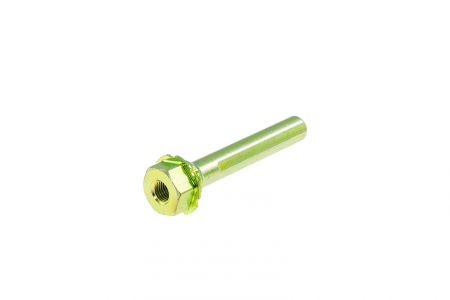 Brake Caliper Guide Pins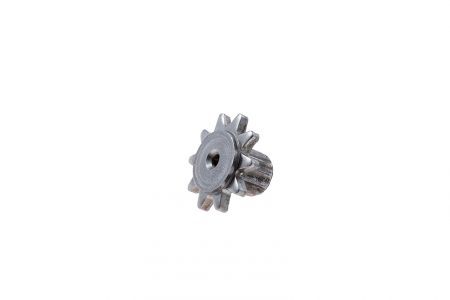 Brake spline shaft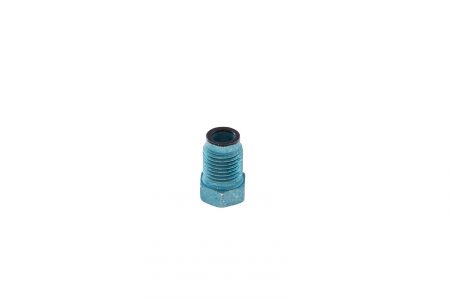 Brake tube nut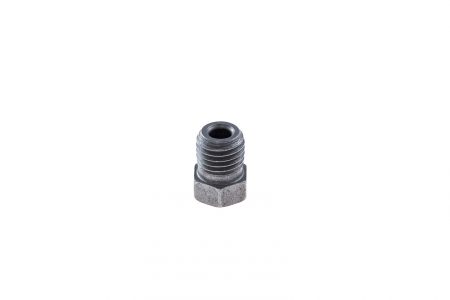 Brake tube nut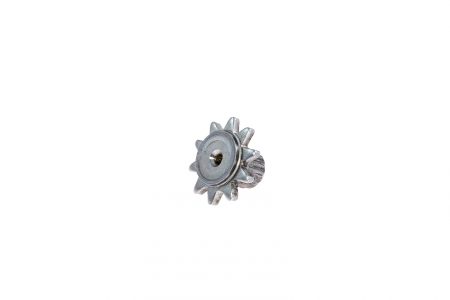 Cold forged brake component spline shaft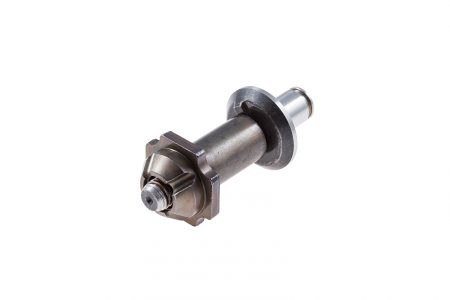 Electrical Parking Brake Components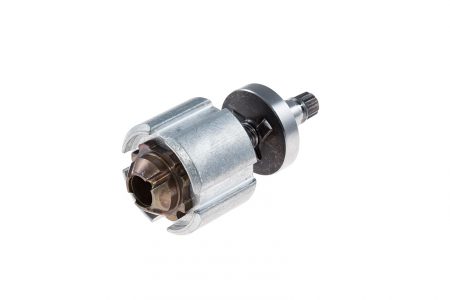 Electrical Parking Brake Mechanism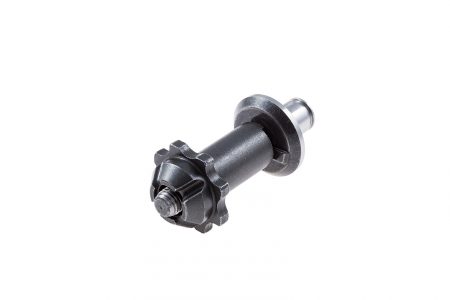 EPB Components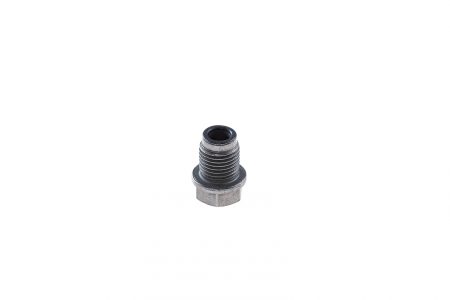 Fitting Screw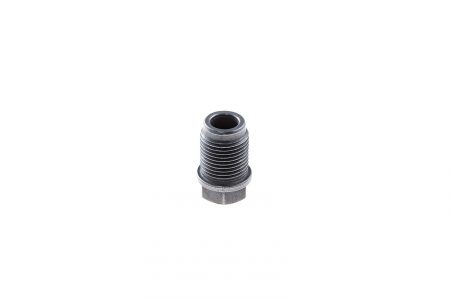 Fitting Screw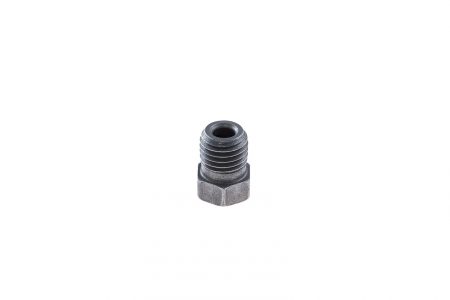 Fitting Screw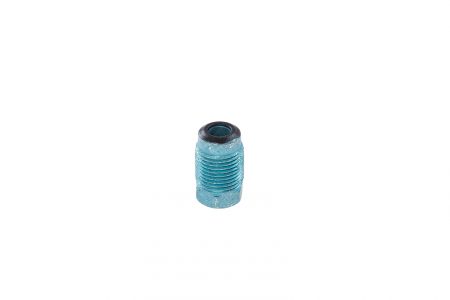 Fitting Screw
Grooved Guide Pin with Bush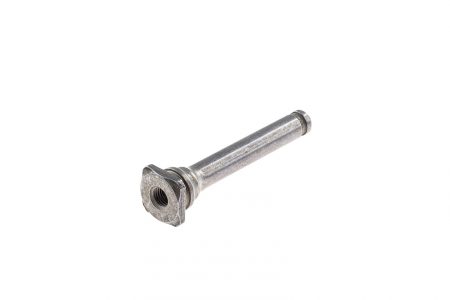 Grooved Guide Pin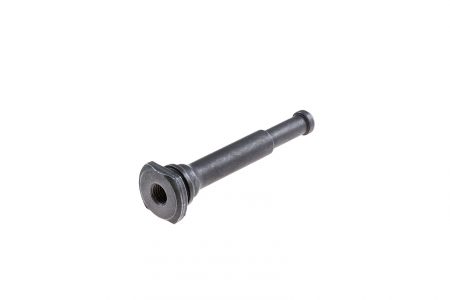 Grooved Guide Pin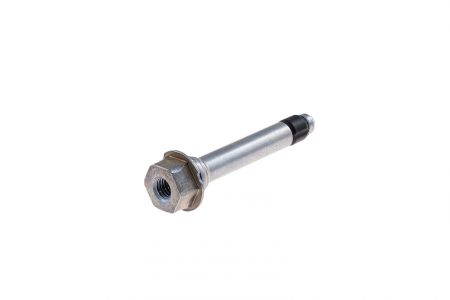 Grooved Guide Pins with Bush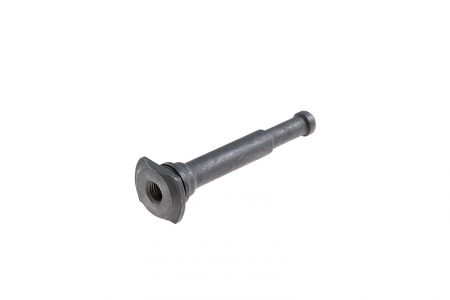 Grooved Guide Pins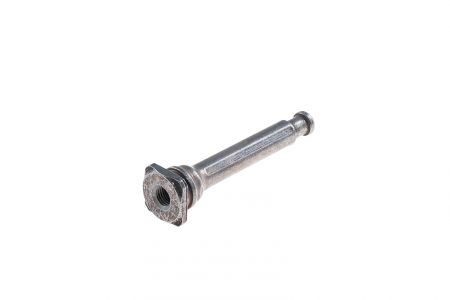 Guide Pin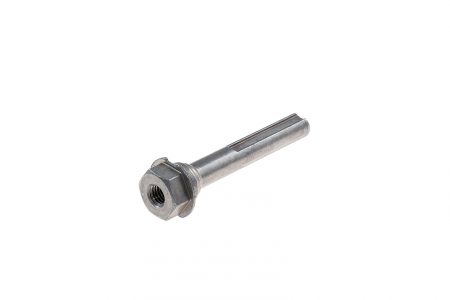 Guide Pin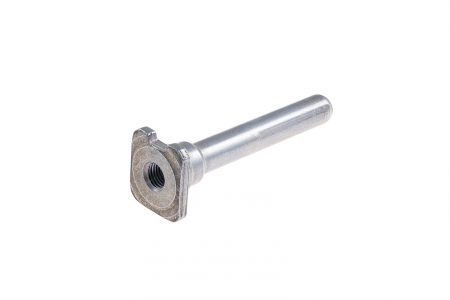 Guide Pins

























               

 

     

PROCESS MASTERY



Full mastery and integration of (near-) netshape cold-forging technology, combined with precision machining and 100% high-speed quality control, enables LISI AUTOMOTIVE to offer the quality, reliability and efficiency expected of these safety-critical products.
 

 

                   

HIGH-PRECISION PRODUCTS
LISI AUTOMOTIVE provides large-scale production of high-precision components for automotive braking systems. Our manufacturing and handling processes, together with our production teams, are specially designed to meet this fundamental requirement. LISI AUTOMOTIVE'S expertise enables us to offer volume production of critical technical components for braking systems, such as:
Nut and bolt systems for electric (EPB) and manual parking brakes

Connector screws for hydraulic systems (Netshape cold-forging)

Bleed screws (Netshape cold-forging)
     

 

               

OUR EXPERTISE SUPPORTING YOUR PROJECTS
Partner and supplier to a wide range of benchmark OEMs, we supply between 15% and 25% of global needs according to our product lines. Our project teams work closely with our customers in order to factor in the capabilities and limitations inherent to the manufacturing processes. This enables us to design parts and systems that perfectly match the strict requirements of braking control applications. Moreover, each and every part designed thus can be effectively industrialized and produced on a large scale.