you have got a question about This product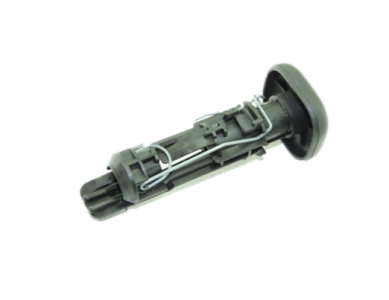 Headrest clip
Brake pedal ball joint plastic clip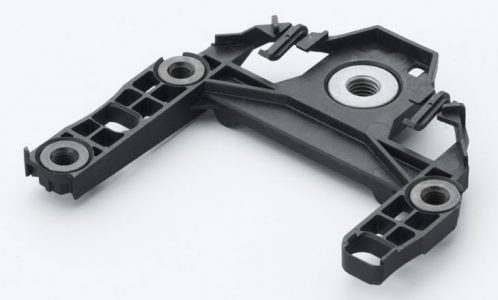 Nuts pre-positioning flange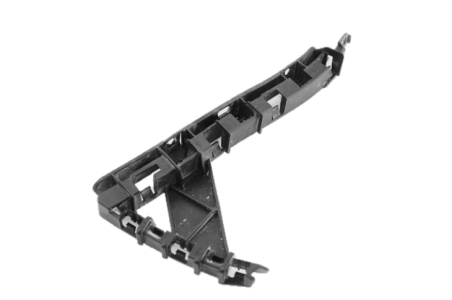 Bodywork wing fastenings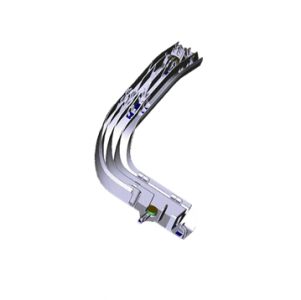 Cable raceway for electrical bundles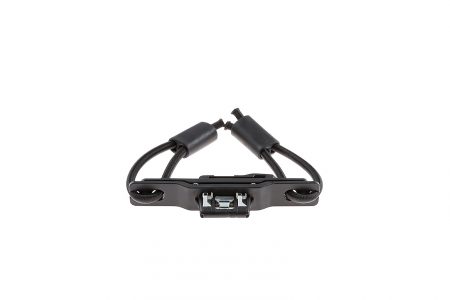 Airbag deployment Tether for A Pillar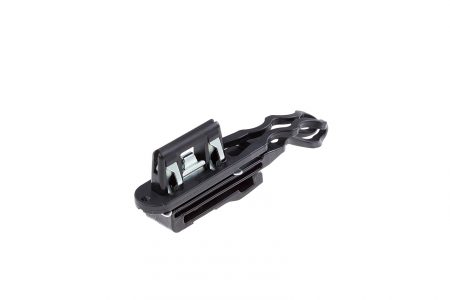 Airbag deployment Tether for A Pillar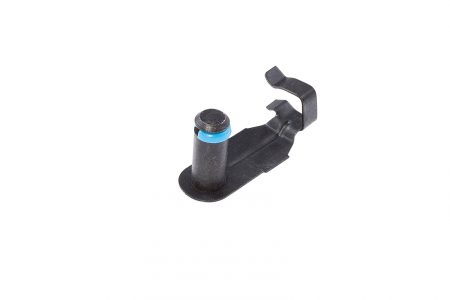 Brake pedal mechanism component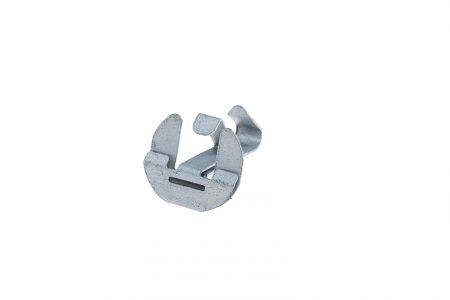 ClipScrew M12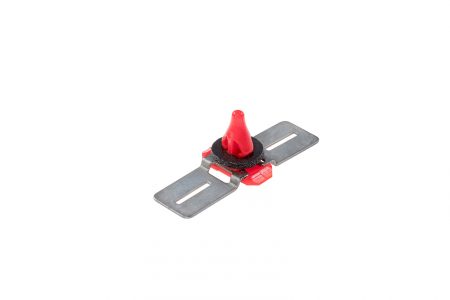 Exterior Trim Clip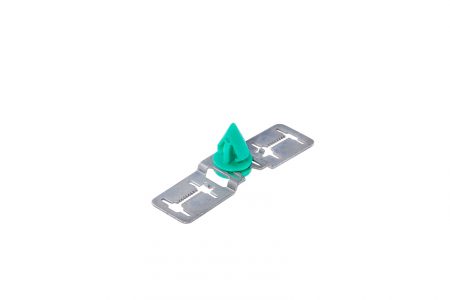 Exterior Trim Clip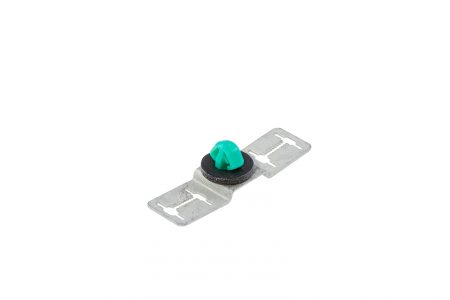 Exterior Trim Clips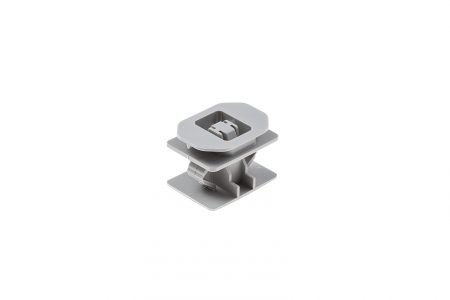 Exterior Trim Rocker Panel Fastener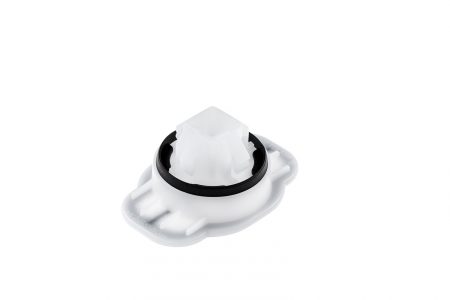 Exterior Trim Rocker Panel Fastener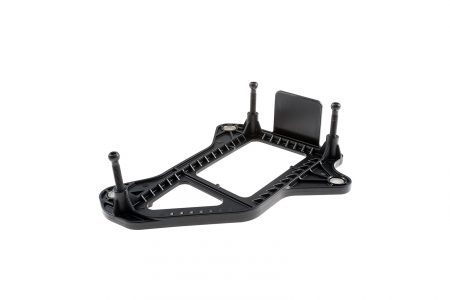 Radar clips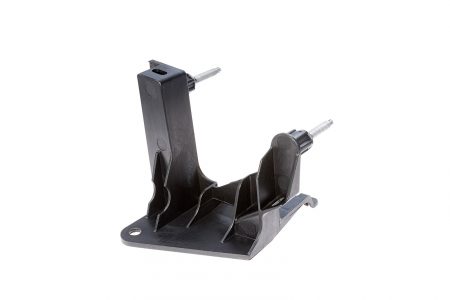 Reinforce Plastic Bracket for vaccum pump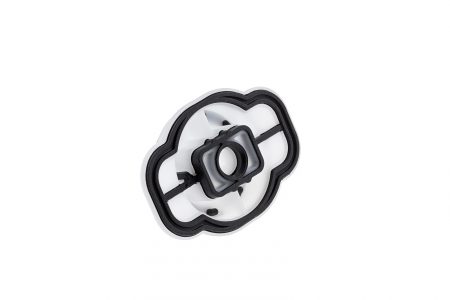 Rocker Panel Fastener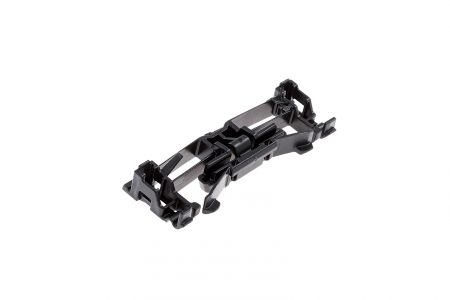 Roof Rack flap Clip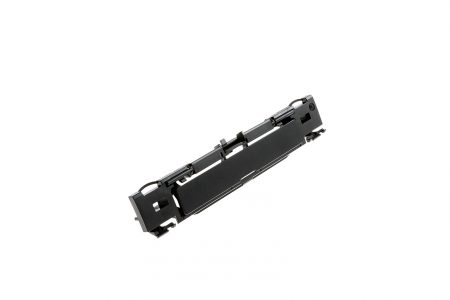 Roof Rack Flap Cover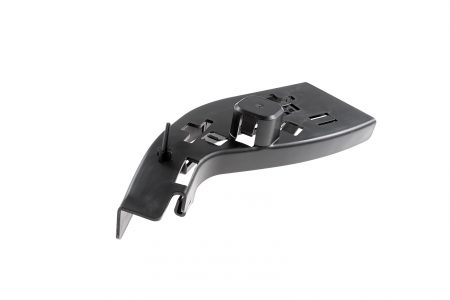 Wire Channel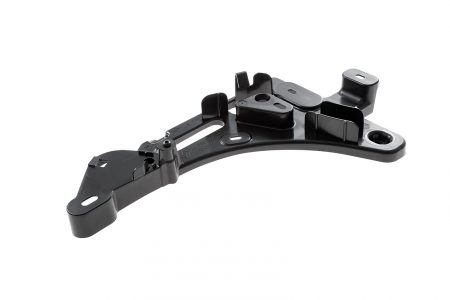 Wire Channel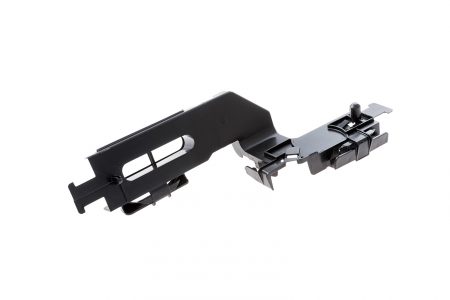 Wire Channels





















                      INGENIOUS, HIGH-QUALITY PRODUCTS


We develop a range of specific products with our customers in order to meet needs for light-weighting and rapid assembly solutions. By building on our innovation, design, materials engineering and industrialization skills, we can propose plastic or metal-plastic solutions to replace metal components and sub-assemblies. 
                       PROCESS MASTERY
Our expertise in plastics injection, stamping and cold-forging of steel, together with assembly processes, throughout our plants worldwide allows us to control control in-house every step in the design and manufacture of our multi-material solutions. We make regular investments in our equipment and their automation systems in order to guarantee high-tech, state-of-the art machines and equipment. This broad-based expertise is what sets our offer apart and allows us to propose innovative and reliable solutions to our customers.
                       OUR EXPERTISE SUPPORTING YOUR CHALLENGES
We present here a sample of specific, automotive-grade solutions designed by our teams. Each request is studied in order to provide the best possible solution for issues such as ease-of-assembly, strength and light-weighting. Feel free to contact us to discuss all your specific projects. We will be pleased to study your requests.