Two global processes underpin the Sales & Operation Program, allowing us to anticpate :
A strategic plan

: Updated every year, this plan provides a Business Plan for the 5 next years including the budget for the year Y+1.

An industrial and commercial plan

: Updated every 3 months, this plan provides our level of production and allows us to manage the balance capacity/utilization of each machine over a 32 month horizon.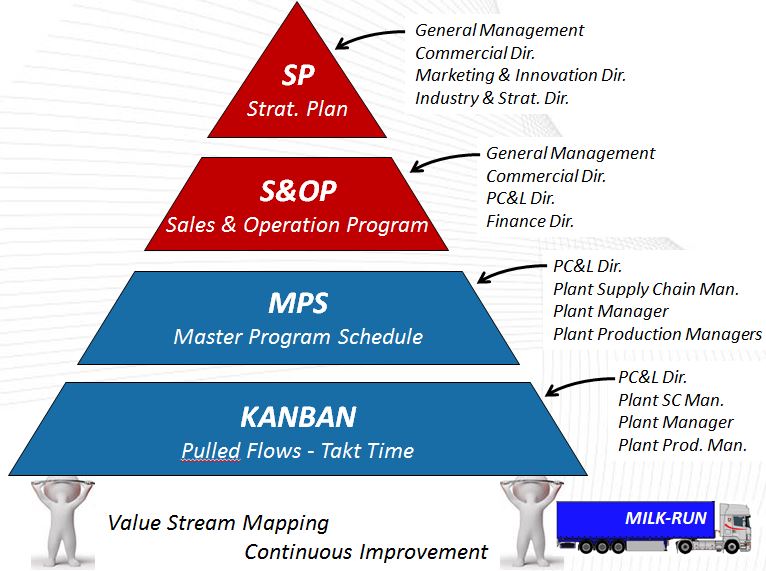 Master Production Schedule (MPS)
Updated every week, this plan gives the production program for the coming 16 weeks for each production machine, including our stock targets.
The production of each workshop depends on the next level of demand. The stocks are under control no matter what the level of demand is.
In gathering all of our flows, our international Transport Strategy helps us to reduce our delivery times and to optimize our transport costs. It limits the risks while offering better quality service with great mastery of our transport flows and of the necessary documentation.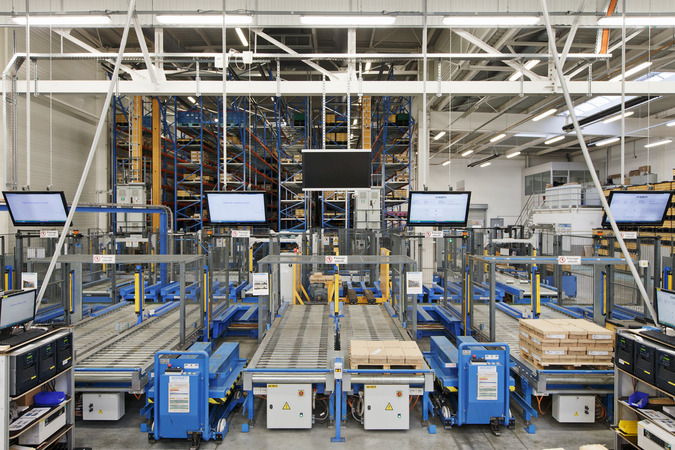 LISI Automotive has built several logistic centers in order to sort, stock, prepare and dispatch all of its product ranges. Logistisc is a part of our core business and contributes to the attractiveness of our offers. The logistic plants are located in Puiseux, Delle, Melisey and Saint-Florent.
The Customer Relations Department
The LISI AUTOMOTIVE's customer relations department is centralized in Delle and offers a unique point of contact for each custumer regarding any delivery & logistic questions for all LISI AUTOMOTIVE's plants. This department ensures all year round duty from Monday to Friday from 7:30 a.m to 12 a.m and from 1:30 p.m to 6 p.m.
The customer rapport and the language skills (French, English, German, Spanish, Portuguese, Czech and Turkish) are the strenghths of this department and of the company. The organization in skill centers allows us to have a presence and a reactivity for our customers from all around the world.
The logistic quality manager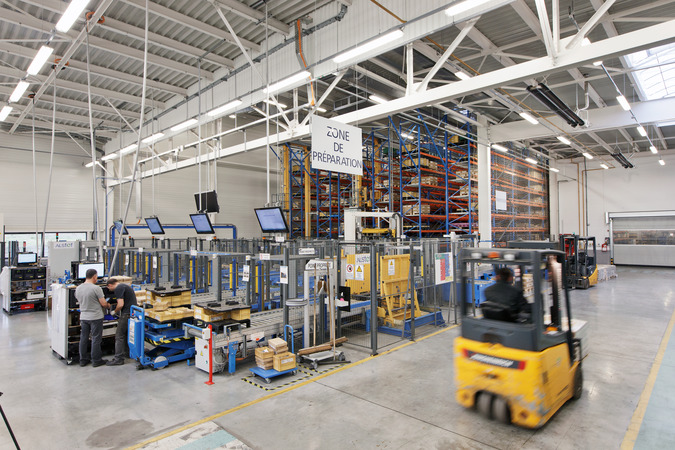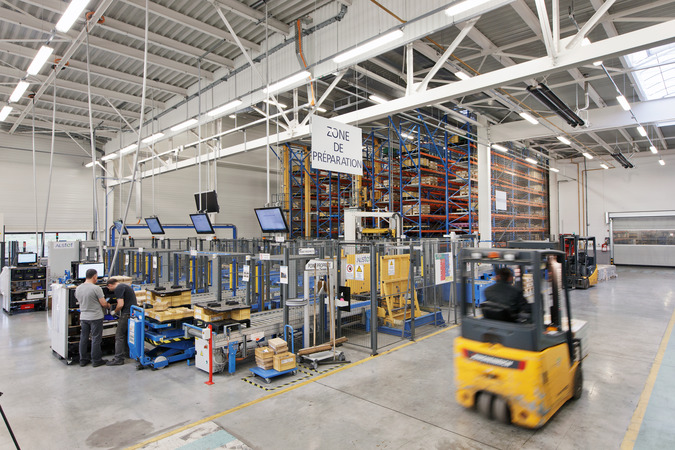 At LISI AUTOMOTIVE, the logistic quality manager is the interface between our production plants and our customers regarding :
Packaging (creation and modification)
Customer requirements' processing and update in every plants
Validation of the logistic procedures with guaranted consistency into the Group.
He also does the MMOG audits (Materials Management Operations Guideline - International automotive industry Benchmark) in our production plants.
The international tool MMOG is the reference standard at LISI AUTOMOTIVE for the assessment of the supply-chain; it is used for the internal evaluations, the organization and the comparison analyse for the improvement of the supply-chain's performance.