Innovating since 1777, LISI AUTOMOTIVE is an international family enterprise specialized in the design and production of quick-fastening automotive assembly solutions and safety-critical components.
A division of the LISI Group, LISI AUTOMOTIVE is a multi-specialist supplier for:
Safety-critical fasteners and components

Engineered fastening solutions designed to facilitate automotive assembly operations.
Its expertise in steel and plastic materials, and mastery of multiple manufacturing technologies, means LISI AUTOMOTIVE can offer you ground-breaking solutions, specially tailored to your needs.
Recognized as a reliable, innovative and expert supplier, LISI AUTOMOTIVE contributes to the development of tomorrow's vehicles
by helping to improve the safety, comfort, environmental impact and ease of assembly of the products manufactured by its clients.
From its origins in 1777, LISI GROUP and LISI AUTOMOTIVE have evolved, improved and innovated in order to serve changing market needs, and continue to pursue objectives of ongoing improvement in industrial performance, quality & safety, delivery reliability and effective R&D, in harmony with respect for the environment, people and individual customer needs.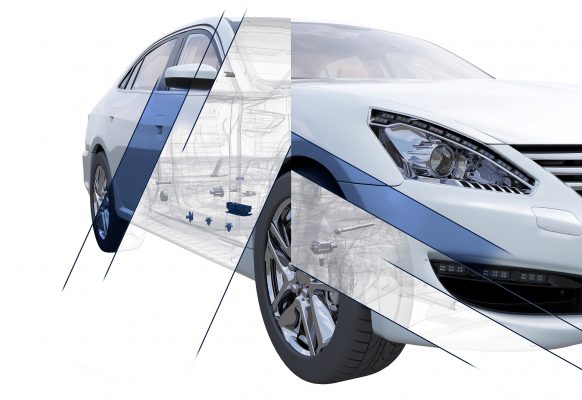 557.6 M€
sales revenue in 2022