Integrated management system
LISI AUTOMOTIVE has an integrated management system with detailed processes to ensure the quality the answers provided to our clients and their satisfaction, from the initial request of a commercial offer to the daily delivery of products.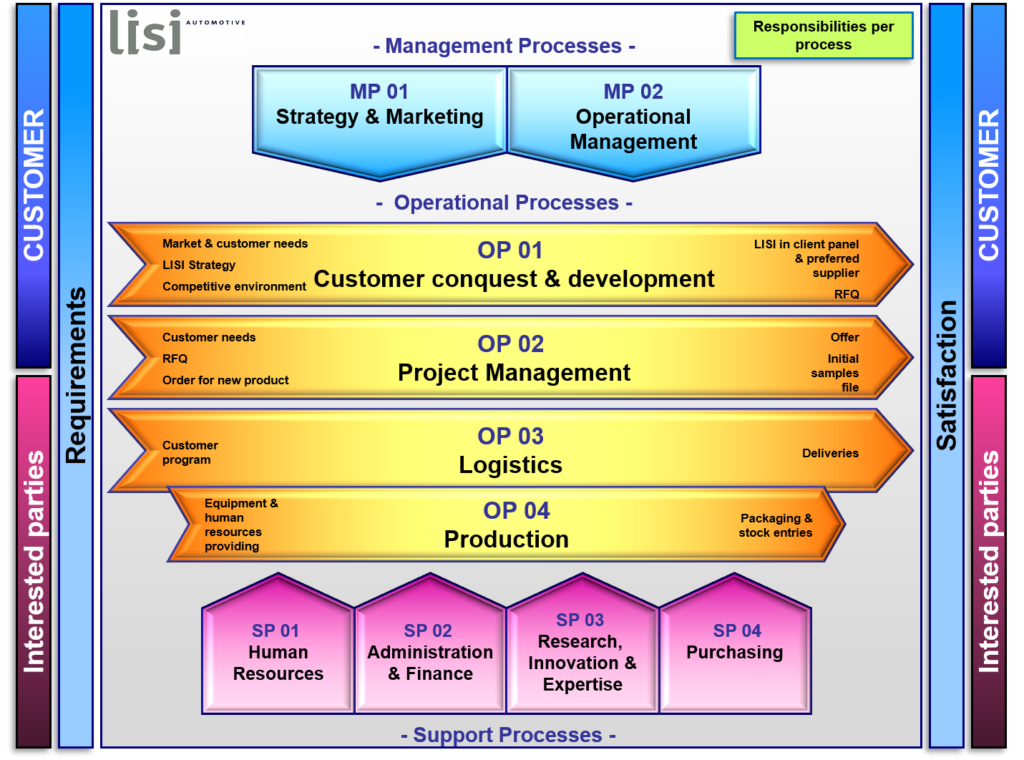 Project / Development quality
Product Development at LISI AUTOMOTIVE is managed in 6 stages, with a milestone validating at each stage. Mandatory customer milestones as well as LISI AUTOMOTIVE's 6 stages are taken into account in an integrated plan.
Our vision is to be permanently recognized by our customers as the best high value-added fastener and link solution supplier in all our markets.
Our suppliers are one of the key elements of our success. We always look to establish sustainable, demanding and fair relationships as described in our "Supplier charter"
LISI AUTOMOTIVE's quality requirements defined in the "Quality supplier guide" aim to set uo a global quality strategy in order to ensure reliable processes between LISI AUTOMOTIVE and its suppliers.
Our Quality Supplier Guide is available in:
Appendices (mentioned in the Quality Supplier Guide):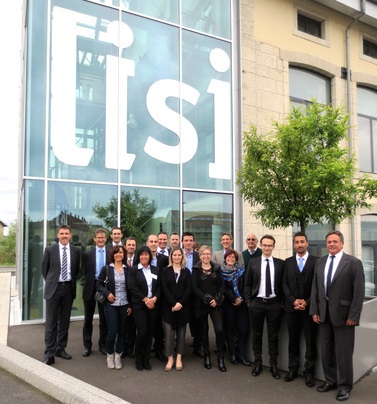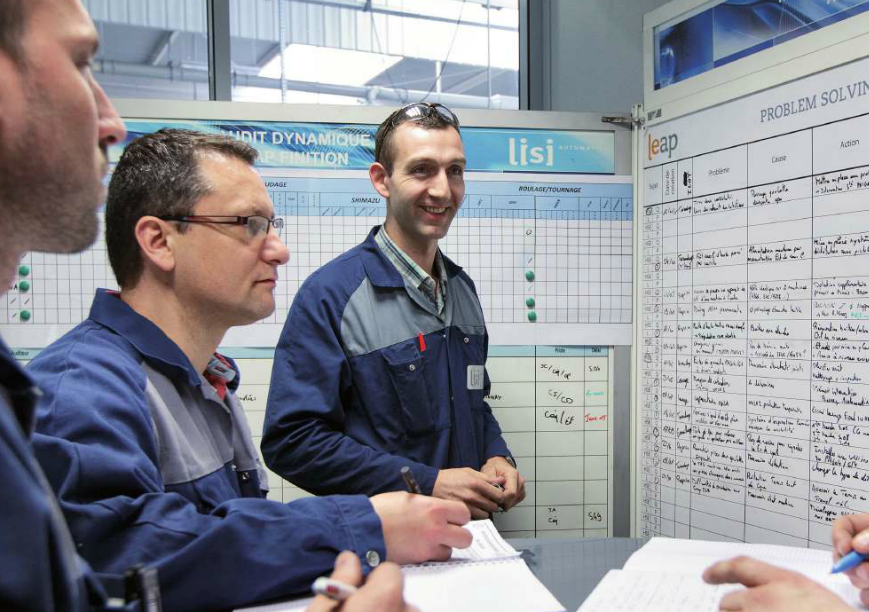 Internal / customer quality
The LISI AUTOMOTIVE's customer requirements are increasing continuously with regards to the quality of products and services.
In order to always satisfy them, LISI has deployed a LEAN manufacturing program involving and making all the company's employees aware of their responsibilities in order to drive flexibility and reactivity, and so to improve our daily performance.
Our approach is based on simple principles :
Working on all that is non added-value
Having progess-oriented working attitudes
Taking on board the "3 reals" : observing the facts, gathering the information directly from the people who do the work, implementing standards done by these people, verifying and improving them
Thinking about the everyday life : EHS, Quality and afterwards production
Setting the best industrial techniques up in all our production plants through challenge and sharing
We have defined recommendations for the use and storage of our products, please see below: