At LISI AUTOMOTIVE, sustainable development is an important pillar of our Corporate Social Responsibility strategy. As a player in the automotive industry, we must act on our environmental impact. We focus on our entire supply chain to guarantee you responsibly designed, produced and delivered components.
From this reflection the project "LISI AUTOMOTIVE goes G.R.E.E.N" was created.
What does this phrase mean? It is an acronym, covering all of our commitments towards the environment.
Global range of products reducing CO2 and other greenhouse gas emissions
Research & Development of new technologies to reduce CO2 emissions and other greenhouse gases
Energy efficient production sites
Ecoresponsibility of processes & purchases
Neutral in carbon by 2050
---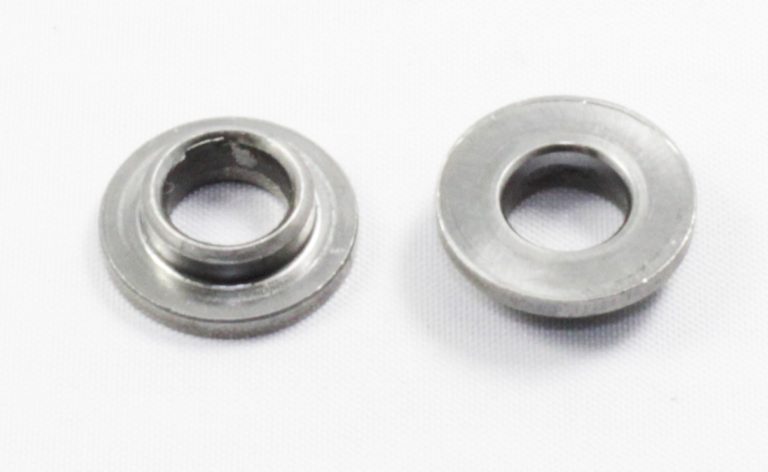 Research & Development of new technologies
Our research and innovation skills will enable us, in the near future, to assess the carbon footprint of our latest developed technologies (LISI µ-MACH-ASSEMBLY PROCESS®, LISI Holloweld®).
Meanwhile, we are focusing our research programs on reducing the CO2 footprint of our heat treatment operations through the following actions:
Optimization of the preparation of the steel wire (ranges without annealing or with hydrogen annealing)
Optimization of the heat treatment of our parts (bainitic quenching to replace martensitic quenching followed by tempering)
Developing products with no heat treatment
Developing electric heat treatment lines.
Then, we focused our research programs on more environmentally friendly processes, such as:
The search for wire surface treatment products requiring less energy and water and generating less waste
The search for lubricants of natural origin for shaping operations.
---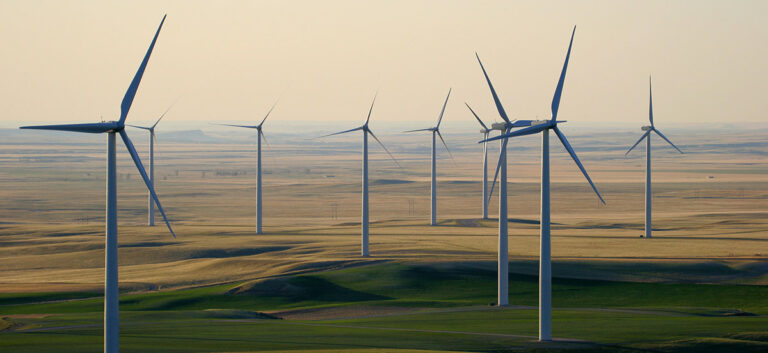 Ecofriendly purchasing & supplies
The supply of raw materials and the logistics behind our activity can represent a major source of CO2 emissions. In order to limit this environmental impact and make our supplies more eco-responsible, we have made the following commitments:
Train our purchasing teams on eco-responsible purchasing
Communicate to our suppliers LISI AUTOMOTIVE's commitment to reduce its carbon footprint
Then in a second step, we set up a tool allowing us to precisely measure the CO2 emissions of our purchases, allowing us to:
Favor suppliers with a low carbon footprint for:
Primarily for steel, plastics, lubricants and surface treatment.
In this continuity, we make sure to identify actions that can reduce CO2 emissions, particularly in our logistics activities.
The purpose of this eco-responsible purchasing and supply objective is to undertake eco-responsible projects on our production sites, such as:
Reducing waste production
Reduce water usage
Increasing the recycling of plastics.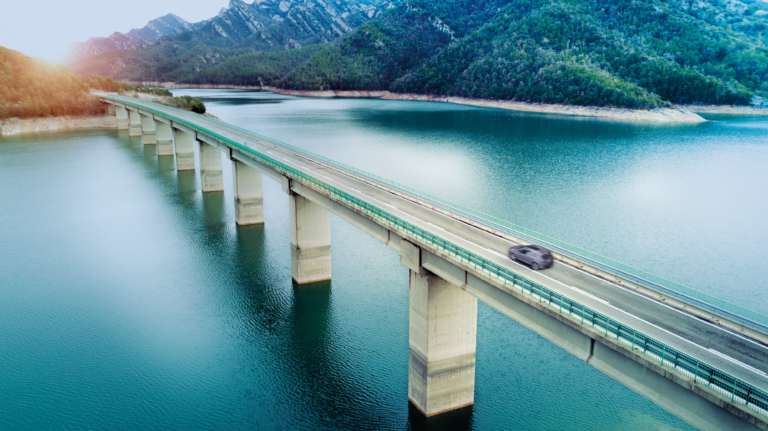 Global range of innovative products
The first axis of our sustainable development strategy ensures that LISI AUTOMOTIVE is committed to the challenge of reducing the carbon footprint of the automotive industry:
Through the use of our products
By improving the energy efficiency of our sites
By involving our supply chain
Our varied and innovative product range allows us to:
Reduce the weight and consumption of vehicles
Offer specific solutions for electric vehicles
Use recycled raw materials for our products
Propose products requiring optimized heat treatment operations
Study reusable packaging solutions
---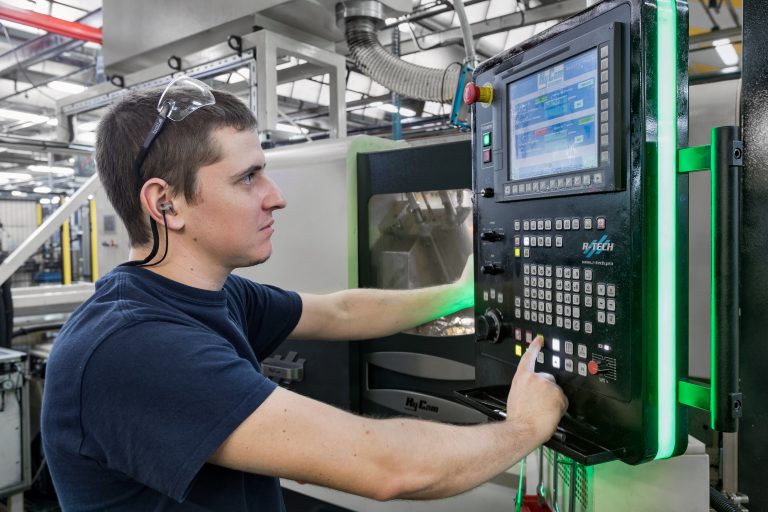 Energy efficient sites
Achieving the energy efficiency of our sites requires an overall reduction in their consumption. To do so:
Each site has an energy saving plan
A group of energy experts studies and proposes energy solutions and improvements
Each site will have a solution to monitor the consumption of its utilities in real time.
To go further, we are looking into the study of the elimination of fossil fuels for heating our buildings, while ensuring to increase the share of renewable energy consumed by our production sites.
In order to achieve this object we:
Produce our own photovoltaic electricity
Study the share of green energy when renewing energy purchase contracts
Continue to electrify our fleet of company vehicles.
We also take care to reduce our water consumption by installing closed circuits and water recycling facilities. These actions have enabled us to reduce our consumption of running water by -30% between 2018 and early 2021, a reduction of 112,000 m³ in three years.
---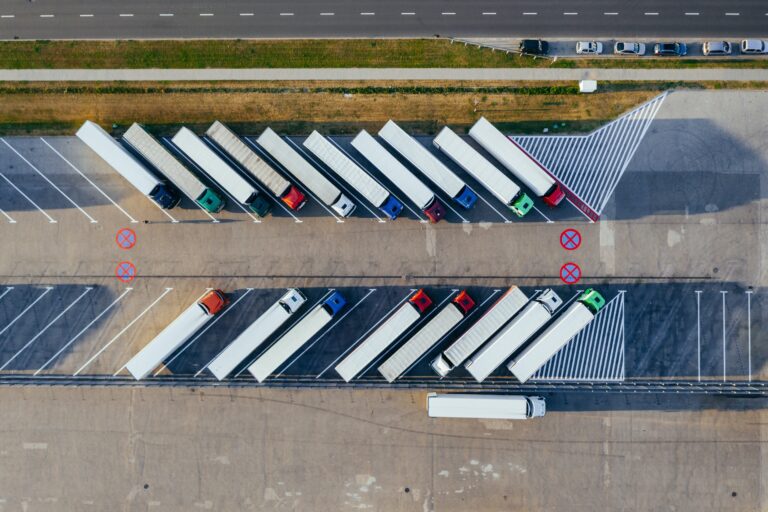 Carbon neutrality by 2050
Improving our greenhouse gas balance each year by:
Using the Bilan Carbone® method
Estimating as accurately as possible all the contributing factors of the 3 scopes
Calculating the carbon footprint of our product references
Based on the analytical approaches of our management control services
Experimenting with our calculation methods on key LISI AUTOMOTIVE references
Certifying our reports and objectives
Our environmental management system is ISO 14001 certified
The greenhouse gas assessment is validated annually by an independent third-party organization
Validate actions to achieve our objectives by the SBTi
Discover more details about our environmental commitments in the video below ⬇