you have got a question about This product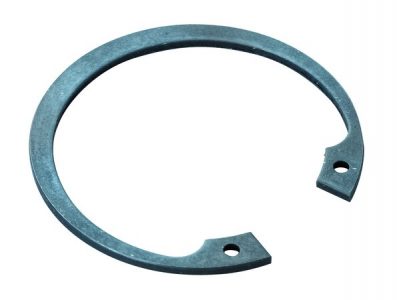 Circlip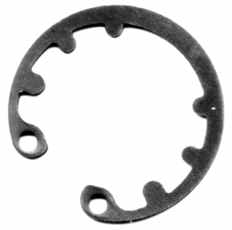 Circlips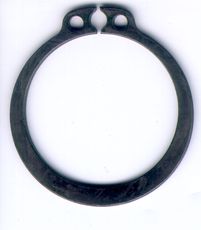 circlip-3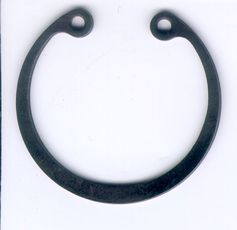 circlip-4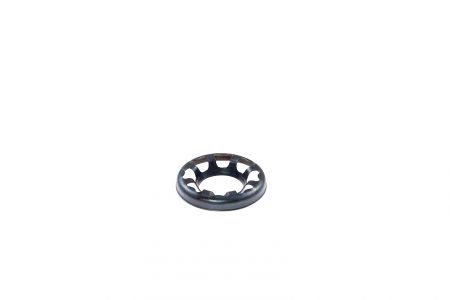 Shaft Retaining Washer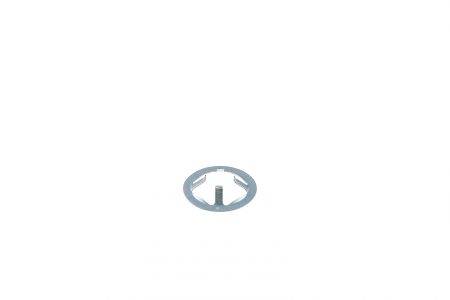 Shaft Retaining Washers






                          INGENIOUS, HIGH-QUALITY PRODUCTS

In order hold a bore in position in terms of translation by locking it in an internal or external throat, we have developed a range of specific fasteners designed to seamlessly match up with our customers' requirements. Circlips®, Grifaxe® and other trademarks registered by NOMEL, a LISI AUTOMOTIVE division company, are recognized benchmarks, particularly in the area of automotive fastening solutions.  
                           PROCESS MASTERY
LISI AUTOMOTIVE produces over 4 million shaft-mounted fasteners each day. Every step in the design and manufacture of our parts is mastered in-house in order to guarantee our customers total quality. We make regular investments in our production equipment and their automation systems in order to guarantee high-tech, state-of-the art machines and equipment. This broad-based expertise is what sets our offer apart and allows us to propose innovative and reliable solutions to our customers.
                       OUR EXPERTISE SUPPORTING YOUR CHALLENGES
We offer a broad range of automotive-grade, standard and custom-engineered shaft-mounted fasteners to meet our customers' most stringent requirements. Each request is studied in order to provide the best possible solution for issues such as ease-of-assembly, strength and light-weighting. Feel free to consult our online catalog. We will be pleased to study your requests for all specific projects.