you have got a question about This product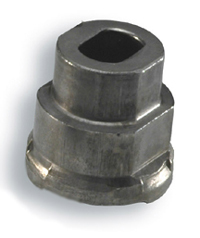 Cradle welding spacer net shape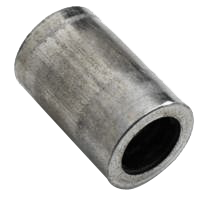 Exhaust manifold spacer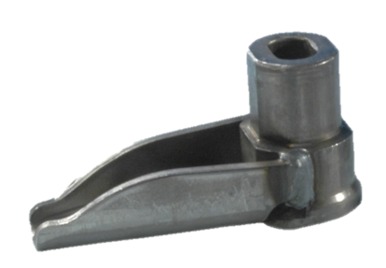 Engine cradle reinforcement spacer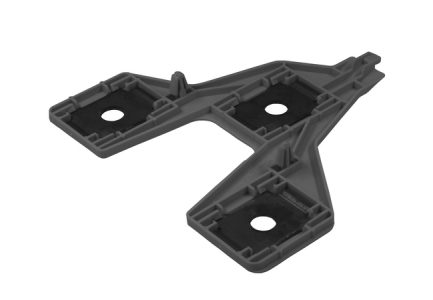 Bi-material spacer




PROCESS MASTERY



Our expertise in cold and hot forging allows us to offer a wide variety of spacers with complex shapes. These spacers are manufactured "netshape", i.e. they do not need machining to achieve the required geometry and tolerances.
HIGH-QUALITY PRODUCTS
Spacers are components positioned between two parts, often fixed with a bolt. They can also be used to avoid creep or excessive strain on plastic/composite materials when used in load-bearing applications.
OUR EXPERTISE SUPPORTING YOUR INNOVATIONS
Our stainless steel spacers are designed to compensate for thermal expansion, especially in the exhaust manifold. They can prevent creep by acting as a reinforcement when assembling plastic/ composite components.
| | |
| --- | --- |
| Materials: | Steel, high-temperature steel and high-strength steel, aluminum and stainless steel |
| Sizes and Shapes: | A wide range of shapes and sizes |
| Assembly: | Crimped, welded and/or bolt and nut |
| Material hardness & surface treatment: | A range of heat treatment and surface treatment options |
| Welded assemblies: | Option of welding a reinforcement in order to increase load-bearing capabilities |
| Safety critical parts: | Option of 100% quality control |