you have got a question about This product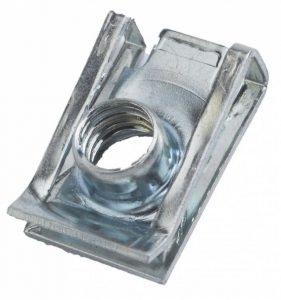 Tapped shank clip nuts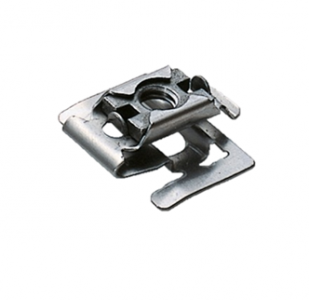 cage nut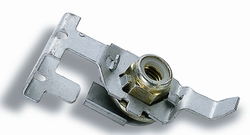 Cage nut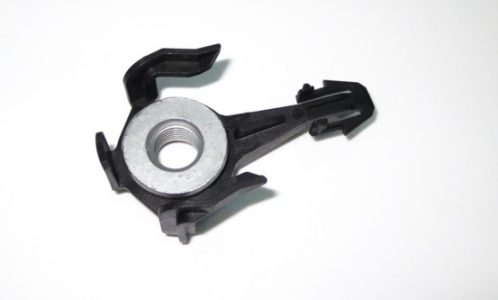 metal plastic clip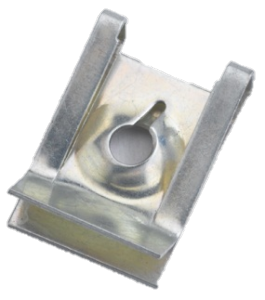 Recessed clip nuts
SNK nut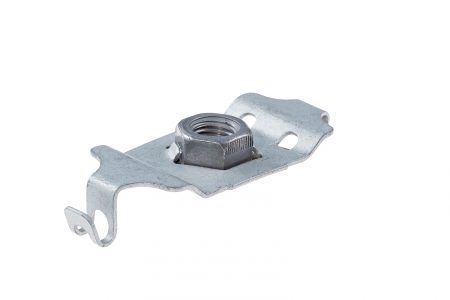 Bespoke cage nut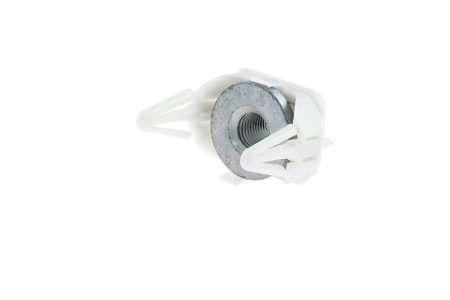 Cage Nut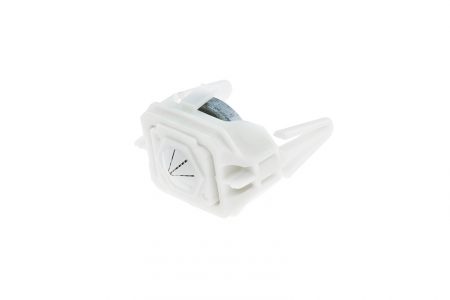 Cage Nuts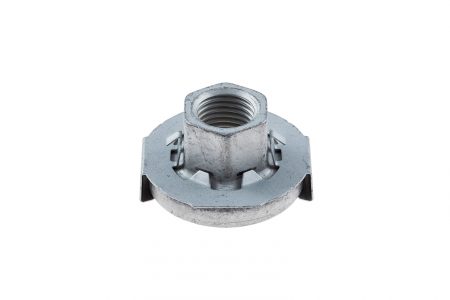 Caged flange nut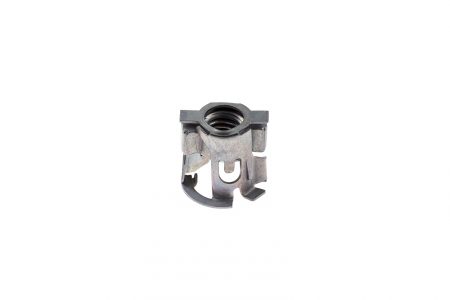 Front mounted cage nut (helical)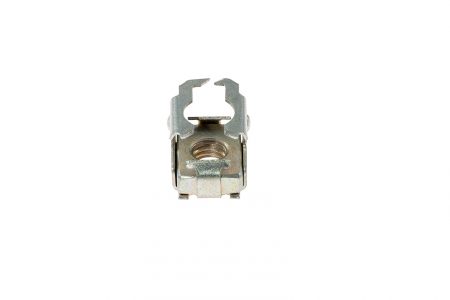 Front mounted cage nut (tip-clip)
Sealing cage nut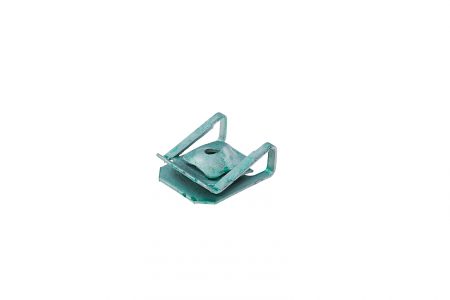 Self Retaining U Nut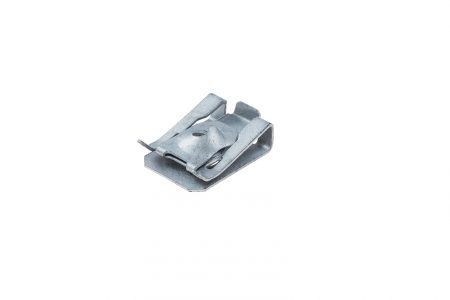 Self Retaining U Nuts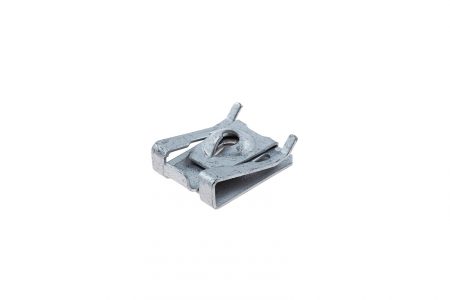 Self Retaining U Nuts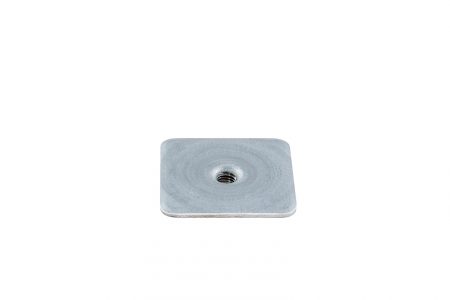 Stamped Chimney Nut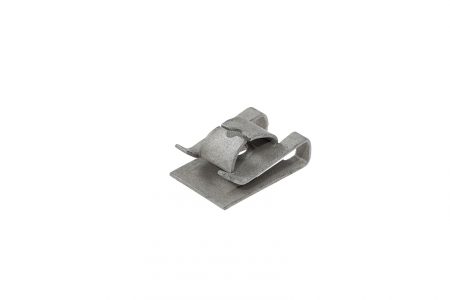 U Nuts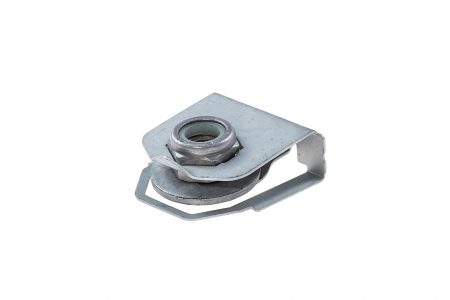 U Shaped Cage Nut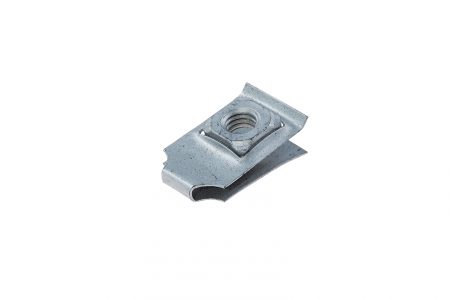 U Shaped Cage Nut



















   

 

 

             INGENIOUS, HIGH-QUALITY PRODUCTS
Our clip-nuts, cage nuts and screws provide quick-and-easy prepositioning of fasteners on panels, equipment and body-in-white elements. This range of clip-fastener screws & nuts has been designed to facilitate assembly operations in each position and accessibility condition. Our products have been designed for strength, particularly in terms of assembly loads. This means they guarantee optimum performance of your assembly operations and provide an innovative alternative for your automotive assemblies. Our product range of extends from tapped shank clip nuts to metal or plastic cage nuts and screws.
       

 

             

PROCESS MASTERY
LISI AUTOMOTIVE produces over 5 million nuts and clip-nuts each day. Every step in the design and manufacture of our parts is mastered in-house in order to guarantee our customers total quality. We make regular investments in our production equipment and their automation systems in order to guarantee high-tech, state-of-the art machines and equipment. This broad-based expertise is what sets our offer apart and allows us to propose innovative and reliable solutions to our customers. 
                 

     

OUR EXPERTISE SUPPORTING YOUR CHALLENGES
We offer a full range of automotive-grade, standard and custom-engineered clip nuts and cage nuts and screws to meet our customers' challenges. Each request is studied in order to provide the best possible solution for issues such as ease-of-assembly, strength, standardization and light-weighting. Feel free to consult our online catalog. We will be pleased to study your requests for all specific projects.