you have got a question about This product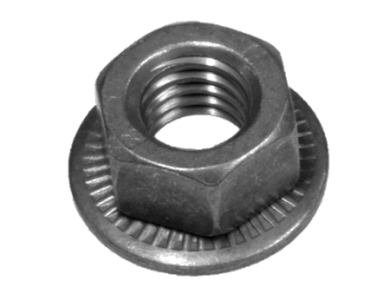 TWOLOK Nut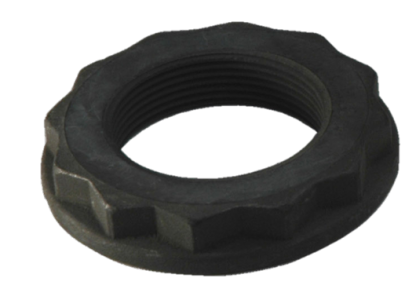 Wheel axle nut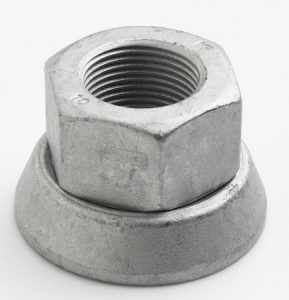 Wheel nut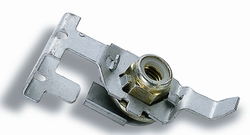 Cage nut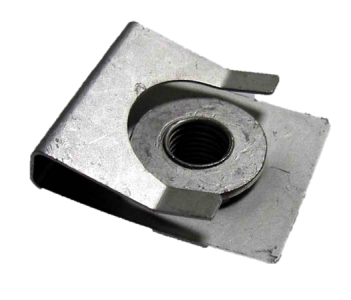 Cage nut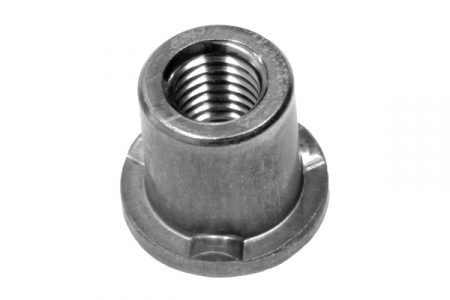 Welded nut
SNK nut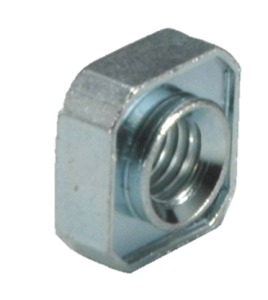 Self-piercing crimped automotive nut for the seat flange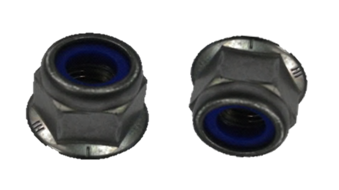 Airbag box fastening nut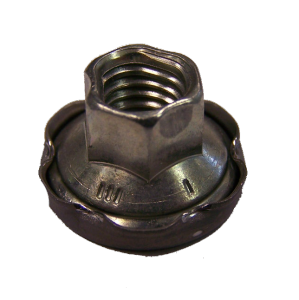 Exhaust manifold nuts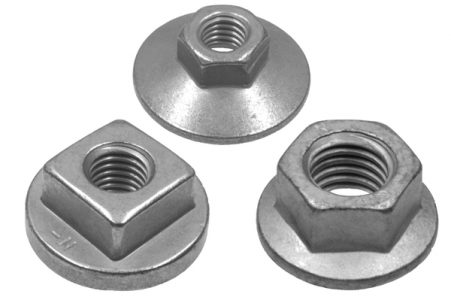 Flange nuts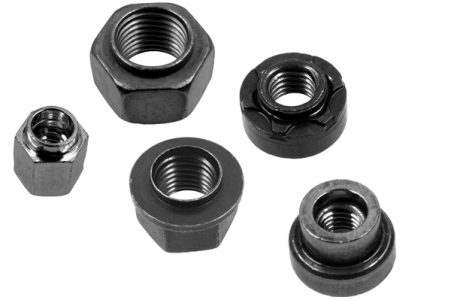 Crimp nuts
Welded nuts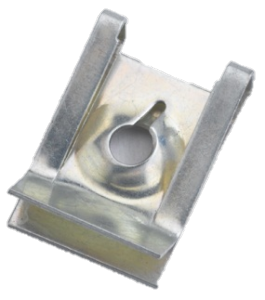 Recessed clip nuts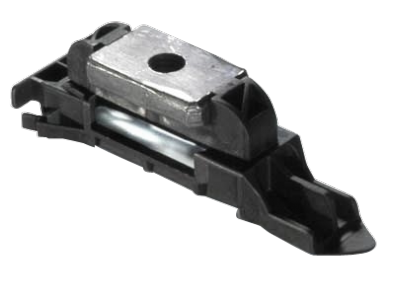 Seat fastening pre-positioning clip and nut

Self-braking nut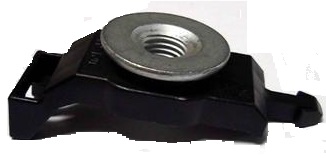 Cage nut for engine cradle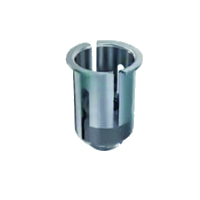 Cage nut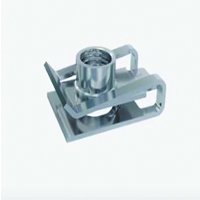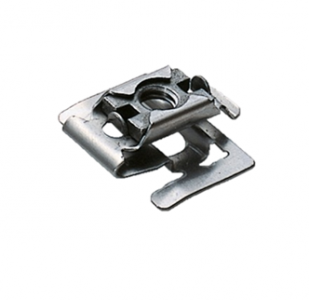 cage nut

Self-braking nut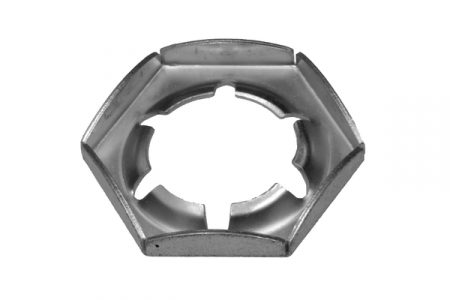 PAL nut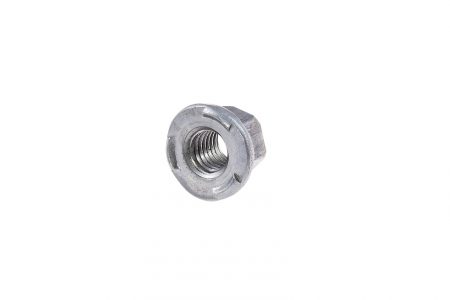 Flange weld nut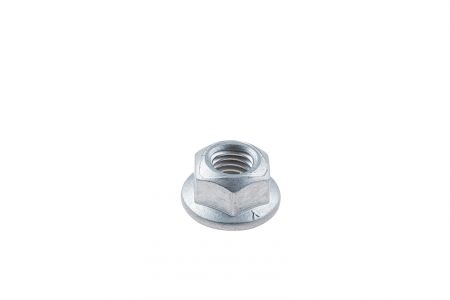 Self locking flange nut M8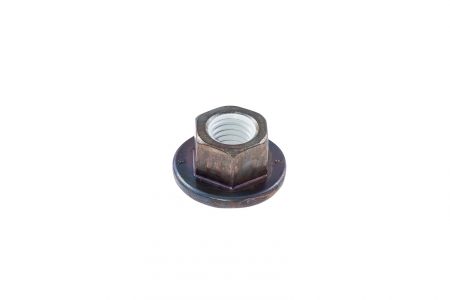 Self locking weld nut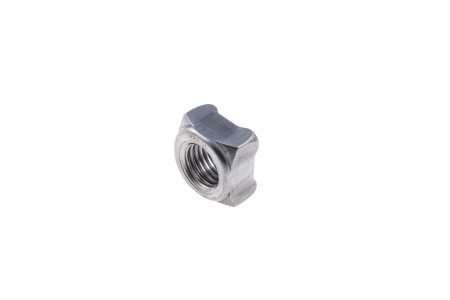 Square weld nut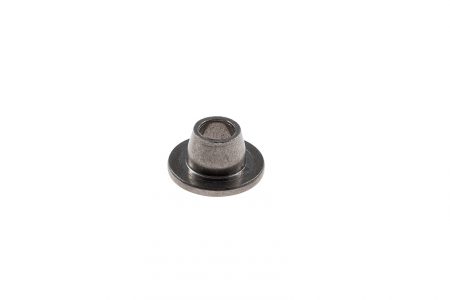 Valve spring retainer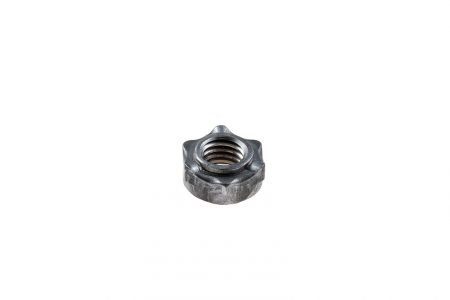 Weld Nut M8




























       

 

              

PROCESS MASTERY



LISI AUTOMOTIVE produces over 5 million nuts and cage nuts each day. Every step in the manufacture of our parts is mastered in-house in order to guarantee our customers total quality. Our expertise covers all processes such as tooling, wire drawing, cold forging, tapping, and heat and surface treatments. This broad-based expertise is what sets our offer apart and allows us to propose innovative and reliable solutions to our customers.   
   

 

                  

HIGH-QUALITY PRODUCTS
Whether welded to the body-in-white or for securing the wheel hub, automotive nuts must have zero defects. Passenger safety and incident-free vehicle or module assembly can only be achieved if every single nut fits perfectly. Our expert engineering teams are able to develop the most appropriate threaded fastener solutions for all customer assembly challenges.
   

 

                  

OUR EXPERTISE SUPPORTING YOUR INNOVATIONS
We offer a broad range of automotive-grade, standard and custom-engineered nuts to meet our customers' most stringent requirements. Our experts study each request to ensure that our parts conform to the various changing environments. We undertake to offer a custom-engineered service for enhanced safety.
Diameter:


M2,5 to M20

Materials:

Steel, high-temperature steel and high-strength steel, aluminum and stainless steel

Heat treatment:

Classes 4 to 12

Threads:

Metric ISO, unified, special

Shape:

Hexagonal, square, rectangular, round, blind, duohexagonal, special

Drive geometry:

Hexagonal, duohexagonal or special

Base geometry:

 With or without flange

Washers:

Optional free-rotating captive washers: flat, conical or serrated

Attachment/
Prepositioning:

Weld nuts, self-piercing crimp nuts, metal/plastic cage nuts, stamped clipped nuts

Surface finishes:

Zinc phosphate, zinc flakes, zinc-nickel alloys or specials

Thread-locking & sealing:

Polyamide ring, slotted nut, deflected nut, top-coatings

Other:

Many special products & features