you have got a question about this application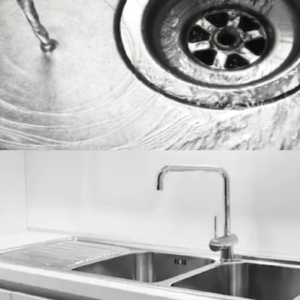 Our sinks are a central element of any individual or professional kitchen which contribute to the aesthetics and ergonomics of the space. When designing sinks, our constructor customers think about both the end user and the challenges of the installers. Their products contain ingenuity to combine ergonomics, aesthetics and ease of installation at an affordable price.To support them, our constructor customers rely on LISI AUTOMOTIVE solutions in order to offer robust, reliable, efficient products that facilitate installation.
We therefore offer you a wide range of fasteners able to support changes in your sink equipment and thus guarantee reliability and durability.
Why choose LISI AUTOMOTIVE and our fasteners for sinks and other equipment?
Expertise in all assembly challenges for sinks and other household equipment;
Skills in terms of optimized metal-plastic fasteners;
Fastening solutions offering speed and ease of assembly and installation;
Long experience in fastener mass production;
In-house control of each stage of production;
High speed automated quality control to guarantee reliable and durable fasteners.
Discover our products below, or on our online catalog or contact us by using the online contact form for all your direct requests.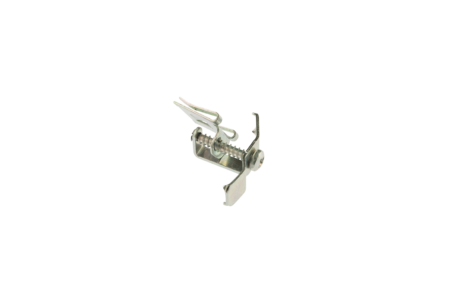 Sink Clip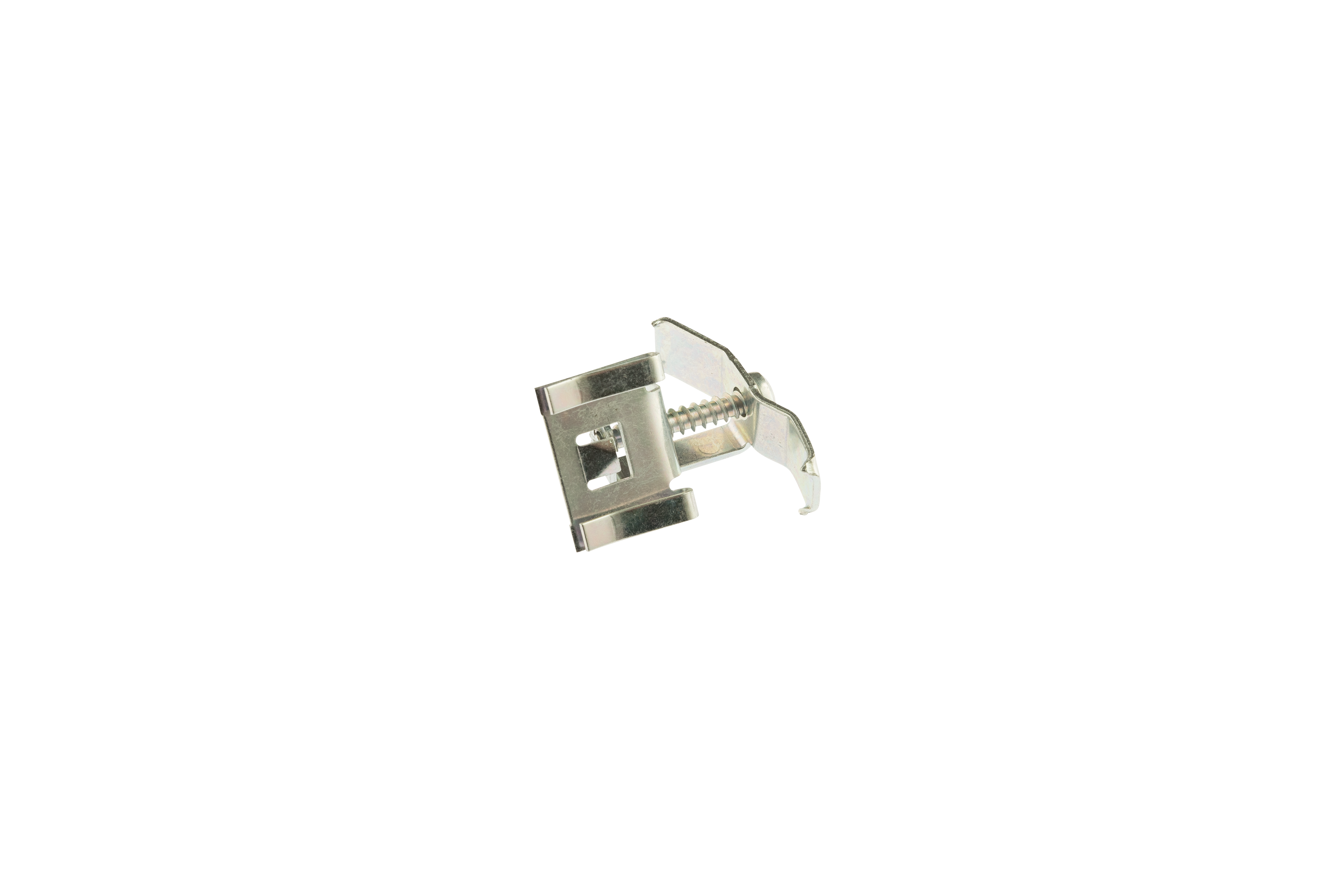 Sink Clip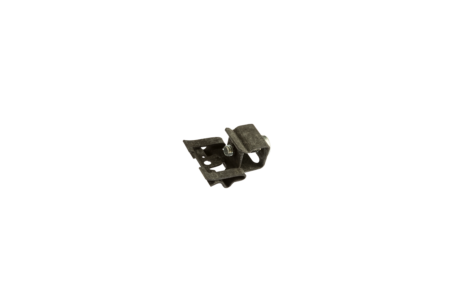 Sink Clip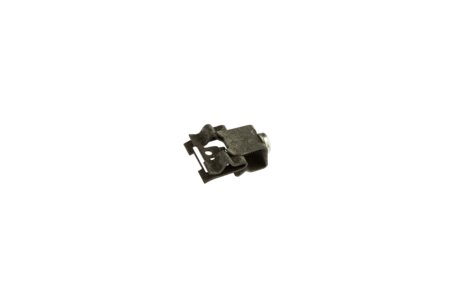 Sink Clip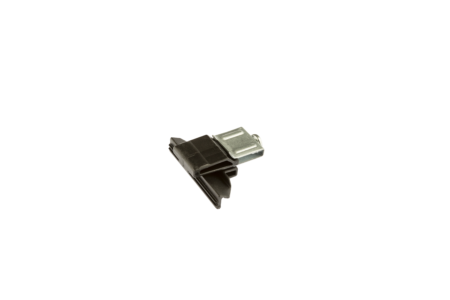 Metal plastic Sink Clip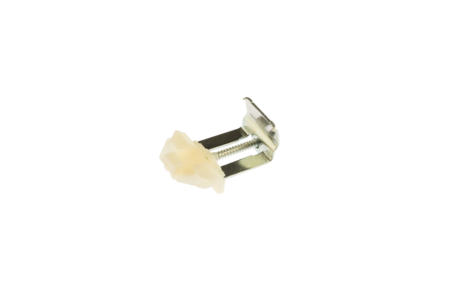 Metal plastic Sink Clip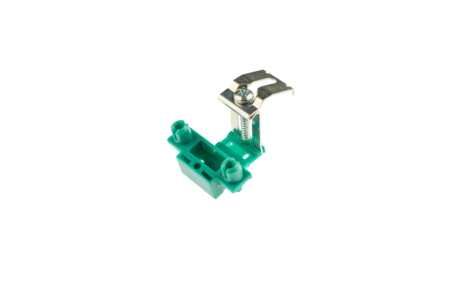 Metal plastic Sink Clip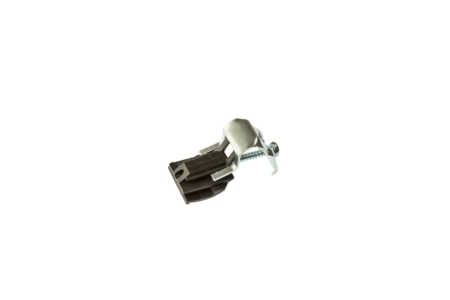 Metal plastic Sink Clip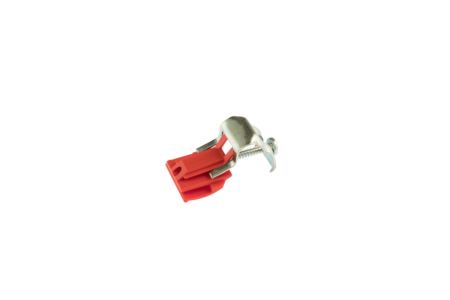 Metal plastic Sink Clip