you have got a question about this application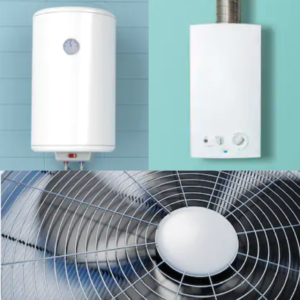 Throughout the seasons, heating, ventilation and air conditioning contribute to our comfort and well-being, at home, at work or in other public establishments. Water heaters, heat pumps, boilers, radiators, refrigeration systems… these equipment are proposed with constantly evolving technologies, to meet environmental challenges in particular. To support these developments, our manufacturer customers rely on LISI AUTOMOTIVE's solutions in order to offer robust, reliable, efficient and economical products.
We offer a wide range of fasteners dedicated to your core profession: cage nuts or screws, clipped nuts, clips/staples, metal or plastic cable ties, balancing weights, adjustable nut for bases, or any custom fastener according to your requirements.
Why choose LISI AUTOMOTIVE to manufacture your heating, air conditioning, ventilation and refrigeration systems?
Expertise in all assembly challenges for heating, ventilation and air conditioning equipment;
Solutions offering speed and ease of assembly which allow you to save time and control your costs, in particular thanks to fastener pre-positioning;
Fasteners for multi-material assemblies (steel, aluminum, plastic) allowing an optimal material combination;
Long experience in fastener mass production;
In-house control of each manufacturing step;
High speed automated quality control to guarantee reliable and durable fasteners.
Discover our products below, in our online catalog or please contact us by using the online contact form for all your direct requests.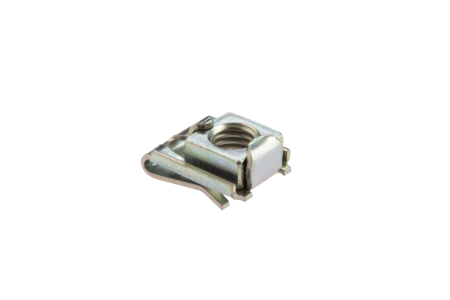 Cage nut - CJ-48181HG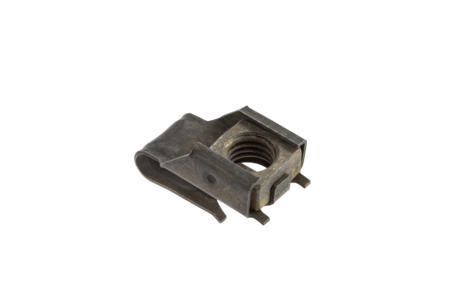 Cage nut - CJ-45126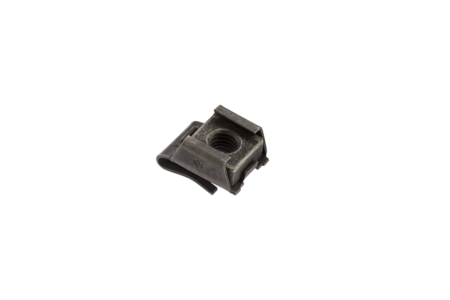 Cage nut - CJ-45051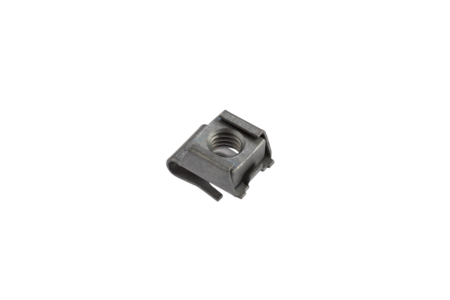 Cage nut - CS-45063EK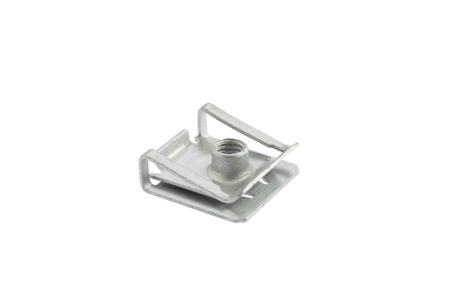 Clipped nut - NUT-8736JZ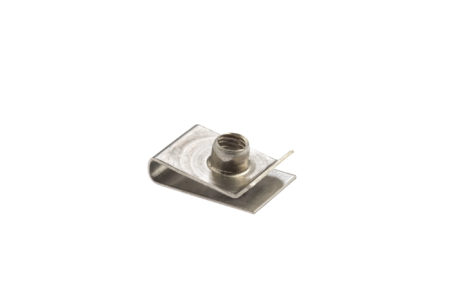 Clipped nut - NUT-0986ZZE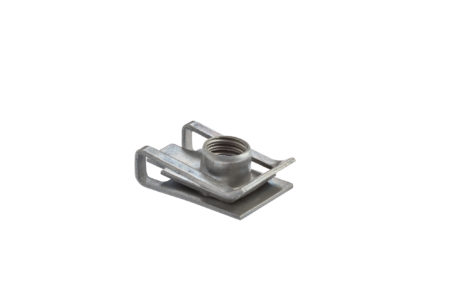 Clipped nut - NUT-0958DNJ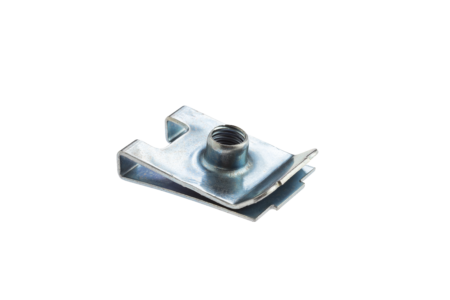 Clipped nut - NUT-0969EK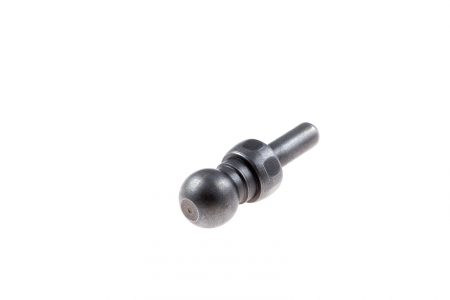 Cold forged ballstud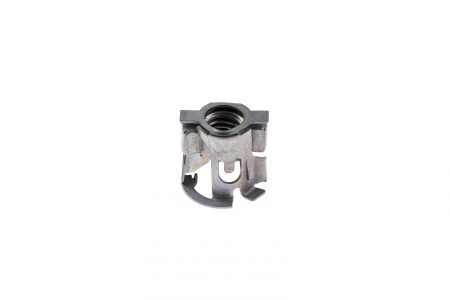 Front mounted cage nut (helical)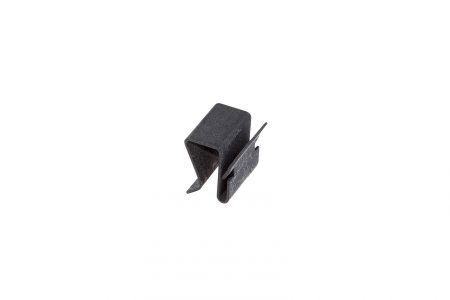 S Shaped Snap on clips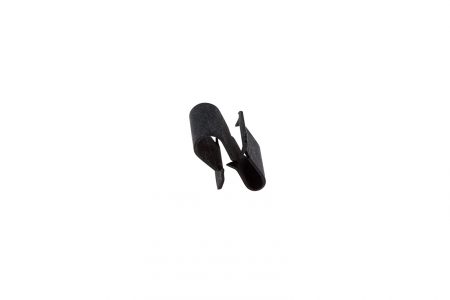 S Shaped Snap on clips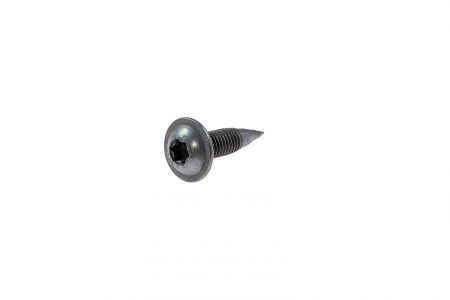 Sheet Metal Fluotapping Screw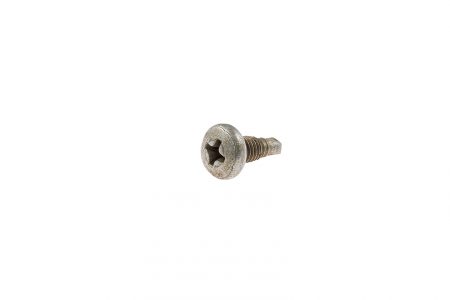 Sheet Metal Self Piercing Screw (front)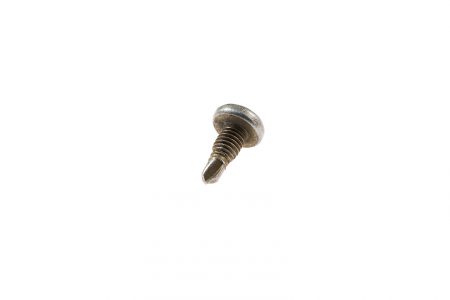 Sheet Metal Self Piercing Screw (back)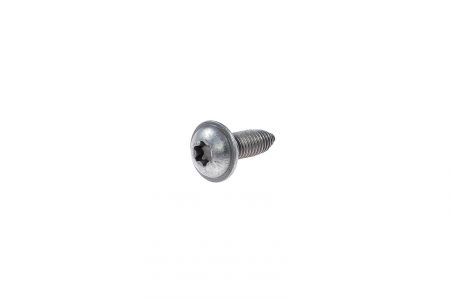 Taptite Bolt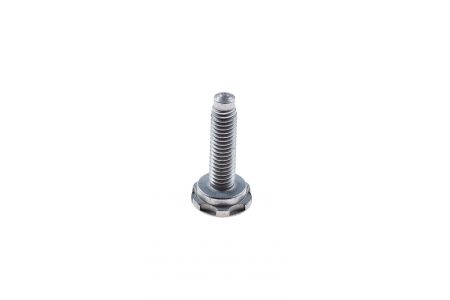 Screws for over-moulding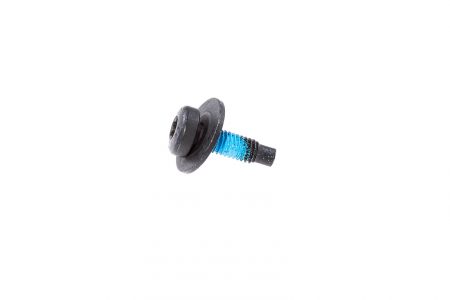 Metric Screw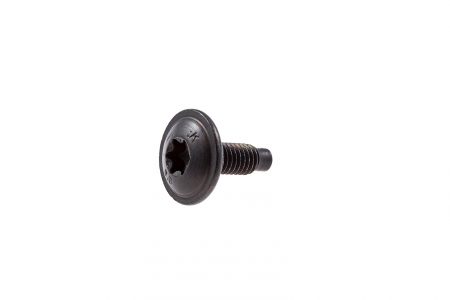 Selt-locking Metric Screw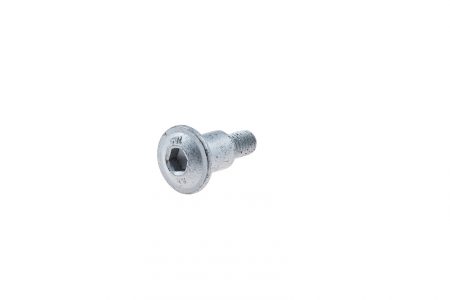 Spacer Metric Screw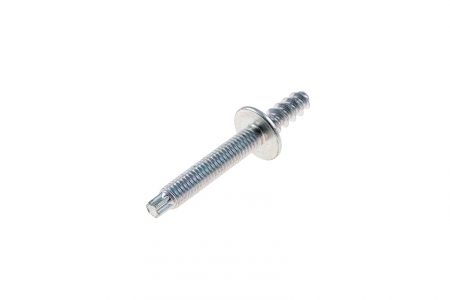 Studs for plastic materials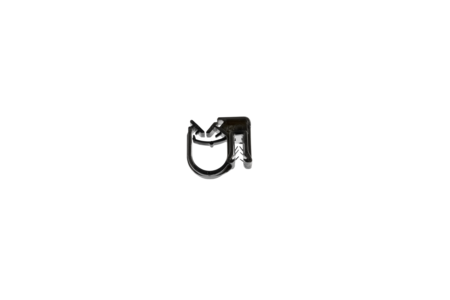 Plastic tube holder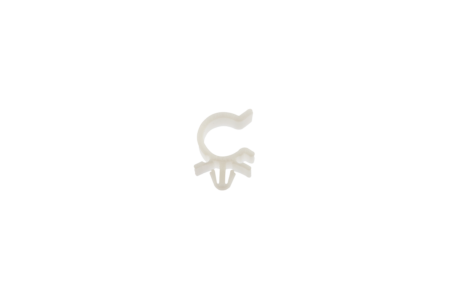 Plastic tube holder