you have got a question about this application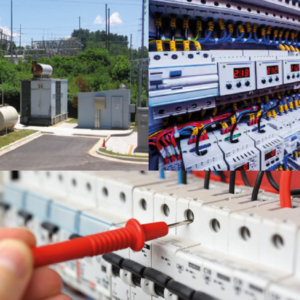 With the gradual digitization of industrial infrastructure, the infallible management of electrical circuits remains essential. The increase in the lifespan of various equipment, their reliability and support in this digitalization are all challenges that equipment suppliers must respond to while respecting economic constraints. To help them respond, our customers who supply electrical/computer cabinets and other equipment for electrical management rely on LISI AUTOMOTIVE's solutions to offer efficient, robust, reliable, simple and quick to assemble products.
We offer a wide range of fasteners dedicated to your core profession: cage nuts ensuring electrical continuity, fasteners for electrical connection, staples/clips/washers with prongs, tailor made screws (for metric/sheet metal) customized to your requirements specification.
Why choose LISI AUTOMOTIVE and our fasteners for electrical management equipment?
A range of products specifically designed to provide electrical insulation or continuity;
Expertise in all assembly challenges for electrical management equipment for all types of fasteners;
Solutions offering speed and ease of assembly that allow you to save time and control your costs, in particular thanks to a range of cage nuts that are easy to install and fasteners that do not require pre-drilling;
Skills in terms of multi-material assembly and light metal-plastic fastening solutions;
Long experience in fastener mass production;
In-house control of each manufacturing step;
High speed automated quality control to guarantee reliable and durable fasteners.
Discover our fastening solutions down below, in our online catalog or contact us by using the online contact form for all your direct requests.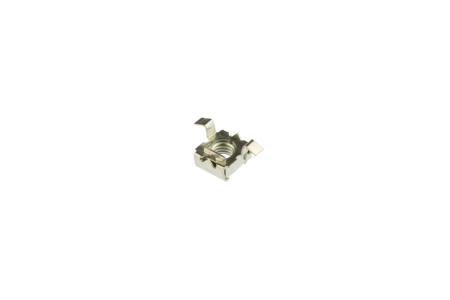 Cage nut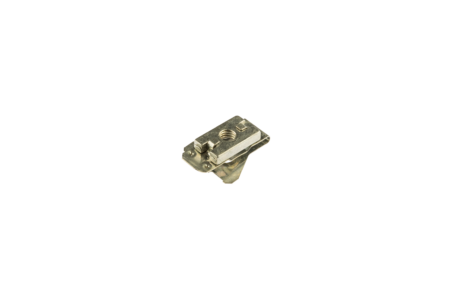 Cage nut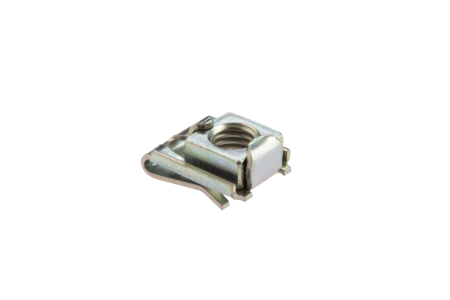 Cage nut - CJ-48181HG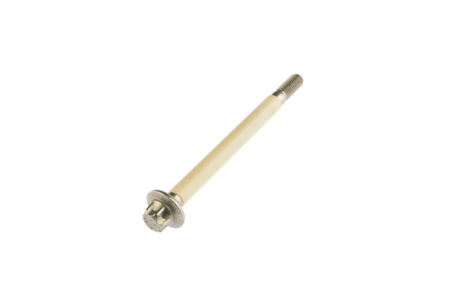 LISI Insulating Bolt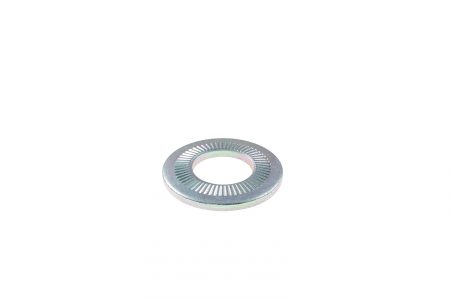 Contact washer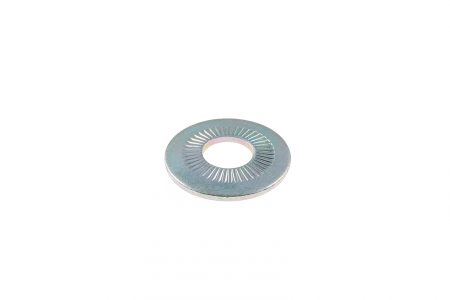 Contact washer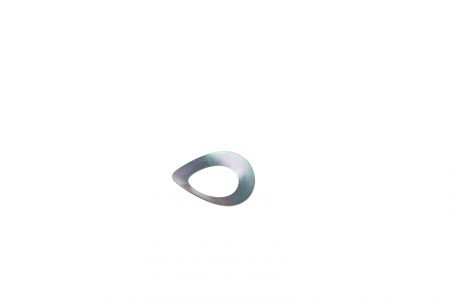 Onduflex washer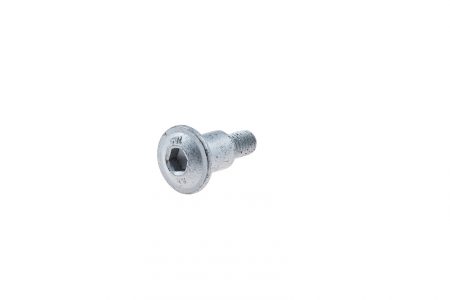 Anti-creep screw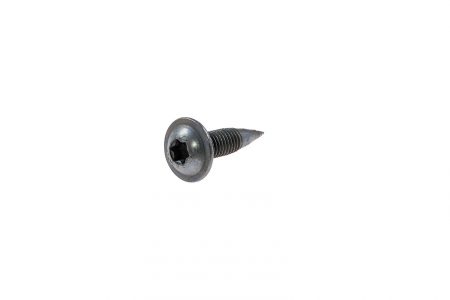 Fluo tapping EBS screw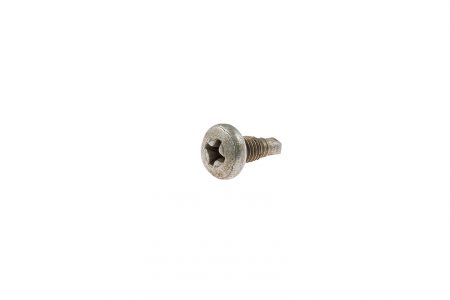 Sheet Metal Self Piercing Screw (front)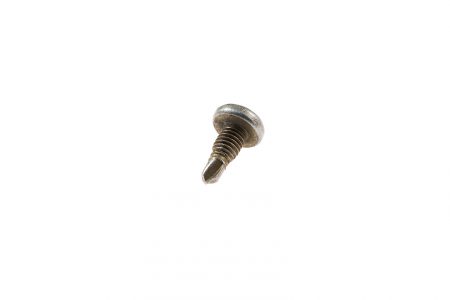 Sheet Metal Self Piercing Screw (back)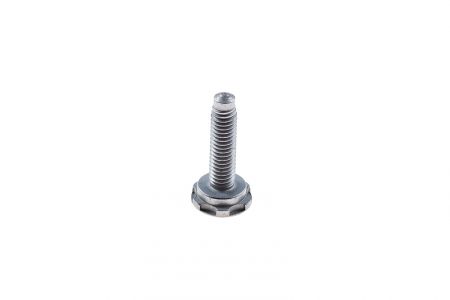 Screws for over-moulding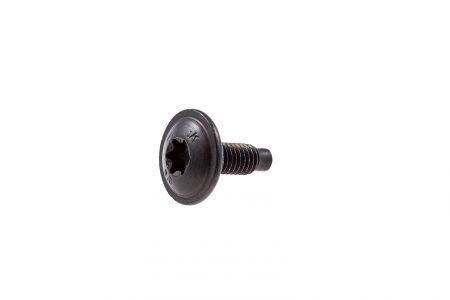 Self-locking Metric Screw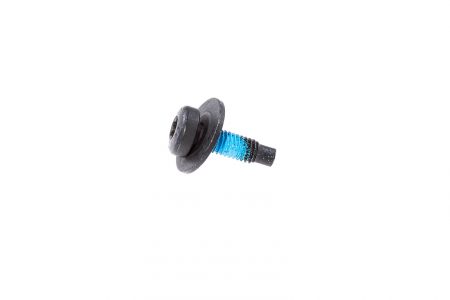 Metric Screw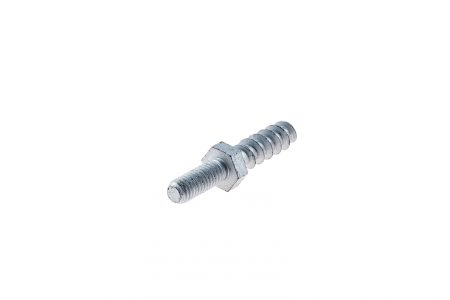 Double-ended Stud for soft materials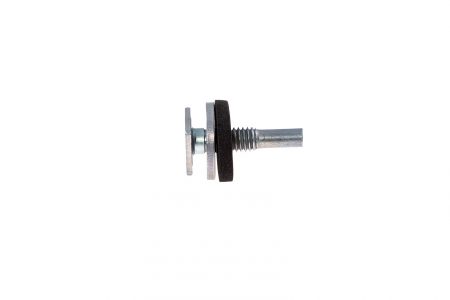 Trim quick fastening screw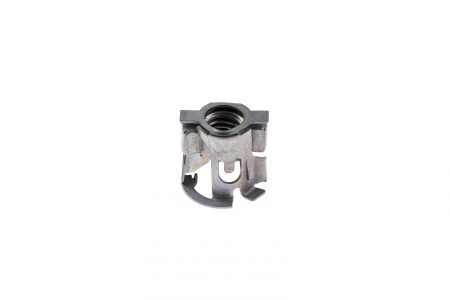 Front mounted cage nut (helical)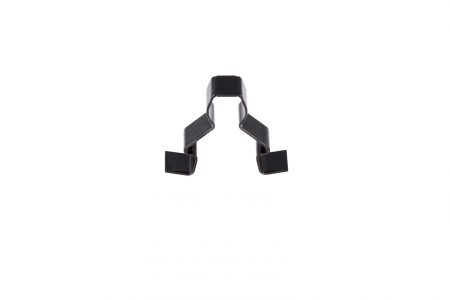 U Based Fastener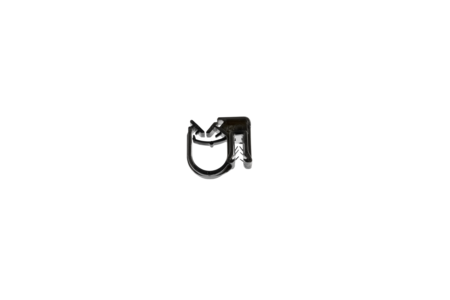 Plastic tube holder