you have got a question about this application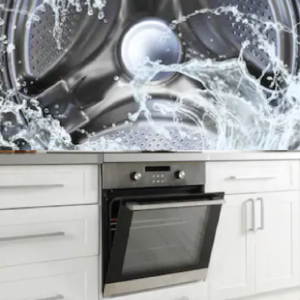 We use household appliances and other equipment in our homes every day. These equipment are provided with constantly evolving technologies, inciting our manufacturer customers to imagine new solutions for these components on a regular basis. In this spirit, LISI AUTOMOTIVE supports you by offering you a wide range of standard or personalized fasteners according to your specific needs.
Why choose LISI AUTOMOTIVE and our fasteners for household appliances and equipment?
Expertise in all assembly challenges for household appliances and equipment;
Products specifically adapted to these applications, such as: control buttons, screws adapted to the specific constraints of the devices, etc.;
Skills in terms of multi-material assembly and lightweight metal-plastic fastening solutions;
Solutions offering speed and ease of assembly which allow you to save time and control your costs, thanks to the pre-positioning of fixings and to fixings which do not require any pre-drilling;
Long experience in fastener mass production;
In-house control of each manufacturing step;
High speed automated quality control to guarantee reliable and durable fasteners.
Discover our products below, in our online catalog or contact us by using the online contact form for all your direct requests.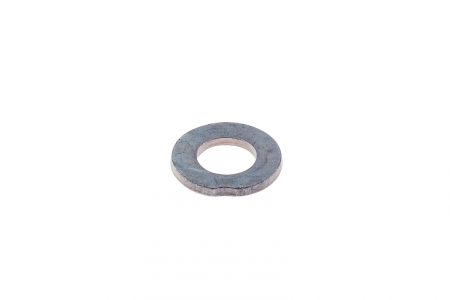 Flat Washer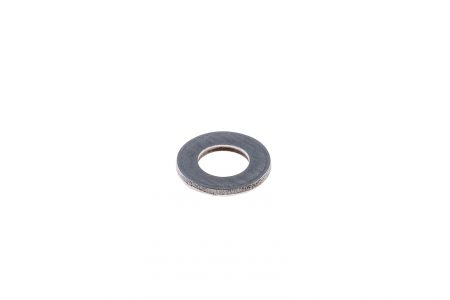 Flat Washer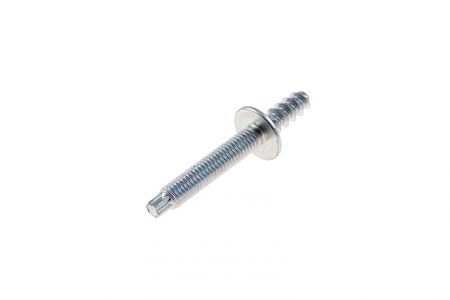 Studs for plastic materials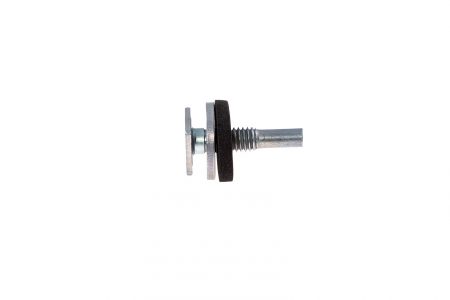 Trim quick fastening screw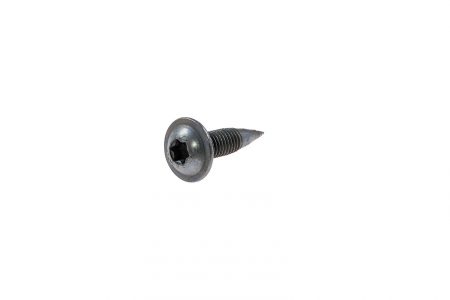 Fluo tapping EBS screw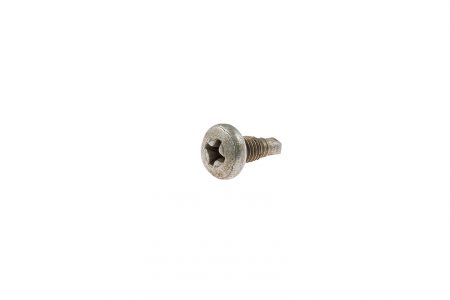 Sheet Metal Self Piercing Screw (front)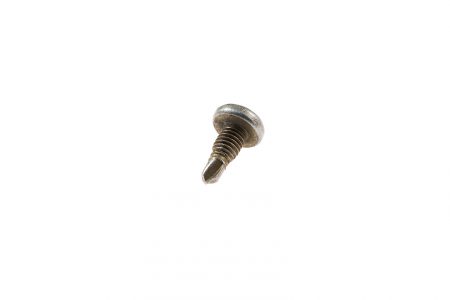 Sheet Metal Self Piercing Screw (back)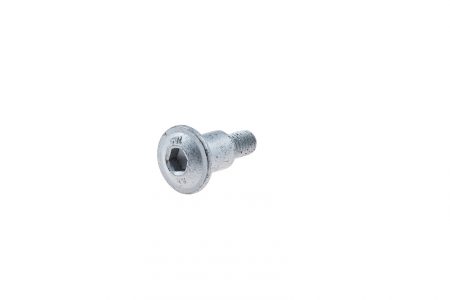 Anti-creep screw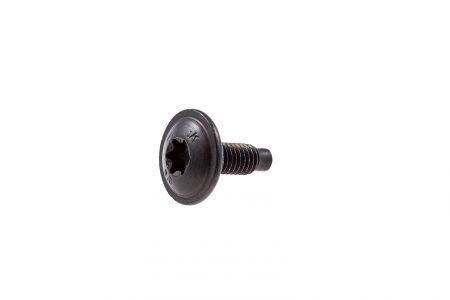 Self-locking Metric Screw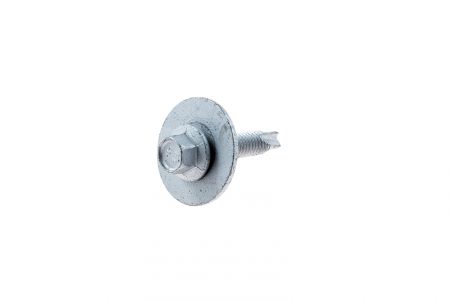 Self-cleaning Metric Screw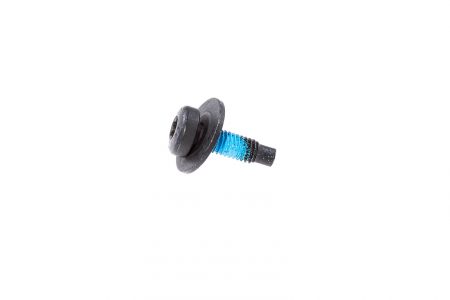 Metric Screw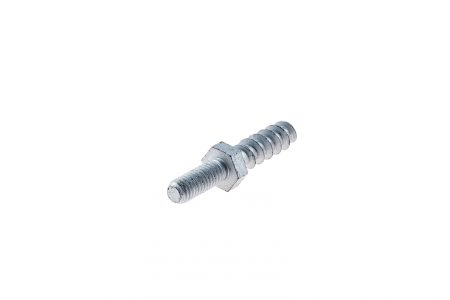 Double-ended Stud for soft materials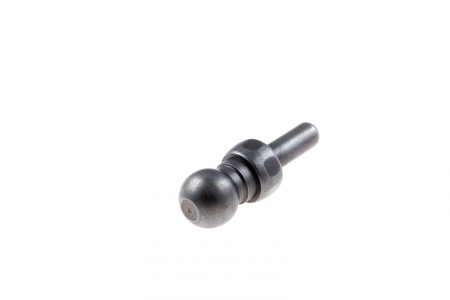 Cold forged ballstud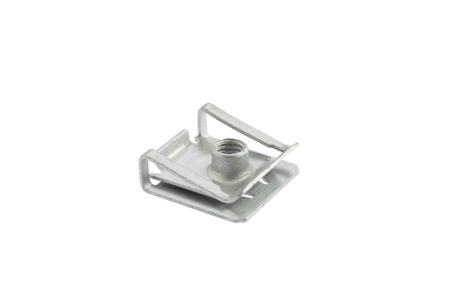 Clipped nut - NUT-8736JZ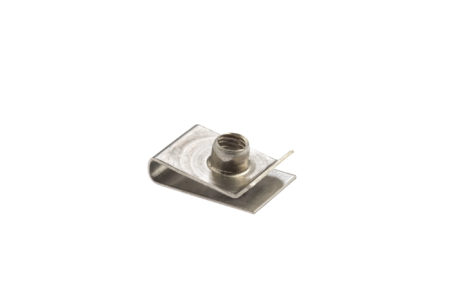 Clipped nut - NUT-0986ZZE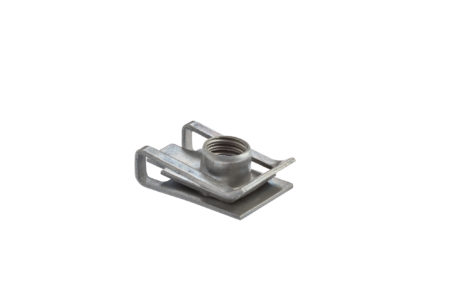 Clipped nut - NUT-0958DNJ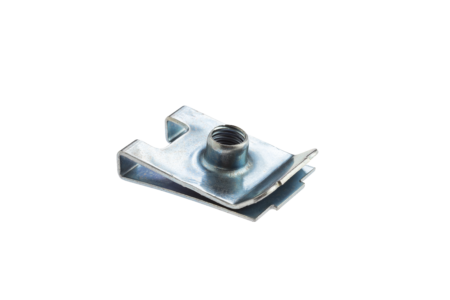 Clipped nut - NUT-0969EK