you have got a question about this application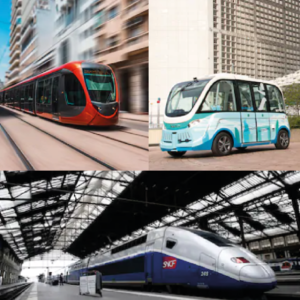 Growing urbanization across the globe, the new modes of transport consumption (multimodal, last mile, autonomous shuttles), the reduction of pollution and CO2 emissions and maintaining cleanliness / sterility are all challenges that transport operators must respond to while respecting economic constraints. To that end, our transport system manufacturer customers rely on LISI AUTOMOTIVE solutions to offer robust, reliable, efficient and environmentally friendly products.
We therefore offer a wide range of fasteners and assembly solutions able to support the technological development of your vehicles, and thus guarantee the safety of your passengers.
Why choose LISI AUTOMOTIVE and our fasteners for passenger transportation?
Expertise in all assembly challenges for transport vehicles;

Lightweighting skills: fasteners for multi-material assemblies and light metal-plastic fastening solutions;

Solutions offering speed and ease of assembly which allow you to save time and control your costs, in particular thanks to the pre-positioning of the fasteners;

Long experience in fastener mass production;

In-house control of each stage of production;

• High speed automated quality control to guarantee reliable and durable fasteners.
Discover our products down below, in our online catalog or contact us by using the online contact form for your direct requests.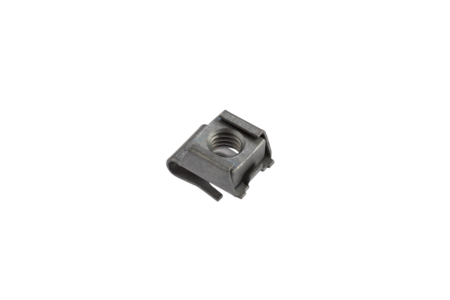 Cage nut - CS-45063EK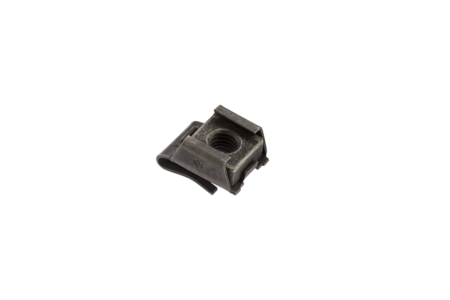 Cage nut - CJ-45051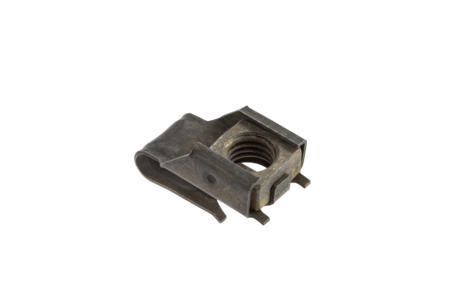 Cage nut - CJ-45126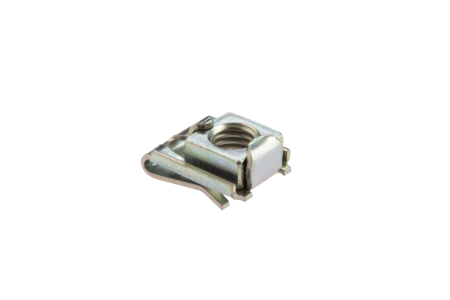 Cage nut - CJ-48181HG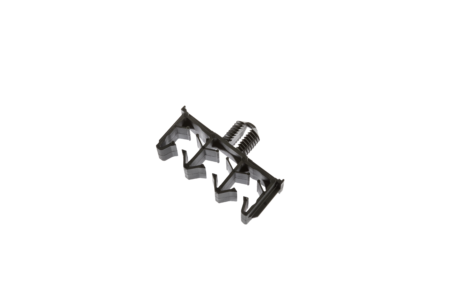 Tube and cable holder - PRD-0523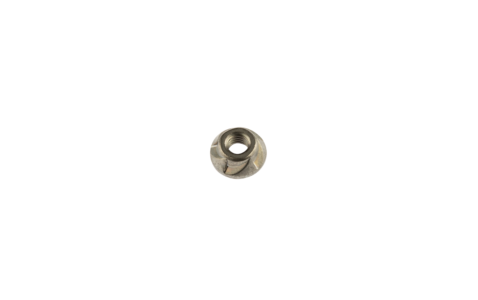 LISI T-PROOF®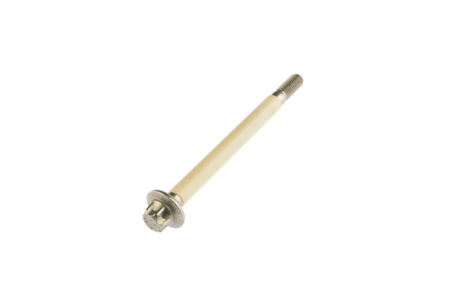 LISI Insulating Bolt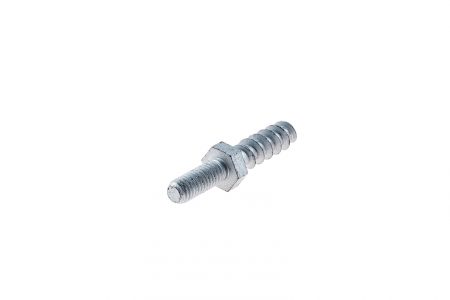 Double-ended Stud for soft materials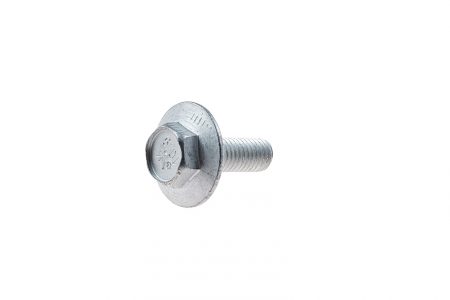 Metric Screw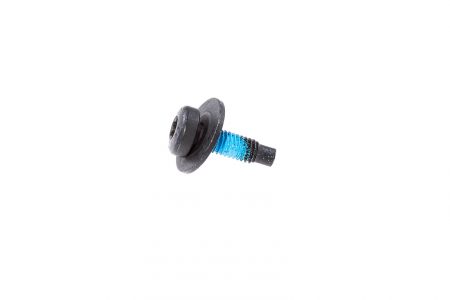 Metric Screw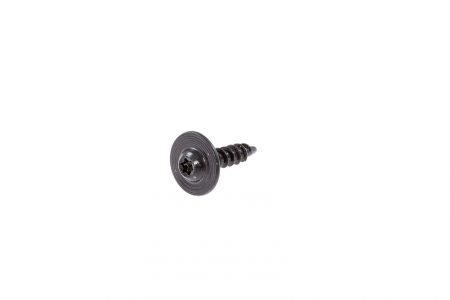 Screw for U Nut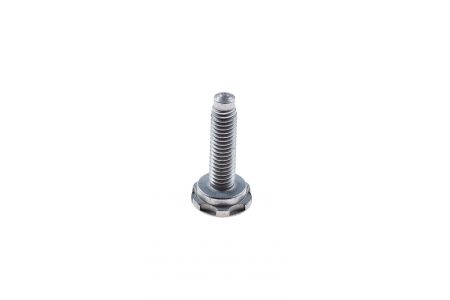 Screws for over-moulding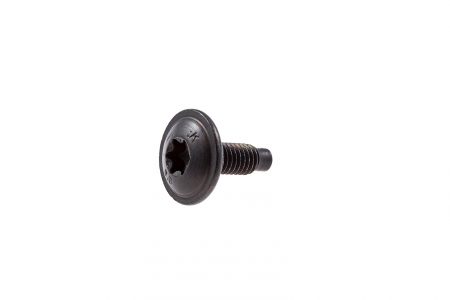 Selt-locking Metric Screw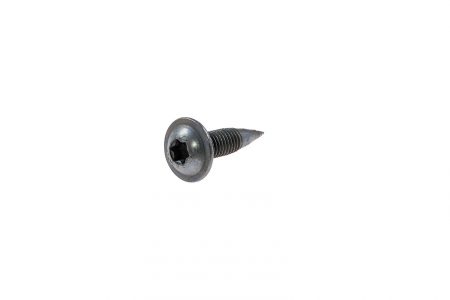 Fluo tapping EBS screw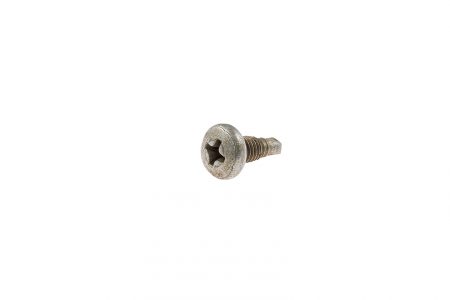 Sheet Metal Self Piercing Screw (front)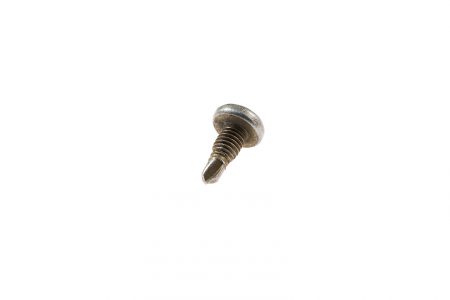 Sheet Metal Self Piercing Screw (back)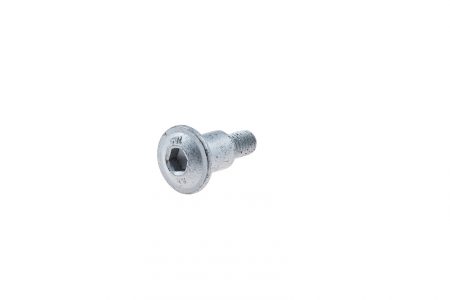 Spacer Metric Screw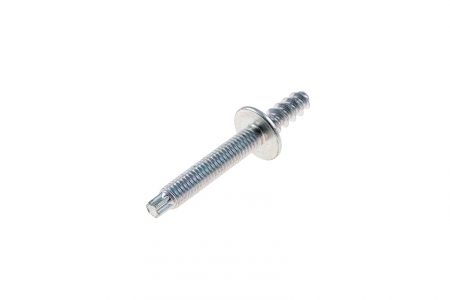 Studs for plastic materials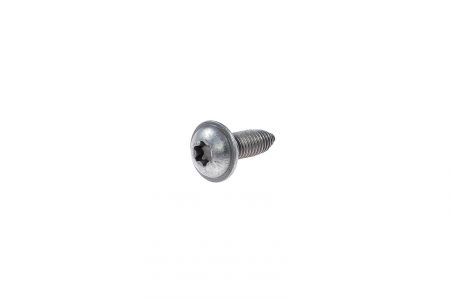 Taptite Bolt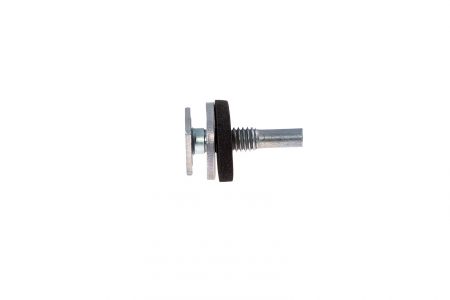 Trim quick fastening screw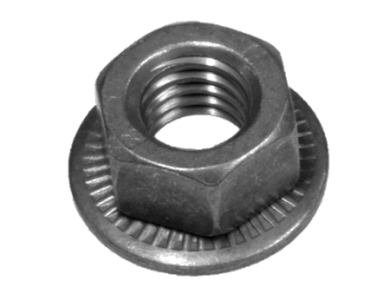 TWOLOK Nut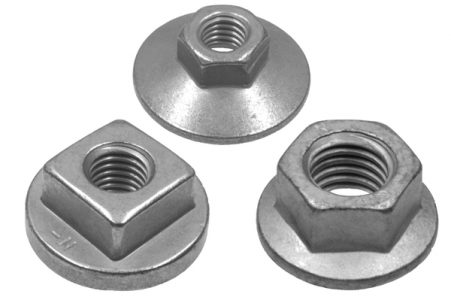 Flange nuts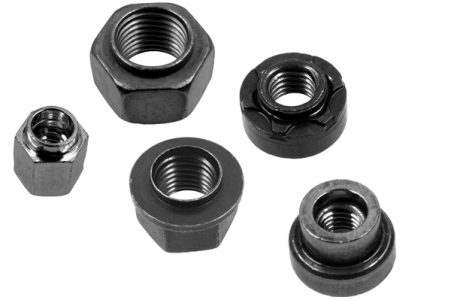 Crimp nuts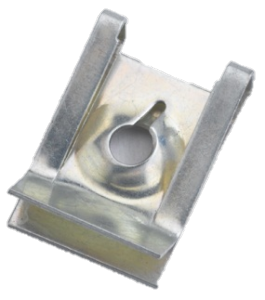 Recessed clip nuts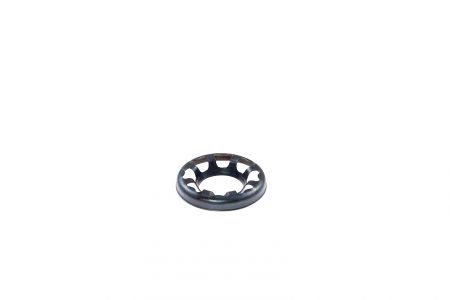 Shaft Retaining Washer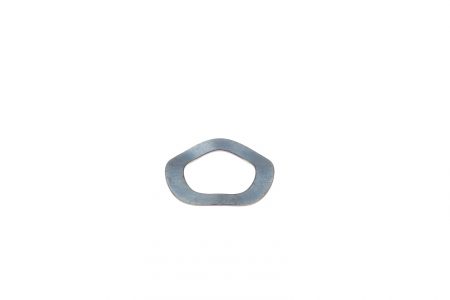 ONDUFLEX washer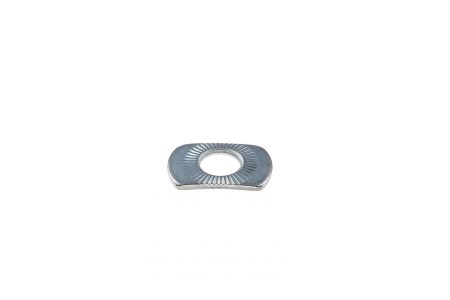 Rectangle contact washer