you have got a question about this application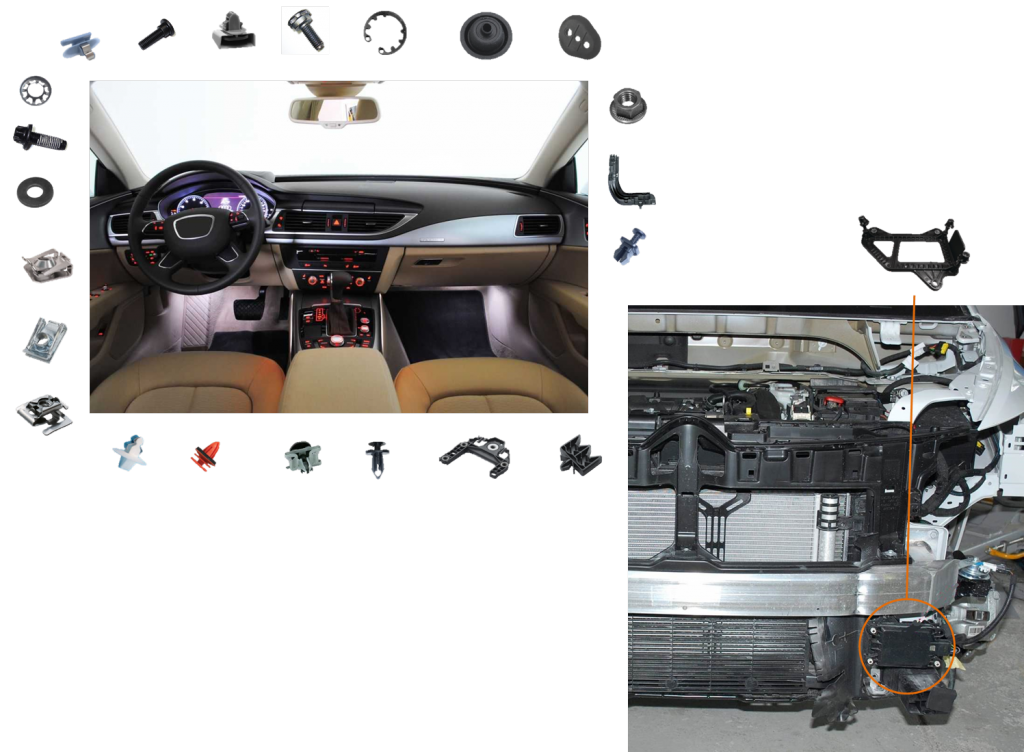 As customer expectations of quality, durability and features of their vehicles rise, automotive OEMs and their suppliers continuously improve quality, durability and the range of equipment included in each new model.
In order to manage the costs of assembling ever more highly equipped vehicles whilst guaranteeing perceived quality, our teams have develop a range of products and expert services for its automotive Tier 1/2s and OEM.
Why choose LISI AUTOMOTIVE for Trim, Equipment & Wire harness fasteners ?
Unrivalled product range leveraging cold & hot-forging, stamping & injection moulding

Tool-free assembly solutions

Line-walks and expert advice to reduce assembly times and costs
Function standardisation, multi-point fastening solutions and catalog rationalization
High performance plastic, composite and metal-plastic light-weighting fastening solutions
High quality and dampening fasteners to improve vehicle finish, durability and noise
Fastening solutions for new equipment and sensors for advanced driver assist features
Anti-creep & reinforced solutions to reliably fasten plastics, composites & multi-materials
Engineering & innovation capabilities to develop/select the most appropriate solutions
↓ View our new product catalog for interior / exterior trim ↑
Discover a video overview of the products we offer for interior / exterior trim: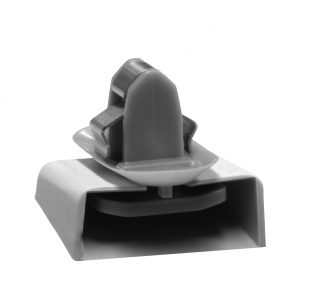 Retainer clip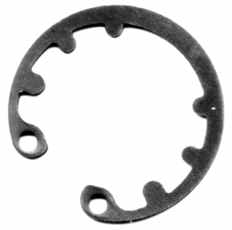 Circlips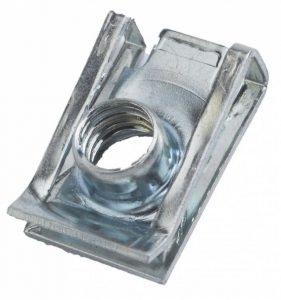 Tapped shank clip nuts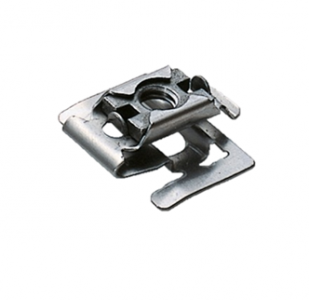 cage nut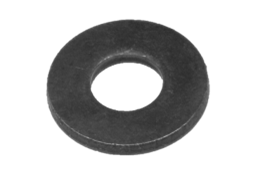 Flat washer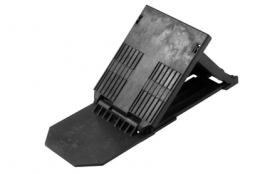 Wheel chock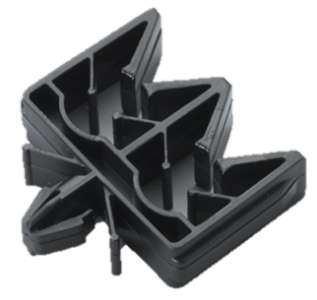 Tube fastener for solid panel mounting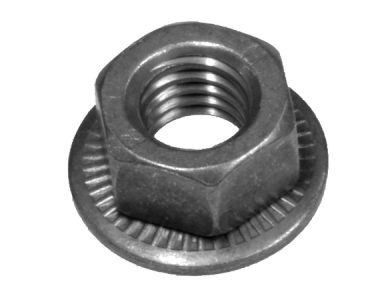 Twolok nut