you have got a question about this application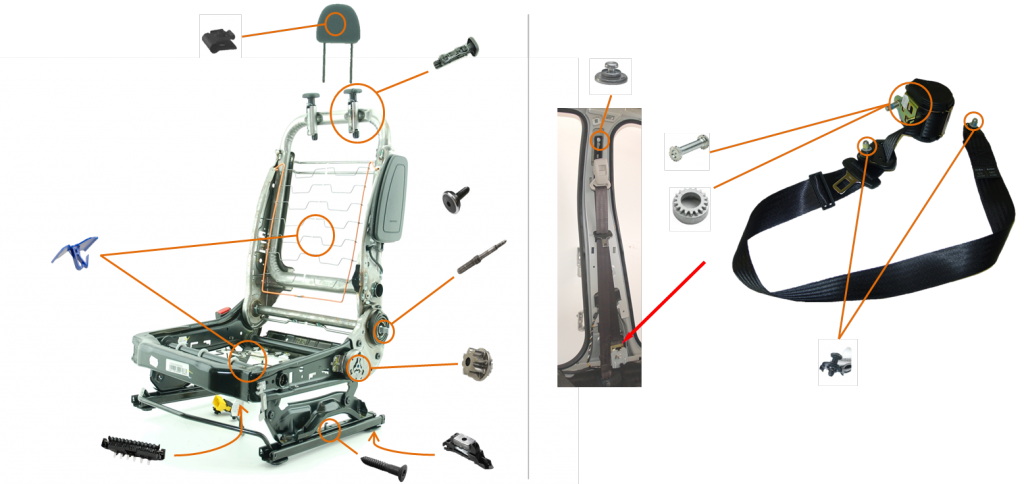 Seats and Occupant Safety Systems (OSS) protect the lives of the driver and passengers, and are key to their comfort onboard. As a result they are subject to the highest requirements in terms of safety and quality, both under normal conditions as well as during a crash.
Our team co-develops safety mechanical components and safety fasteners with its seating and OSS customers to ensure that every part meets those requirements, and contributes to optimizing the weight and bill of materials of their solutions.
Why choose LISI AUTOMOTIVE for Seating & OSS components and fasteners ?
Mastery of netshape & opening die cold-forging
Materials, design & functional testing expertise
Broad portfolio of clipped and threaded fasteners covering all seating & OSS needs
Multi-material components and fastening solutions for seat light-weighting
Innovative solutions and ongoing R&D for fastening seats, including to composite floors
Discover an overview of the products we offer for Seating and Occupant Safety Systems: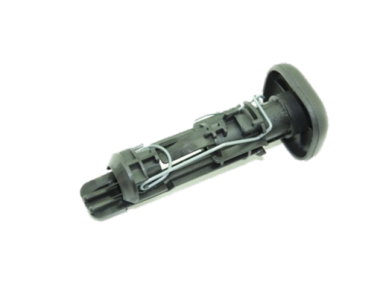 Headrest height adjustment plastic clips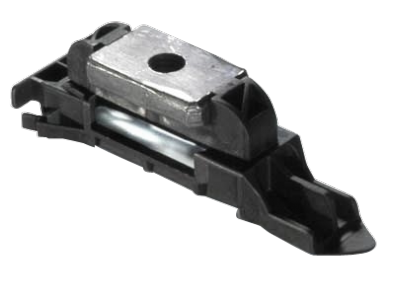 Seat fastening pre-positioning clip and nut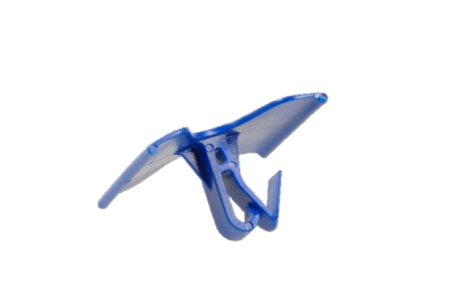 Seat cover fastening plastic clip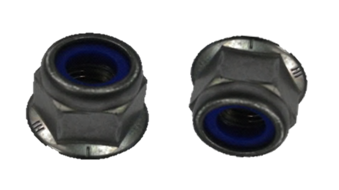 Airbag box fastening nut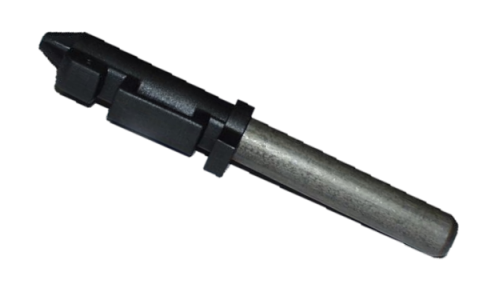 Overmoulded rear seat connecting shaft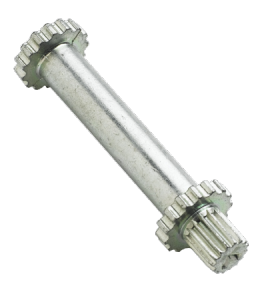 Torsion bar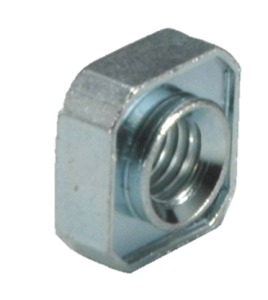 Self-piercing crimped automotive nut for the seat flange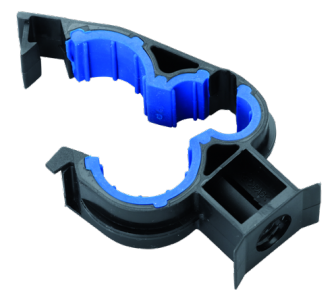 Plastic clips and fasteners for fluids, hydraulics and fuel