you have got a question about this application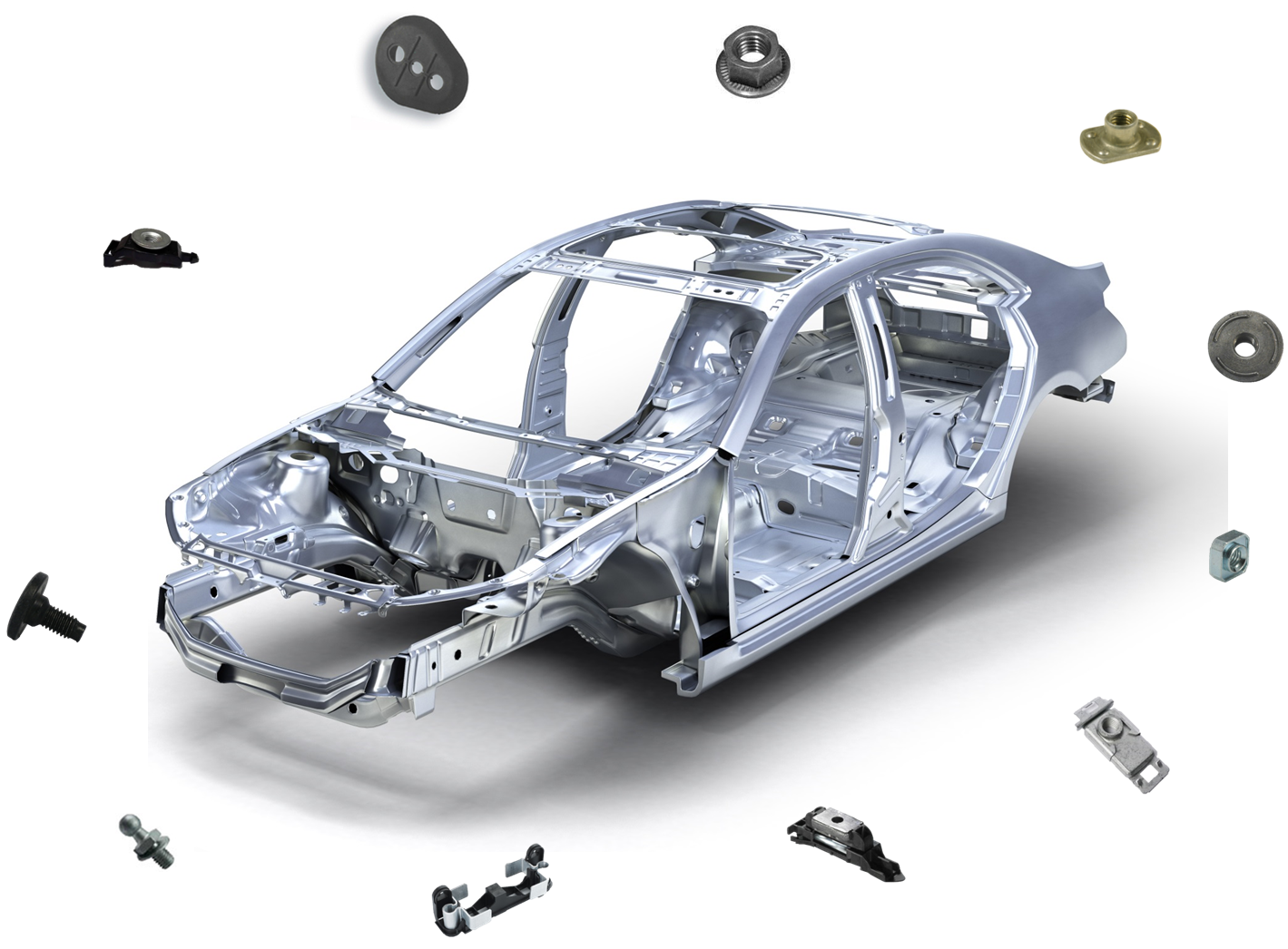 Faced with the triple challenge of weight-reduction, higher safety requirements as well as increasing features on passenger cars, all without raising car prices, automotive OEMs and their suppliers constantly seek to optimise the cost, weight, stiffness and crash performance of the vehicle body. Higher strength steels, reduced and/or variable sheet metal thicknesses, aluminum, composites and multi-material sandwiches all offer potential solutions. However, each solution also brings its specific forming and assembly challenges.
Thanks to its deep expertise in fastening solutions and systems, LISI AUTOMOTIVE helps its customers to save assembly time, cost and weight and to fasten new materials and material grades reliably.
Why choose LISI AUTOMOTIVE for body fasteners ?
Deep expertise in automotive assembly challenges and fastening solutions
Unrivalled product range leveraging cold & hot-forging, stamping & injection moulding
Screws, nuts and clipped solutions already approved by leading OEMs
High performance plastic, composite and metal-plastic light-weighting fastening solutions
Cage and self-punching crimp nuts and screws to save assembly time & costs
Engineering & innovation capabilities to develop/select the most appropriate solutions
Discover an overview of the products we offer for the Body-in-white: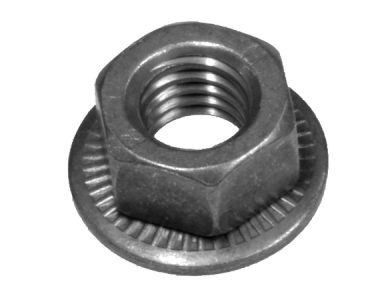 Twolok nut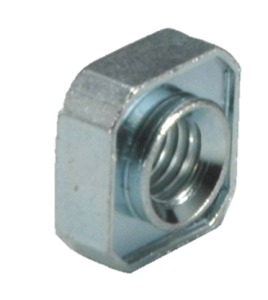 Self-piercing crimped automotive nut for the seat flange