you have got a question about this application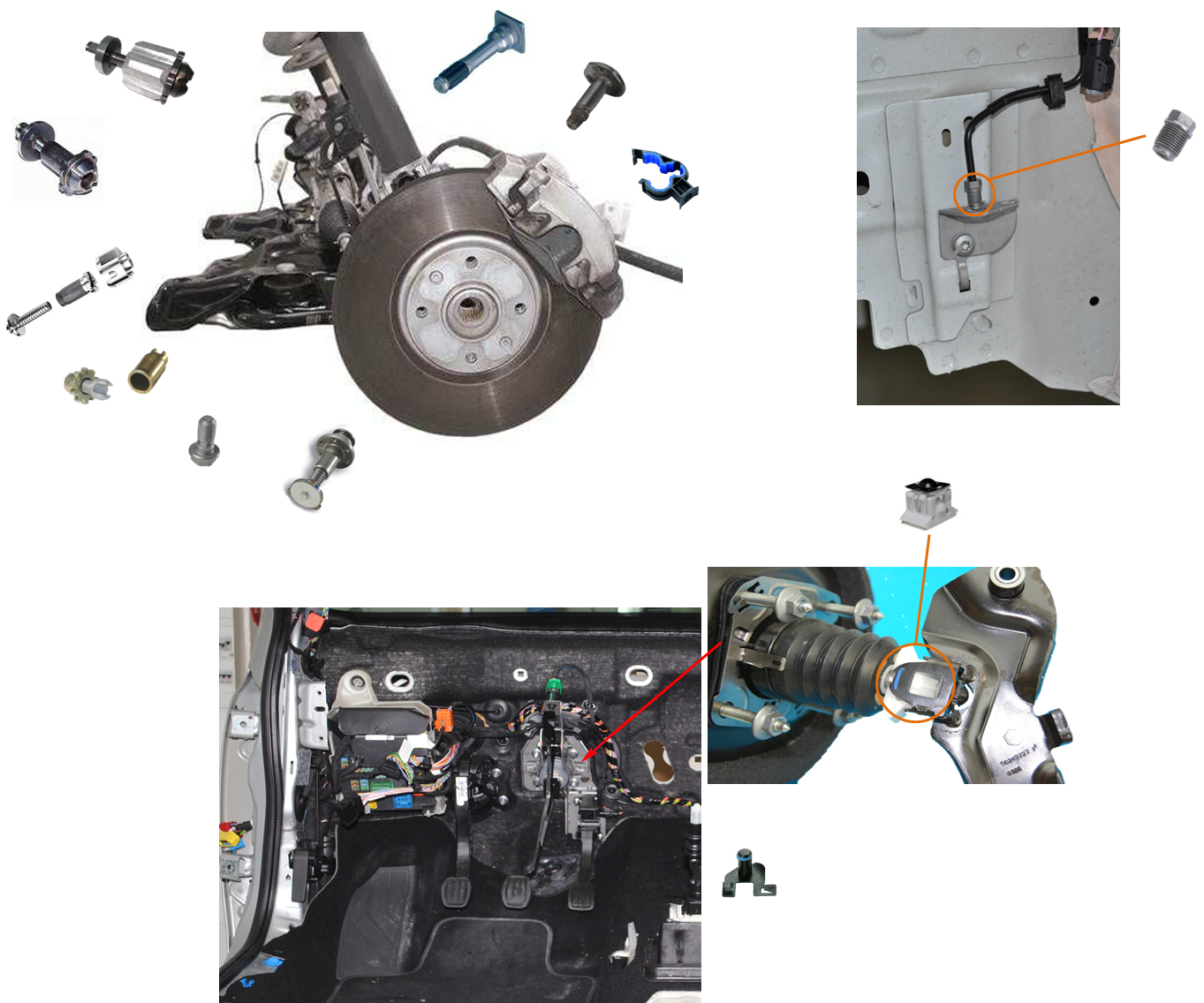 A key contributor to driver, passenger and third-party safety, automotive braking systems must respond with unfailing reliability and precision, all the time and cycle after cycle. Many of the world's leading suppliers of braking systems and sub-systems have chosen to collaborate with us for safety critical components, fasteners and sub-systems in order to guarantee the performance and reliability of their own products.
Why choose LISI AUTOMOTIVE for Braking System components and fasteners ?
Extensive experience of co-development and functional & cycle-testing
Mastery of (near-) netshape cold-forging and high precision machining
Optimised, high volume industrial processes deliver quality, reliability & efficiency

Leading supplier worldwide of safety components for disc brake and brake tube systems

(over 1 in 3 cars sold worldwide are equipped with our brake products)
Discover an overview of the products we offer for Braking Systems: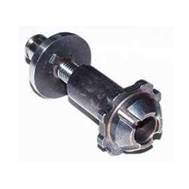 Electric parking brake screw and nut system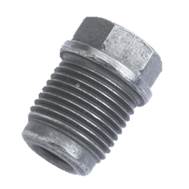 Fitting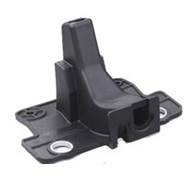 Braking pedals support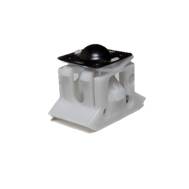 Brake pedal ball joint plastic clip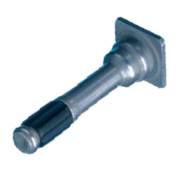 Guide pin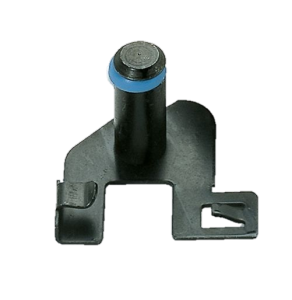 Brake pedal axle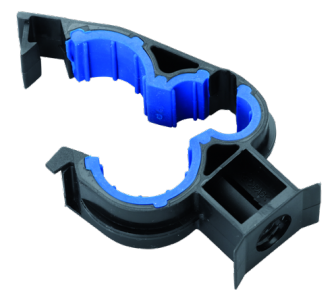 Plastic clips and fasteners for fluids, hydraulics and fuel