you have got a question about this application
Automotive OEMs and their suppliers face a growing need to reduce chassis weight and cost whilst simultaneously improving performance and safety.
Our complete vertical integration and expertise in safety critical chassis components, nuts and bolts allow us to assure quality as well as cost effectiveness.
Why choose LISI AUTOMOTIVE for Chassis, Suspension and Steering fasteners ?
Materials, design and manufacturing competence

Full vertical integration: from washers & wire-drawing to surface treatment & top-coating
Mastery of opening-die cold-forging and machining for complex components and specials
Pre-positioning solutions to reduce assembly time and costs
Discover an overview of the products we offer for the Chassis: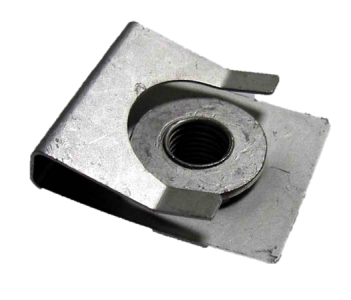 Cage nut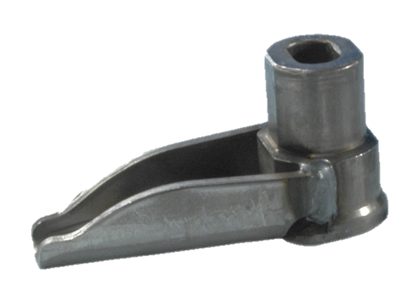 Engine cradle reinforcement spacer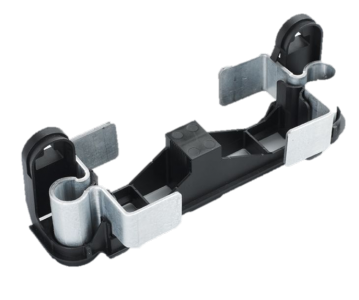 Fastening for attaching the rear shock absorber plate onto the chassis rail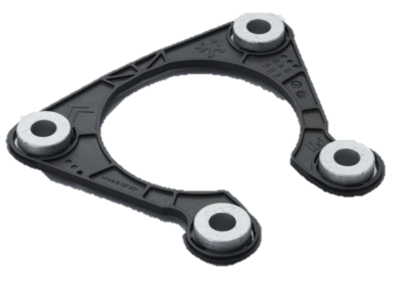 Hub carrier support/calliper support pre-positioning plastic clip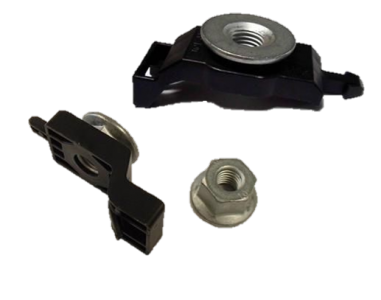 Cage nut for fastening the engine cradle