Published on 02 December 2019
The mobility sector and the automotive industry are changing rapidly. European legislators are calling for a sustainable reduction in CO2 fleet emissions to an average of 95 g/km by 2020 (or around 20% of current emissions) with hefty fines for OEMs who do not meet their targets.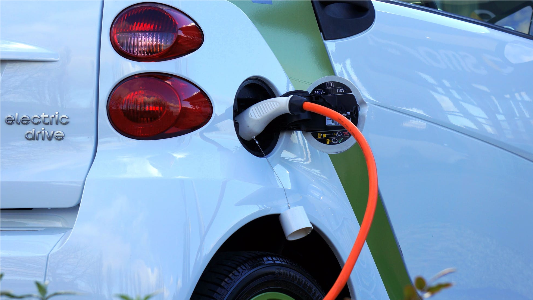 Developing and convincing at least 10% of buyers to adopt 100% electric vehicles is one path for OEMs. Equipping traditional ICE models with mHEV drive (mild hybrid electric vehicle) provided with 48V technology is another solution. Many of our customers are finding 48V BiSG mHEV technology (P0 Belt Starter Generator Architecture) to be a cost effective approach. Depending on the driving style, the roads, etc., the mHEV system can save about 0.4 liters of fuel per 100 kilometers. Thanks to that, OEMs' emission rates could be reduced by 7 to 15% or around 20g/km on a compact vehicle.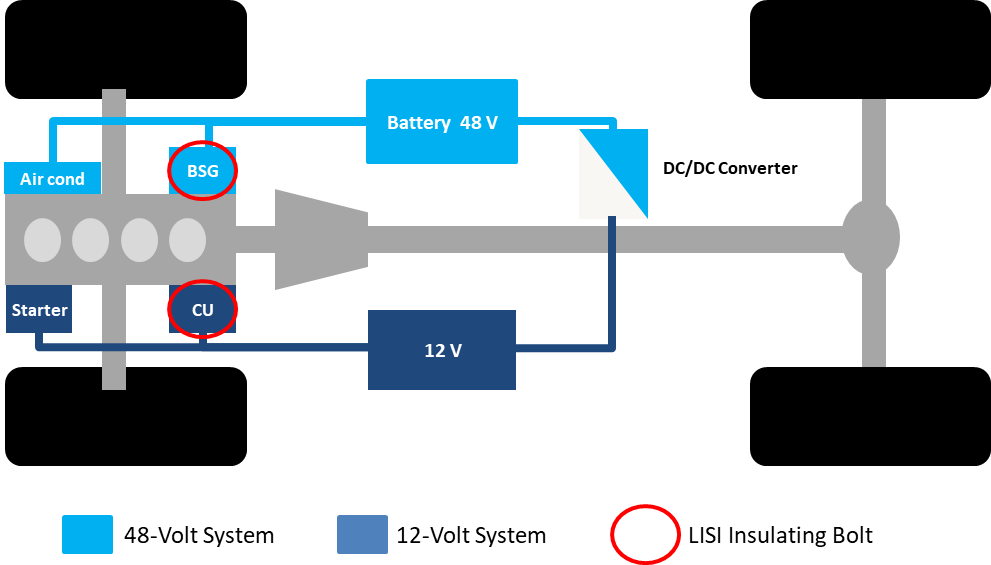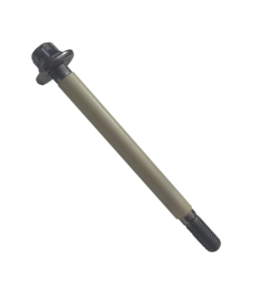 One of the problems of the mHEV drive could be that in the same area, regular 12V circuits and a belt-alternator-starter system (BAS) with higher voltage (48V) have to coexist.
A unique fastening technology is required to safely assemble these components of different voltages. To ensure the safe assembly of these components, LISI Automotive has developed an innovative solution: LISI Insulating Bolt.
This innovative solution has two main functions:
Fastening together two components (because of space constraints) with different electric voltages;
Insulating the 48V electric system from the traditional 12V system.
As vehicle electrification meets space and weight constraints, other applications for the LISI Insulating Bolt are anticipated.
100% ADDED VALUE
Thin and constant thickness of molding (max. layer thickness: 0.4mm);
Dielectric strength guaranteed at least: 1kV DC;
800,000 parts already delivered. All formats available on request;
Electrical requirements and tolerances were met;
Fully tested and validated solution (fatigue, corrosion, thermal, electrical, environmental, etc.).
100% INNOVATION
Our teams have developed a unique solution to meet two main functions: isolating and fastening.

This solution combines a high strength steel bolt with a thin high performance organic bushing (with a secret recipe!) which isolates the clamped parts.
100% LISI
Our combination of know-how about mechanical fasteners and plastic components has enabled us to develop the innovative LISI Insulating Bolt.

Thanks to the multidisciplinary knowledge of our teams, the LISI Insulating Bolt has been designed to answer the problems of CO2 emissions of your vehicles.
Looking for a different innovative solution? Contact us today to tap into our multi-specialist know-how to help you solve your fastening challenges!