Published on 06 December 2022
The automotive industry is experiencing a historic turning point with an increasing number of electrified vehicles, the marked development of autonomous vehicles, etc.
Fluid management and sealing represent increasing challenges.
Indeed, the requirements in automotive assembly and more generally for the industry are increasingly important. As specialists in automotive fastening solutions, our teams of experts have developed a wide range of caps.
ADDED VALUE
Our complete range of caps includes different sizes, different shapes (torx, hexagonal, square, etc.), specific sealing washers (metallic or not), responses to specific needs (magnet, sealing patch), etc.
Thus, our range of caps can be used in many cases of application.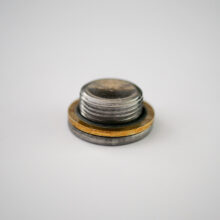 For example, some references in this range have a magnetic part at the end. In this way, the metal filings that may be generated are captured and retained, thus increasing the quality and life of the product on which the cap is assembled.
Other references include a seal, copper or bi-material for example, which ensures the final seal of the cap while maintaining a bearing surface without defect of the cap.
Our range of caps are mainly used in engines or gearboxes, in batteries, cooling systems, fuel systems, etc. Caps are used to close or separate oil, cooling, fuel or brake circuits to ensure proper fluid management.
---
ELECTRIFICATION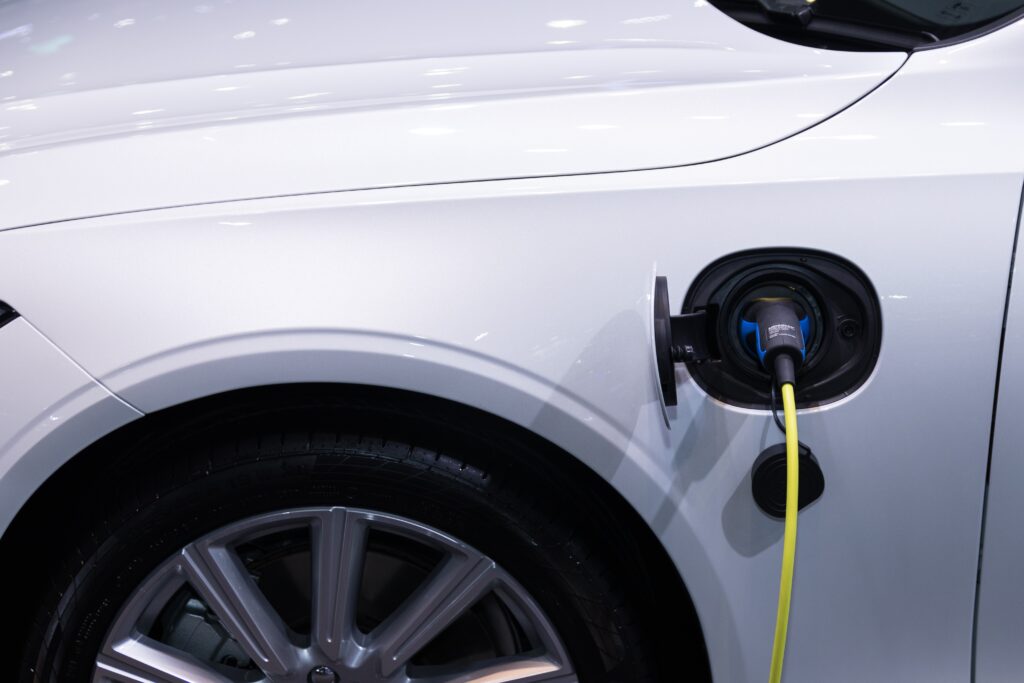 Some of our caps have been specifically designed for mild hybrid vehicles (MHEV) and plug-in hybrids (PHEV). They can also be used on fuel cell vehicles (FCEV). These references can be used in particular for oil pans in a transmission box.
Our caps can be used for the automotive sector, but also for any industry. Our range of caps can be used wherever sealing is required. At LISI AUTOMOTIVE, we respond to everyone's needs through innovation, contact us for all applications. 
LISI AUTOMOTIVE supports its customers by responding to today's problems with tomorrow's solutions.
---
QUALITY & DURABILITY 
Thanks to the combination of the multidisciplinary knowledge of our teams, our range of caps has been designed to meet your assembly, sealing and cleanliness issues.
Our caps meet functional safety characteristics.
In order to guarantee the quality of our products, numerous tests have been carried out in our laboratories in France:
Detachment test (for magnets)
Tightening / assembly tests
Fatigue / ageing / watertightness tests
Etc.
Our experience in fasteners and our expertise in the field of screws and caps, allow us to offer you the most effective solutions for each of your needs.