Published on 04 January 2023

"Diversification of subcontractors in the automotive industry"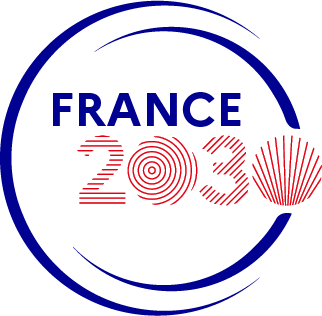 LISI AUTOMOTIVE Former, Delle site, is one of the 10 winners of the France 2030 call for projects to "diversify subcontractors in the automotive industry", announced for the Bourgogne-Franche-Comté region. LISI AUTOMOTIVE Former has been awarded a grant of €916,500.
The Delle plant is specialized in the production of threaded fasteners for the automotive industry (OEMs and suppliers). The main manufacturing processes are cold heading, rolling, heat treatment and 100% quality control.
The "Delle Transformation" project aims to respond to the new type of fasteners intended for electric vehicles (long and thin screws and addition of a watertight sleeve) by modernizing the machine park, improving the competitiveness of the site (industry 4.0) while respecting the cleanliness requirements demanded by the principals.
What is the aim of this call for projects?
Faced with the profound upheavals linked to environmental and societal issues and aggravated by the impact of the health and Russian-Ukrainian crises, particularly with the sharp rise in energy costs, the France 2030 investment plan aims to support the vital needs of companies in the automotive sector for profound transformation.
Participation in the mobility of tomorrow is part of the daily work of LISI AUTOMOTIVE's teams: leader in products for the electrification of relative functions such as parking brake components, increase in mechatronics activity dedicated to seat mechanisms, gain in market share for products designed for electric drivetrains such as fastening systems for battery boxes, which will be produced at the Delle site.
LISI AUTOMOTIVE's ambitions are thus perfectly aligned with the objectives of the France 2030 call for projects, to support the transition of the automotive industry.