Published on 11 May 2022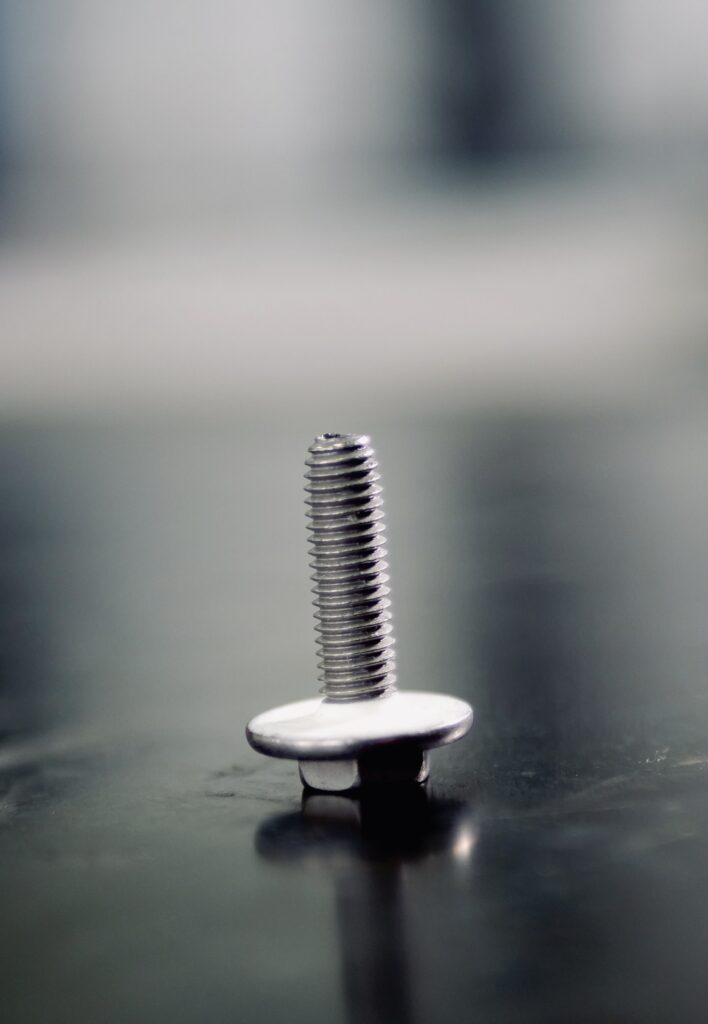 Electrification plays a key role in the automotive industry with an increasing number of electrified vehicles. Faced with this massive electrification of the car fleet, the problem of sealing takes a considerable place in the challenges of today and tomorrow.
Indeed, water, dust, etc. are becoming major challenges in automotive assemblies and more generally for the industrial sector. As a specialist in automotive fastening solutions, our teams of experts have developed a brand new range of sealing screws.
ADDED VALUE / Sealing Screws
Our range of sealing screws has different versions:
Metal-Metal sealing screw:

Sealing ensured only by metallic contact

Low cost
High tightening torque
No creeping effect
Geometry that does not destroy the surface (soft metal)
Sealing screw with sealed coating:

Presence of a sealed coating under the head with low thickness

Possible presence of a sealed coating on the thread
Less important tightening torque
No creeping effect
No surface destruction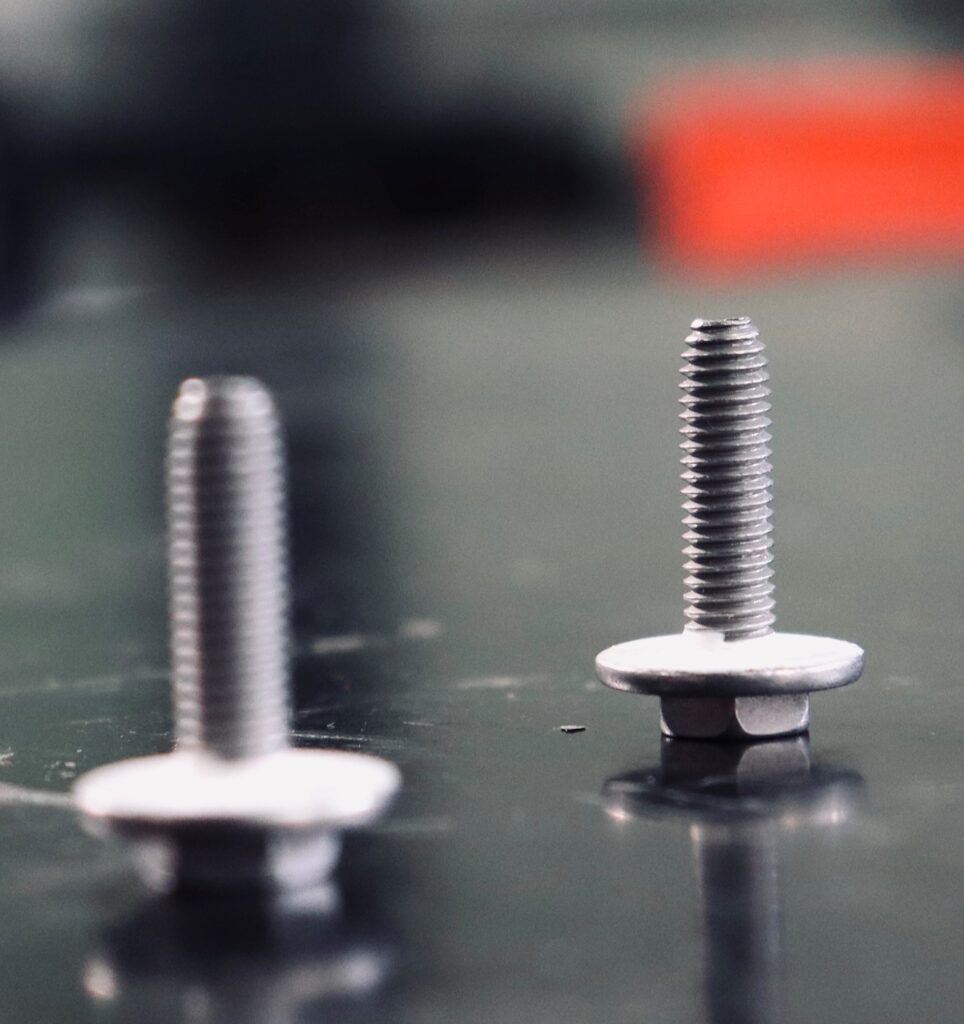 Sealing screw with sealed coating under head
INNOVATION
Our range of sealing screws has been designed with a specific head geometry. The application or not of a sealed coating allows our screws to be used in many cases of application. Depending on the chosen solution, this can be applicable to self-tapping screws for example.
Our solution can be used wherever sealing is required, for example to respond to the challenges of fastening battery packs. Our sealing screws can be used for the automotive sector, and more broadly for any industry with sealed assembly issues.
QUALITY
Thanks to the combination of the multidisciplinary knowledge of our teams, our range of sealing screws has been designed to meet your fastening and sealing problems.
Our experience in fasteners and our expertise in the field of screws, allow us to offer you the most effective solutions for each of your needs.
Discover our sealing screw solutions, presented by Christian Schomaker, Innovation Manager Threaded Fasteners Germany and Spain at LISI Automotive: