Published on 15 January 2018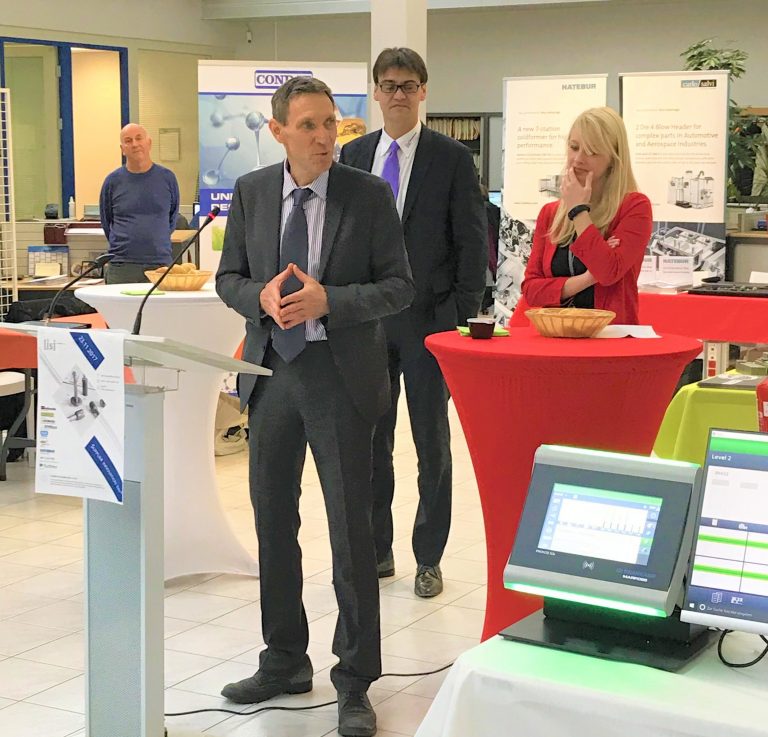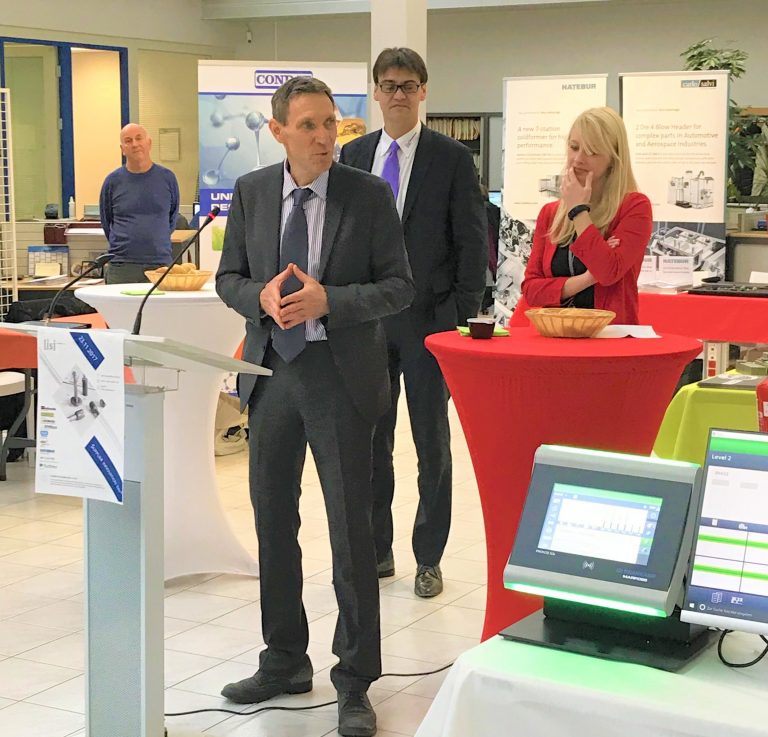 As the automotive industry is always looking for solutions for the future, innovation is at the heart of LISI Automotive concerns. To support this acceleration of changes, LISI Automotive has launched a collaborative innovation approach in addition to its traditional R & D programs. This initiative was accompanied by the launch of several actions and tools. One of them is the organization of the first suppliers innovation day at LISI Automotive, which took place on the 23rd of November 2017 in Delle.
---
"First Suppliers Innovation Day": what is it?
---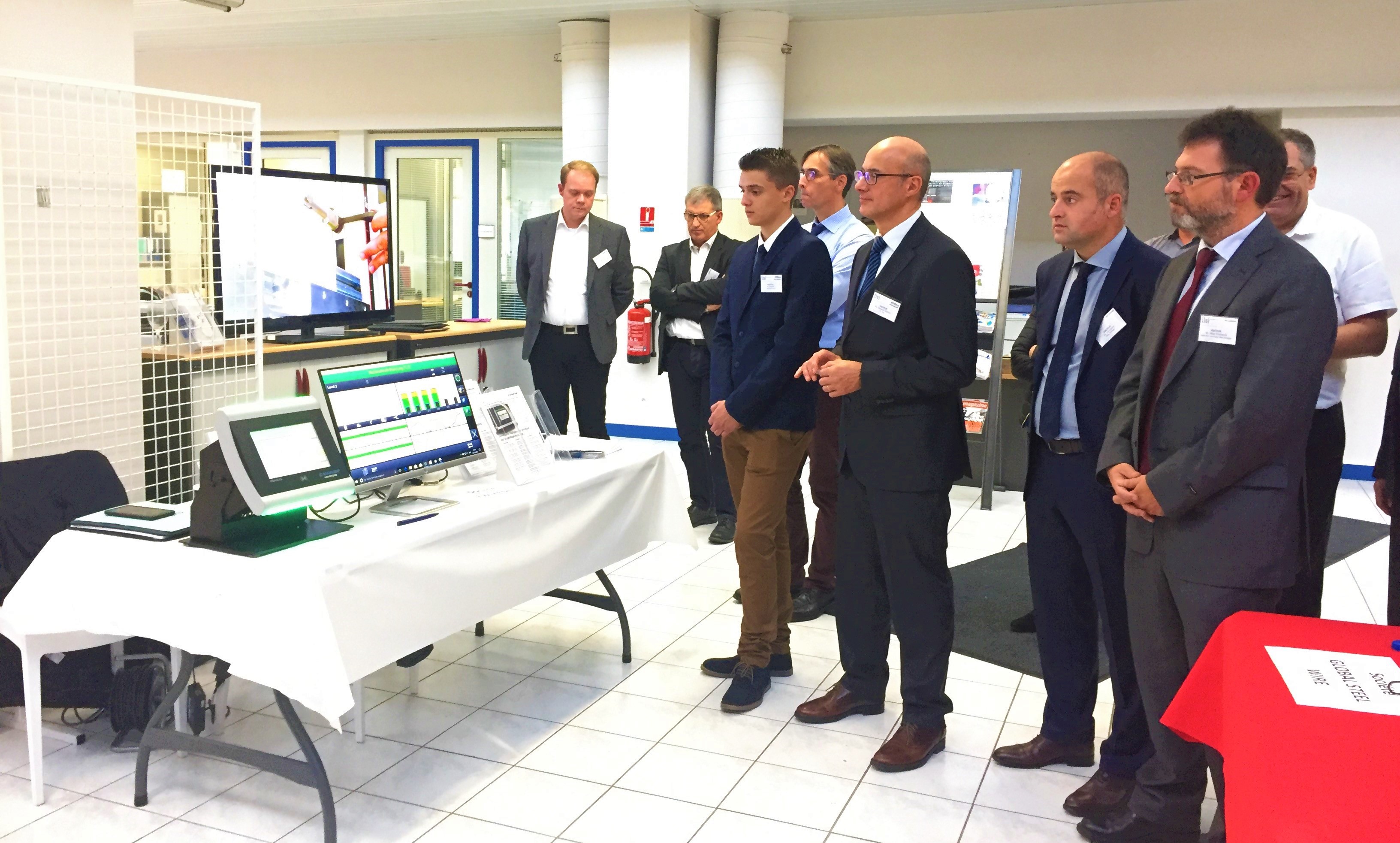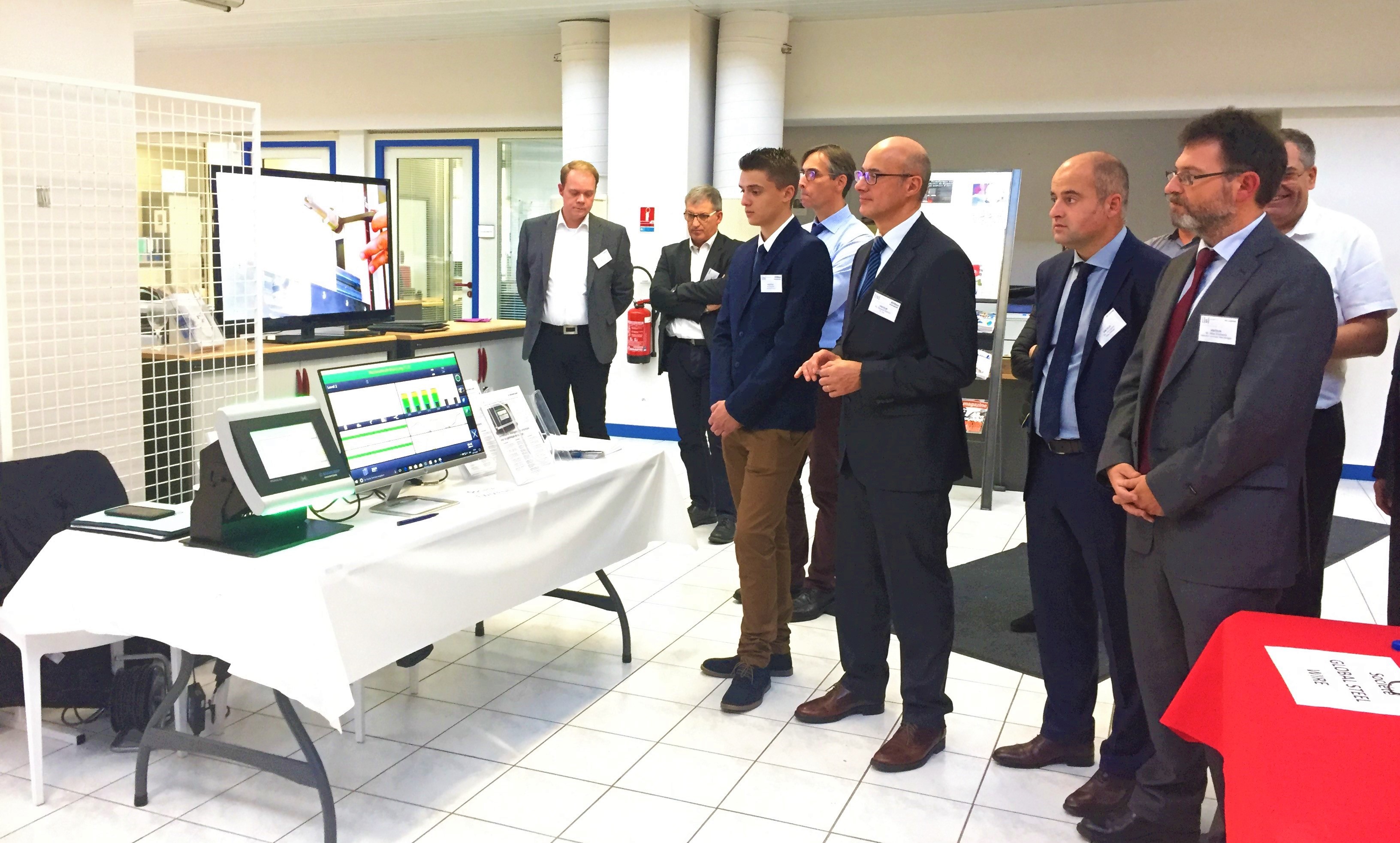 This first Suppliers Innovation Day was organized on November 23rd, and it was devoted to exchange and collaboration. The aim was to support and encourage innovation.
The objective of this day was to mobilize some of LISI Automotive main suppliers on the future challenges of the automotive market while allowing an exchange between these suppliers and LISI Automotive employees.
The day revolved around conferences and stands animated by the present suppliers, namely: Bodycote, Condat, Dörken, EWMenn, Gerbo, Global Steel Wire, Hatebur, Lazpiur and Polyprofils.
During the day, the nine suppliers were able to present their innovations by involving the employees of LISI Automotive, who were able to question them on innovation and future issues that interest them.
---
And after? What are the prospects of this first suppliers innovation day?
---
This day was particularly appreciated by the LISI Automotive employees, especially as it allowed them to initiate original discussions with suppliers in an unusual and relaxed setting.
Following this day, new innovation and development projects have already been identified, both on the LISI Automotive side and on the site of the suppliers who were present.
This type of event will undoubtedly be renewed in the coming years, on the various engineering sites and by integrating different suppliers. The objective will be to reinforce the upstream reflection of the projects in order to favor their success, and to be able to propose real innovative fastening solutions.
Discover more photos of this innovation day here!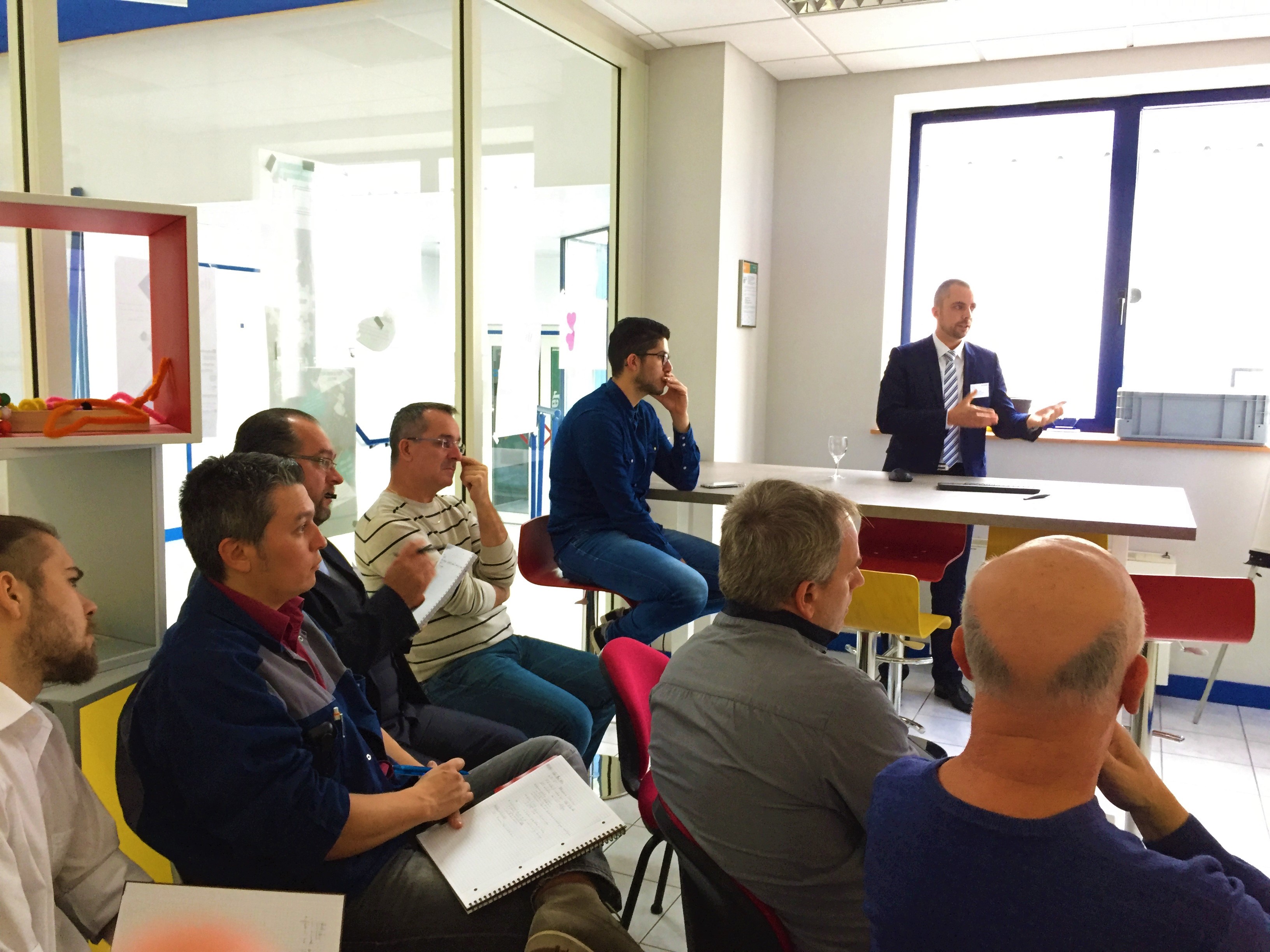 Suppliers that were present for this first Suppliers Innovation Day: