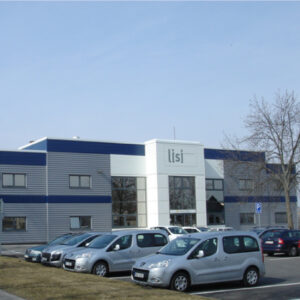 Expertise: Cold forging and machining of safety mechanical components
The Cecj site is specialized in the production of safety mechanical components such as guide pins, seat axles, ball-joints and clamp friction bolts. These high precision parts are realized by associating cold forging technologies with high-speed machining.
Internationally recognized center for its manufacturing excellence, the Cejc plant exports its products to customers on all 4 continents.
---
Contact us:
Čejč 276
696 14 Čejč
Czech Republic
+420 518 361 158