Veröffentlicht am 05 September 2018
Since it was established in late 2015, LISI AUTOMOTIVE's operations in Monterrey have grown rapidly to meet a significant increase in needs of the automotive sector in Mexico for technical plastic parts and multi-material assemblies.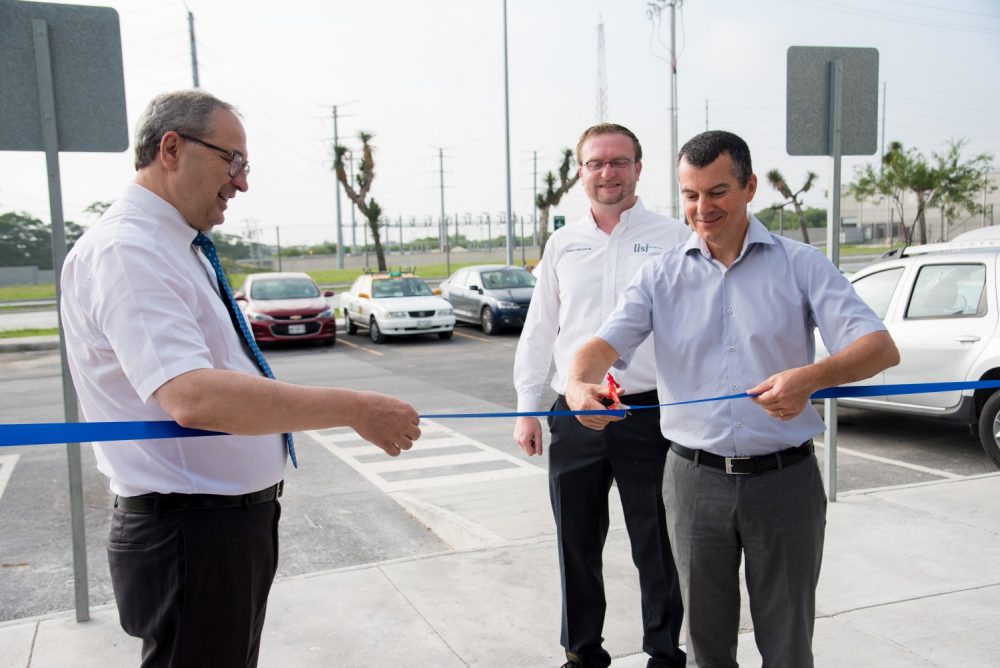 The ability of our Mexican team to manage complex projects allowed us to meet this demand, and our resulting rapid growth required additional space and equipment less than two years after the start of production.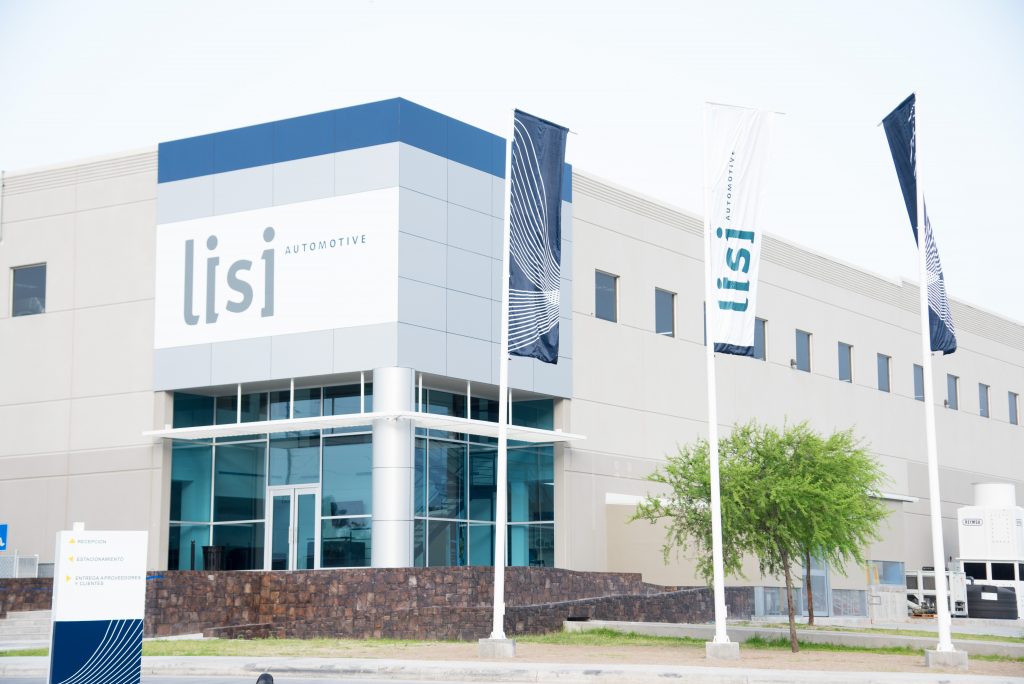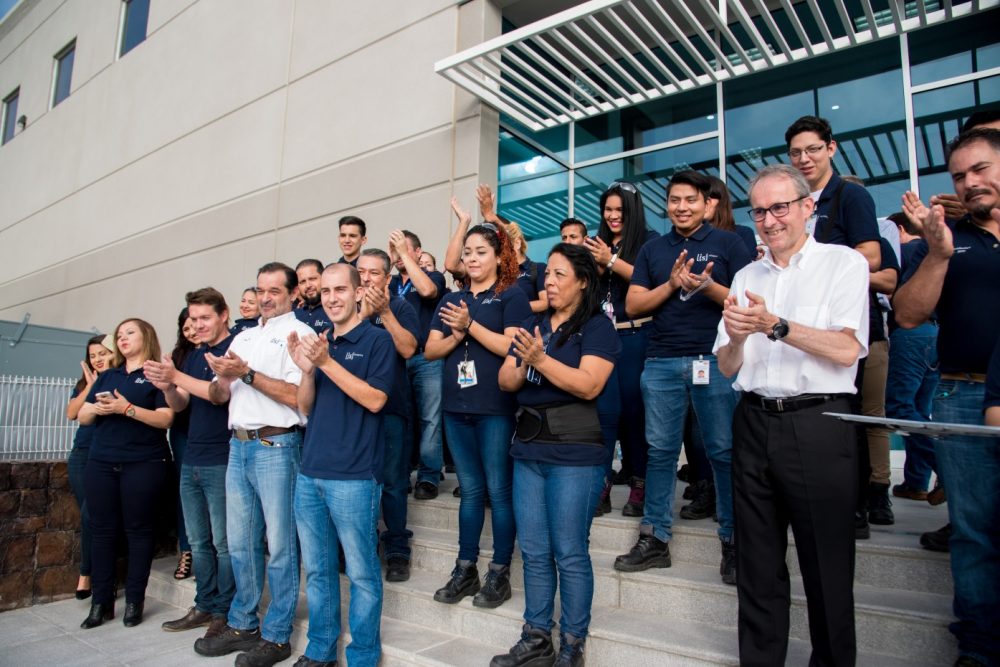 A brand new 5,600 m² factory was commissioned 3 km from the old factory. The fitting out of the factory (creation of offices and social premises) was completed in 4 months. In just 5 weeks the equipment and stocks were transferred from the old site and production was completely restarted. Naturally, the layout of equipment, storage areas and circulation lanes has been deployed in full respect of LEAN from the outset.
Officially inaugurated on the 4th of July 2018, new LISI AUTOMOTIVE MONTERREY has expanded both its production capacities and its areas of expertise.
Monterrey has integrated machining, assembly and control of cold-forged mechanical safety components to produce electric parking brake mechanisms in order to meet the growing demand for these products in North America.
Designed and organized from the outset for efficient production and to offer optimal working conditions – see photo below  ̶  LISI AUTOMOTIVE MONTERREY looks forward to welcoming its existing and new customers at the new facility very soon!