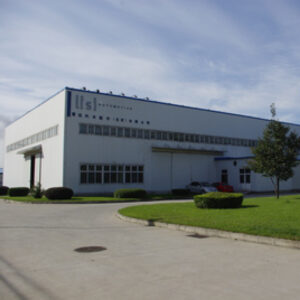 Expertise: Design, development and production of metal, plastic and metal-plastic clipped solutions
The Zhuozhou site, composed of a sales and engineering office and a production plant, offers and produces LISI AUTOMOTIVE's range of Clipped Solutions in the Chinese market. Local engineering and production develop and produce plastic, metal and metal-plastic clipped fasteners as well as special engineered solutions.
The Zhuozhou site successfully collaborates mainly with Chinese, German and French OEMs and their ecosystems of Tier 1 and Tier 2 suppliers.
---
Contact us:
No.75, Huayang East Road
Hebei
Zhuozhou
China